Name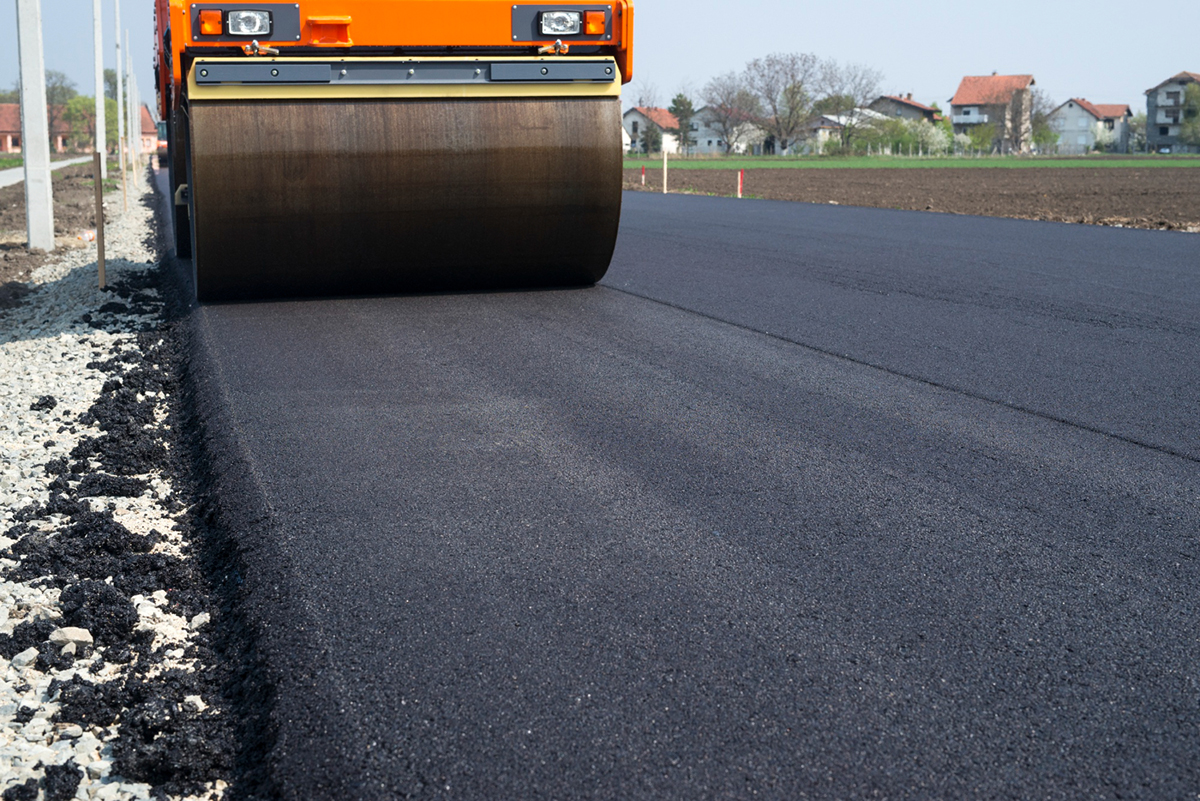 Asphalts pavements are an essential part of our lives. They provide us with smooth, safe, and well-maintained roads. But over time, the asphalt pavement begins to wear and tear, leaving your driveway or parking lot looking unattractive and inefficient. To avoid costly repairs and replacements, it's essential to maintain your asphalt pavement adequately. In this article, we'll provide simple ways to prolong the life of your asphalt pavement. If you're loo...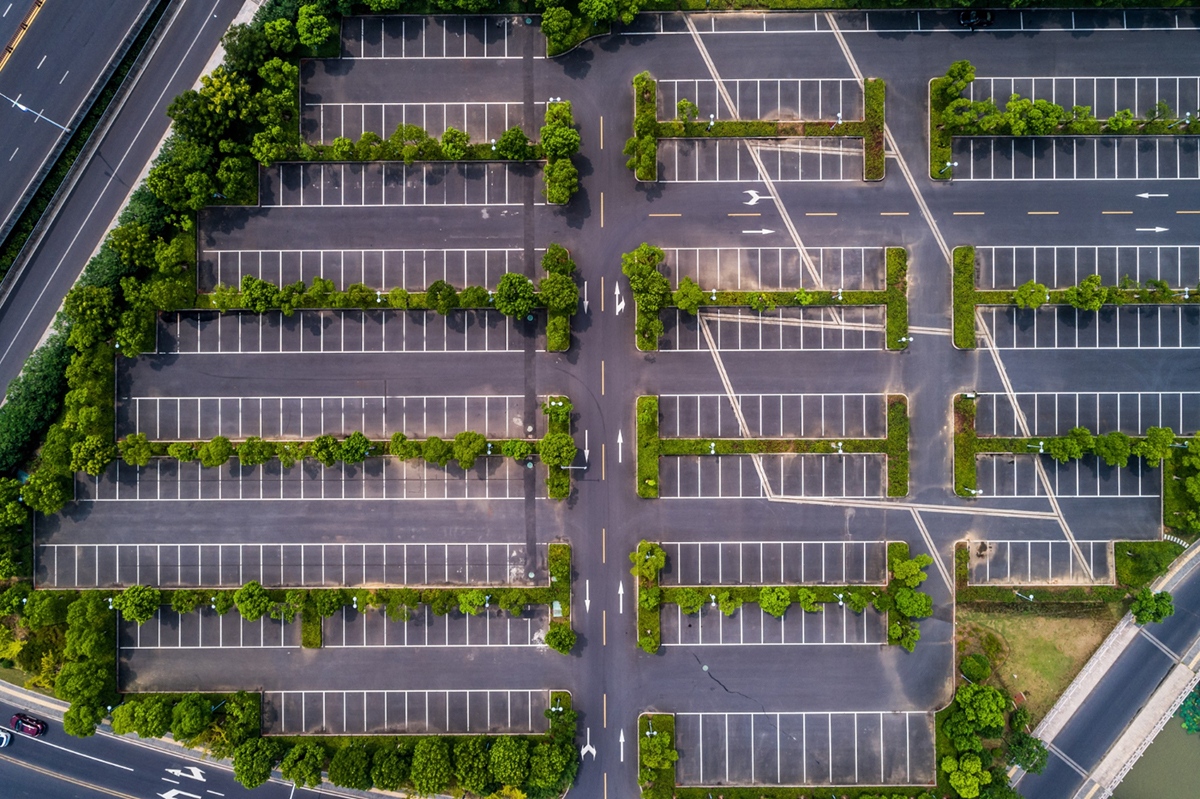 As a business owner, maintaining and repairing your parking lot is just as important as providing quality products or services. Your parking lot is typically the first thing customers see when they arrive at your establishment, so ensuring its longevity not only improves aesthetics but also helps you avoid costly repairs in the future. In this blog, we'll provide you with a comprehensive guide to repairing and maintaining your asphalt parking lot, helping you create a welcoming ...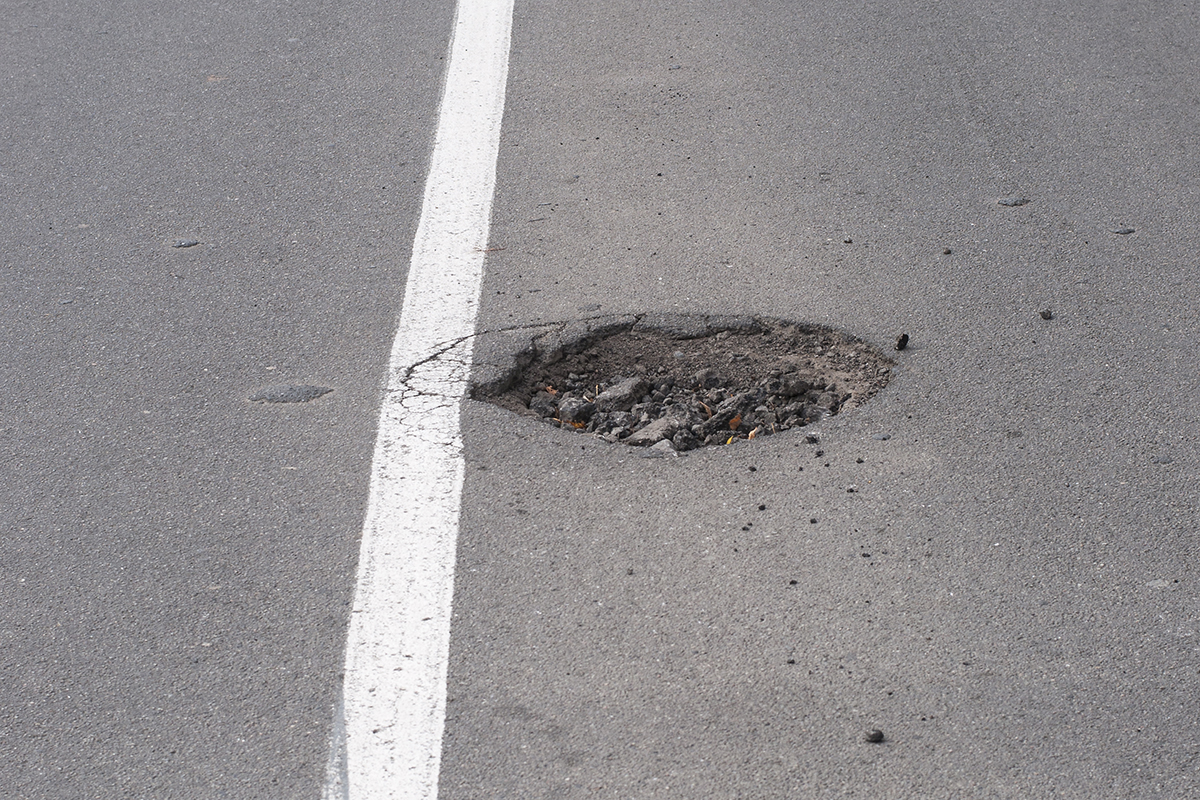 When it comes to maintaining your pavement, fixing cracks, potholes, and other asphalt damages is always necessary. Unfortunately, these repairs may require a considerable amount of money, especially when it comes to large-scale pavement fixes. But what if I told you that there is a cost-effective solution to this problem? One that may potentially save you thousands of dollars without sacrificing the quality of your pavement repairs? In this blog post, we will explore the sec...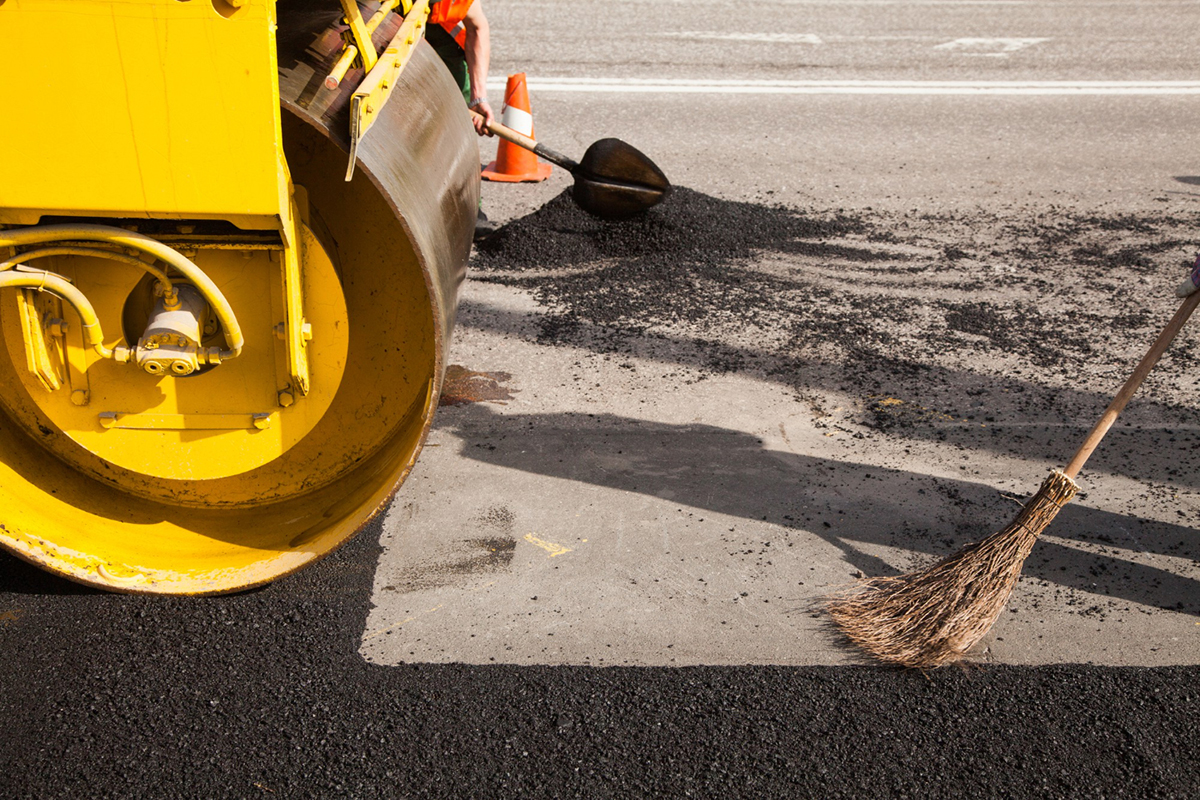 Proper surface preparation is a crucial aspect of any asphalt maintenance project. It involves cleaning and repairing the surface before applying any sealant or coating. Surface preparation is one of the most important elements of pavement preservation and should not be overlooked. In this blog post, we will discuss the importance of surface preparation and why it is essential for long-lasting asphalt maintenance. Prepares the Surface for Sealant...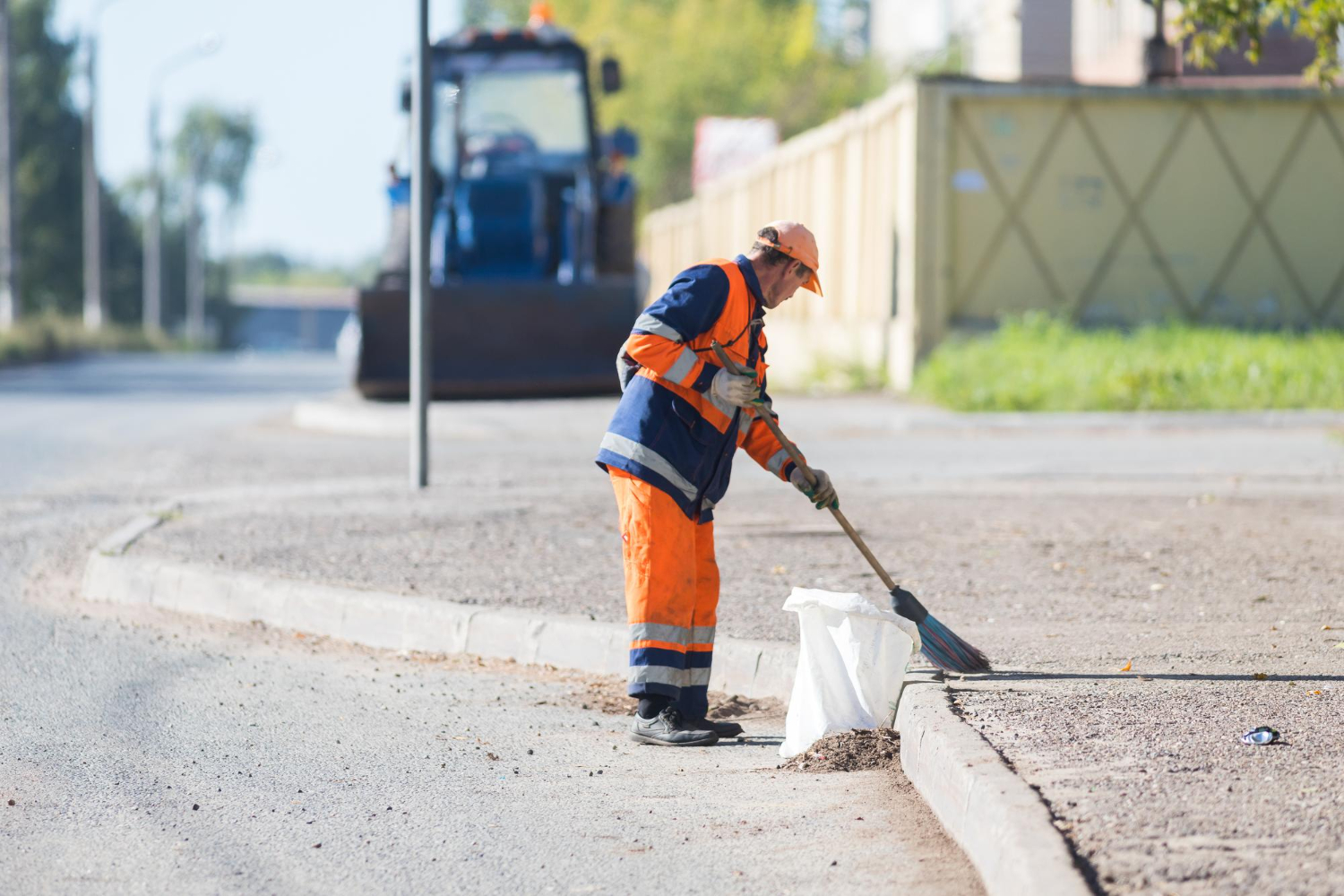 Your pavement is a critical part of both your business and home, providing a smooth surface for driving and walking and adding curb appeal to your property. When your asphalt or concrete pavement begins to look worn and dirty, it can negatively impact your property's first impression. Regular cleaning and maintenance of your asphalt pavement can keep it looking its best year-round. In this blog, we will provide tips on how to clean your asphalt pavement effectively. ...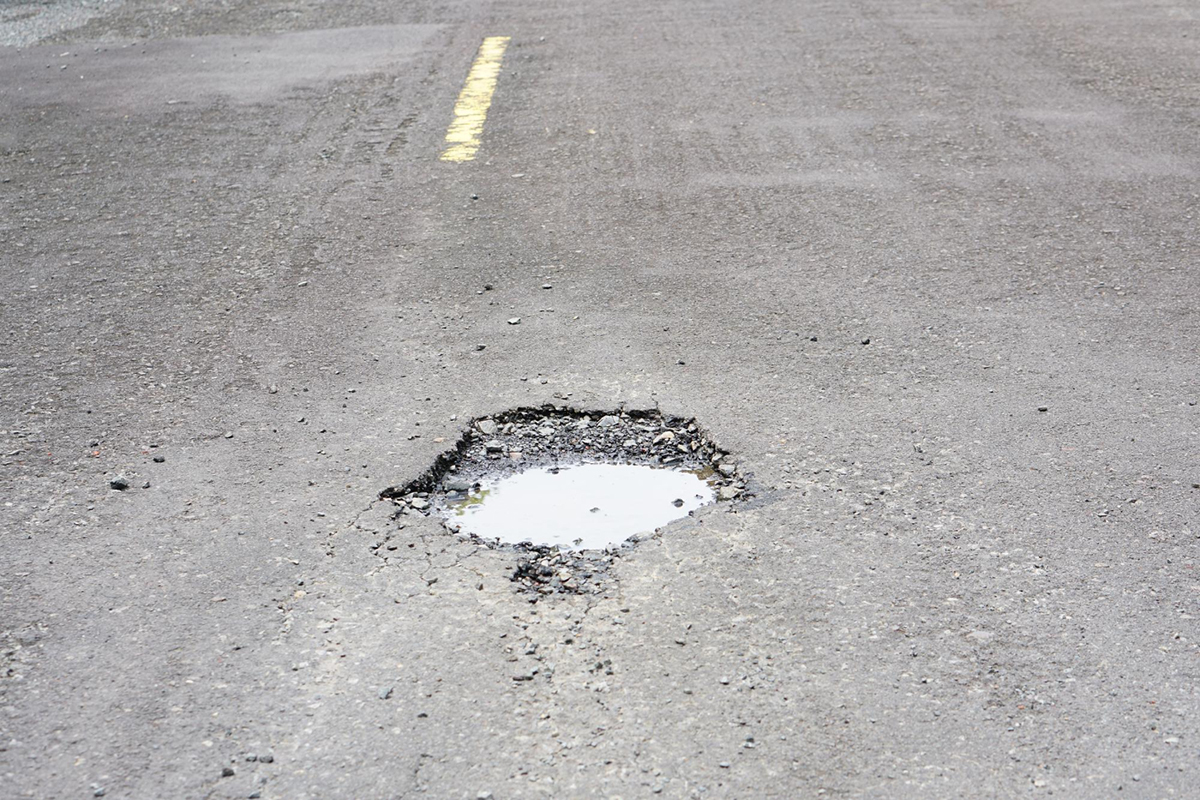 Asphalt paving can add to the beauty, convenience, and functionality of your property's outdoor areas. However, over time, asphalt driveways, parking lots, and walkways can become damaged due to constant wear and tear, weather conditions, and other factors. Cracks, potholes, and small depressions in asphalt paving surfaces can make them look unsightly and pose safety hazards. Repairing asphalt damage promptly can help prevent further damage, improve the aesthetics of your...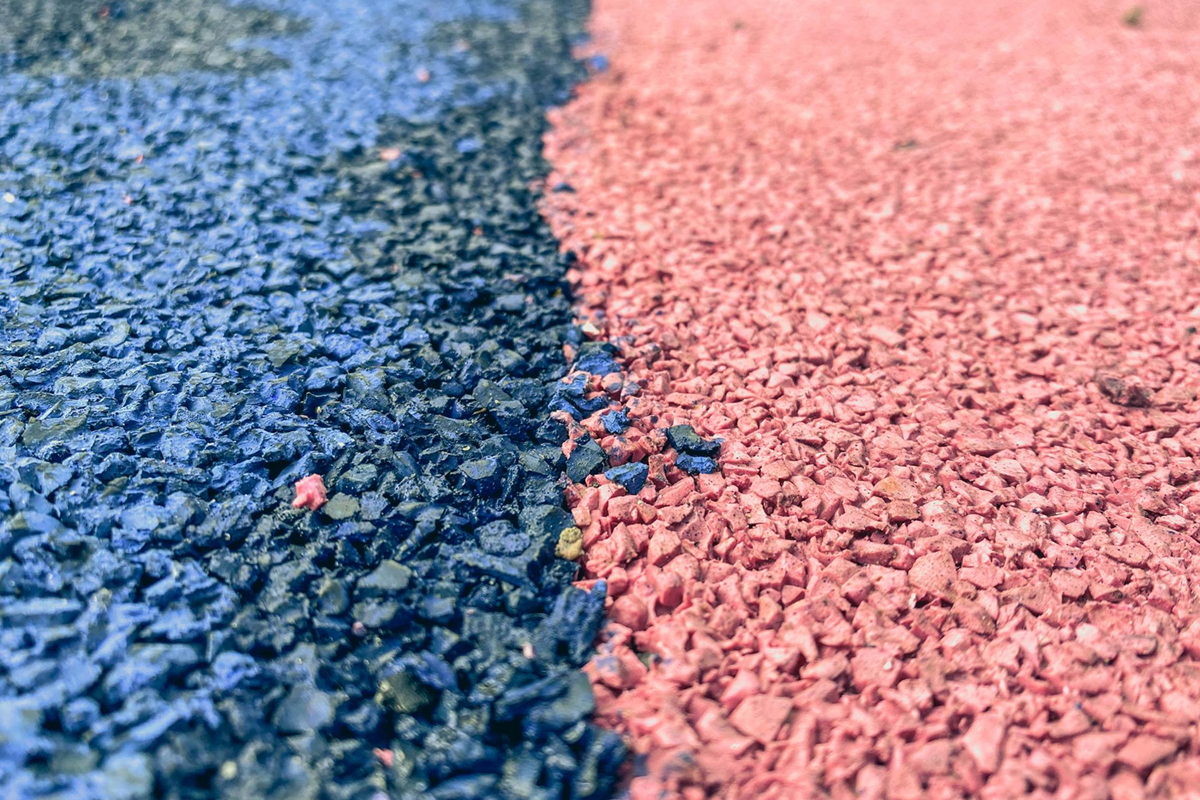 When we think of asphalt, we typically envision a black or grey surface that is commonly used for roads and pavements. However, with advances in technology and a growing interest in sustainable and visually appealing infrastructure, there has been a rise in colored asphalt surfaces. In this blog, we will explore the possibilities of adding color to asphalt, the benefits of colored asphalt, and how to find reliable asphalt contractors in Tavares, FL. The traditional b...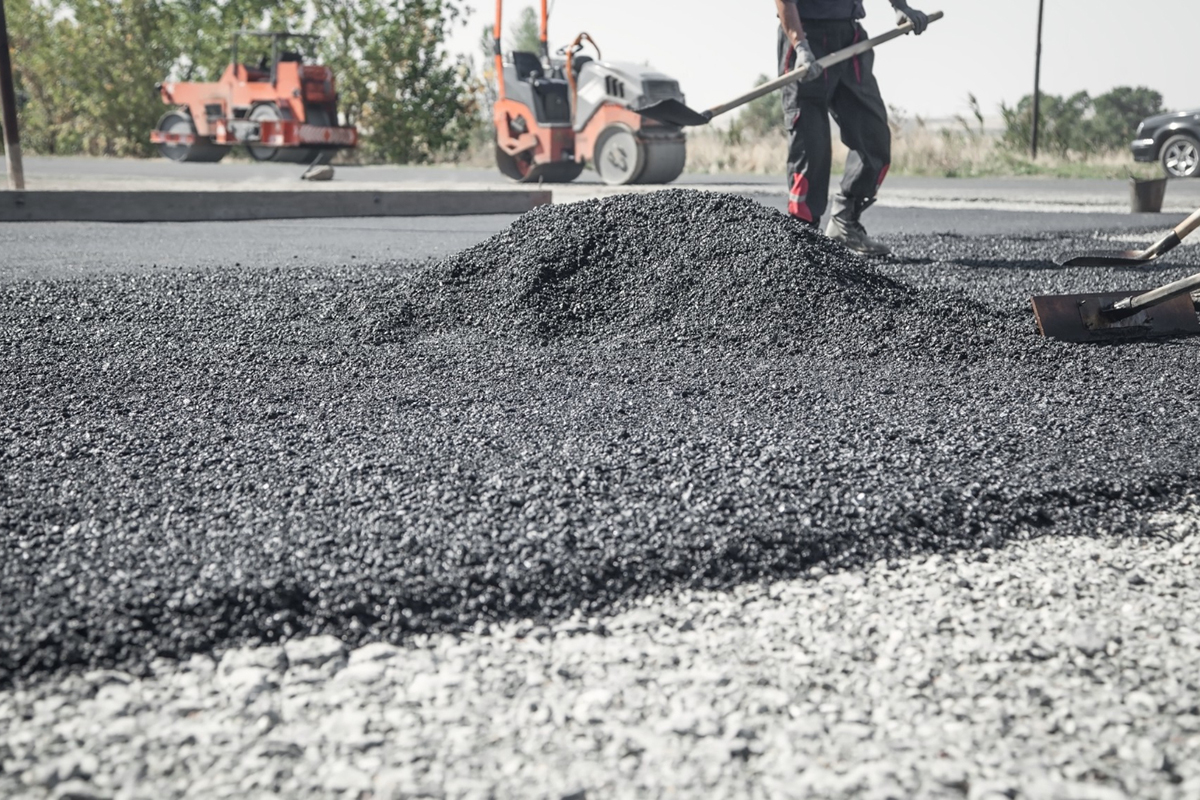 Are you planning to build a new driveway for your home or commercial property? Or do you need to resurface your existing asphalt pavement? Whatever your needs are, understanding the components and process of asphalt paving is important to ensure quality work and long-lasting results. In this blog post, we'll walk you through the basics of asphalt components and the paving process. If you're in need of professional asphalt contractors in Tavares, FL, Reliable Pavement Maint...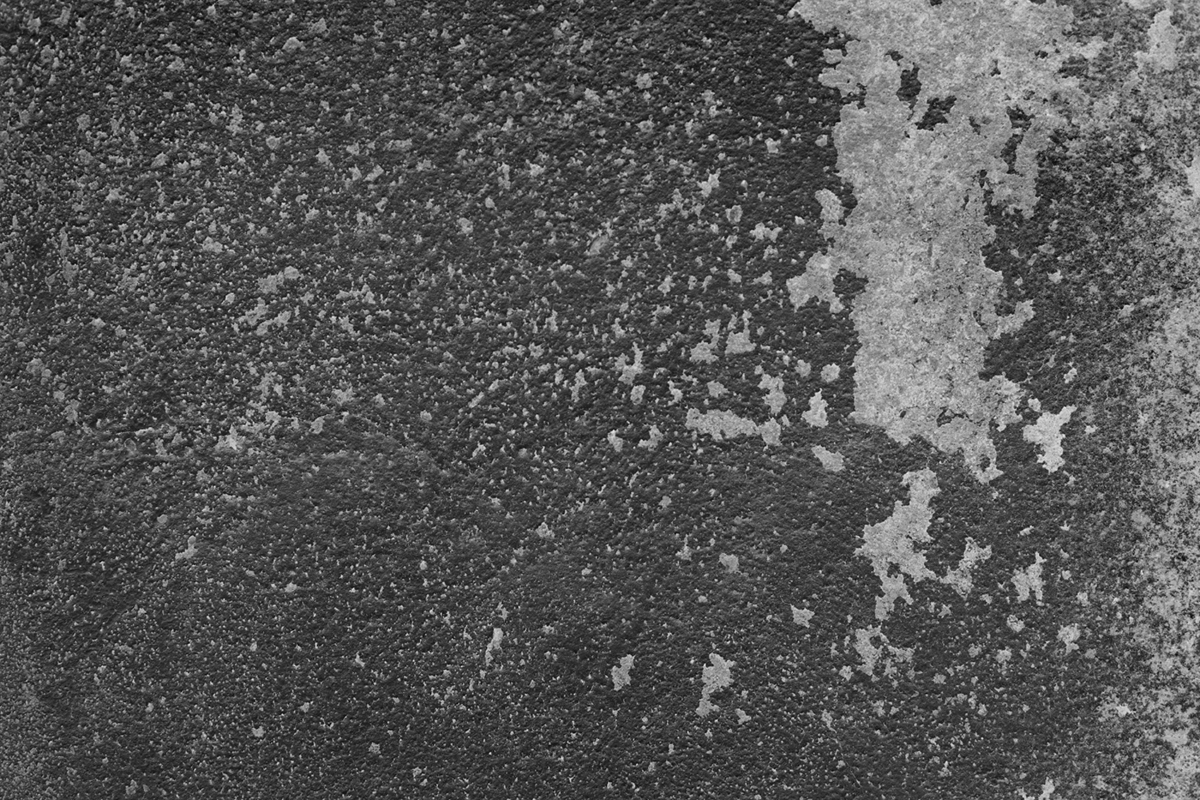 Your driveway is the first thing people see when they arrive at your home, making it one of the essential parts of your property. However, over time, driveways may become damaged from various reasons, such as weathering, oil stains, or simply regular wear and tear. As a result, your driveway can detract from your home's curb appeal. Fortunately, there are ways to bring life to an aged and damaged driveway without tearing it apart. In this blog post, we'll provide you...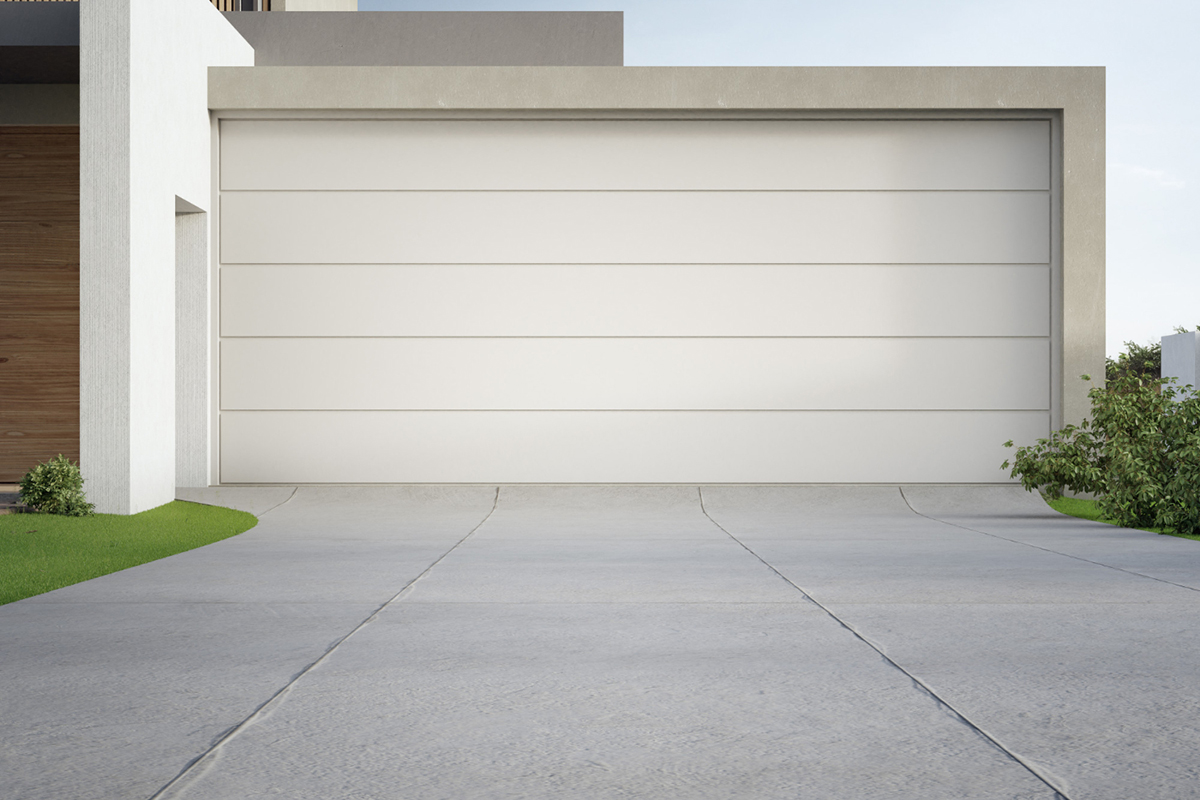 If you are a homeowner, you may be well aware of the importance of sealcoating your driveway. It is one of the best ways to extend the lifespan of your pavement, enhance its appearance, and protect it against harsh weather conditions such as heat, UV rays, rain, and snow. But, have you ever wondered how long you should stay off your driveway after applying sealcoating? In this blog post, we will answer that question and more. After applying sealcoat...