Name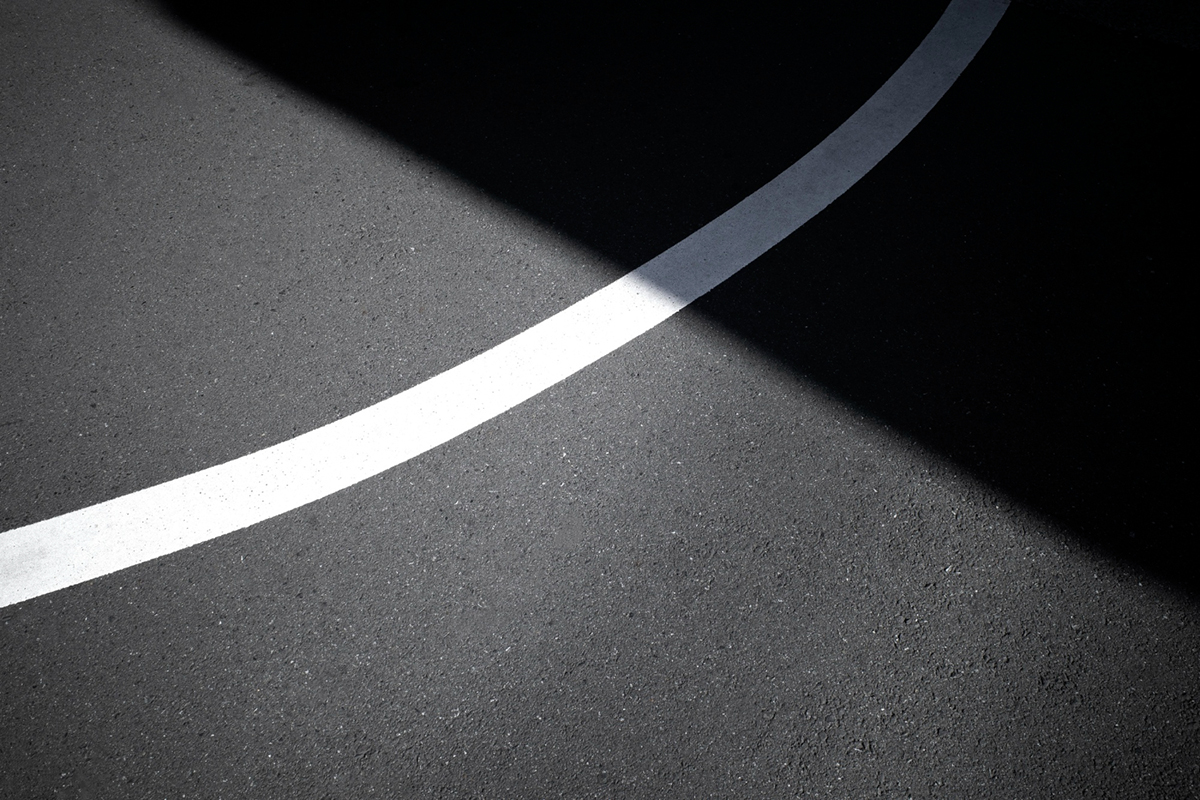 As a property owner, you want to keep everything maintained and in good condition- this includes your pavement. It's vital to understand that asphalt pavements need maintenance, and one way to keep it in top form is through sealcoating. Sealcoating is a protective layer applied to asphalt pavements to protect them from natural elements such as rain, snow, and sunlight. When done correctly, it provides several benefits that may surprise you. In this blog, we'll wal...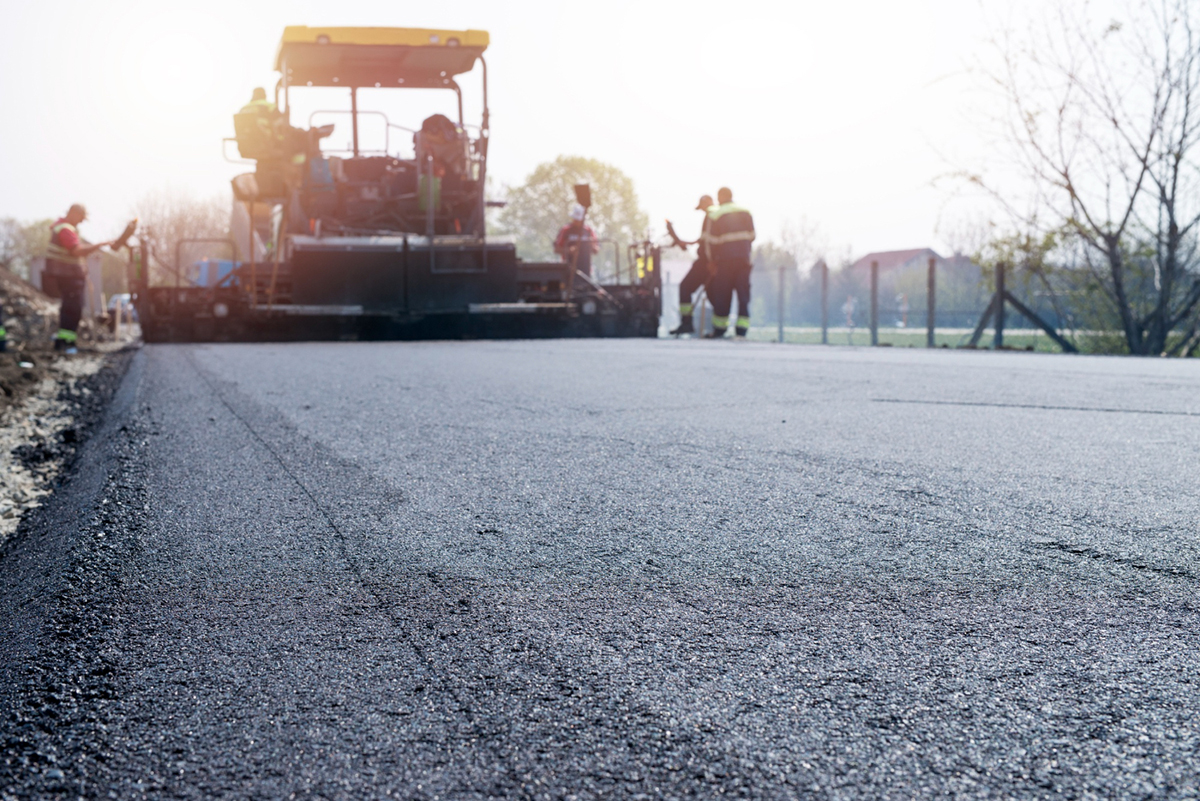 Maintaining a well-paved surface is a crucial step in protecting and prolonging its lifespan. One of the best ways to maintain your pavement is through sealcoating. Sealcoating involves applying a protective layer on asphalt surfaces, preventing harmful elements from penetrating through the pavement. Additionally, this process helps to prevent cracks, further damage, and the need for expensive repairs in the long run. If you're looking for quality sealcoating services in...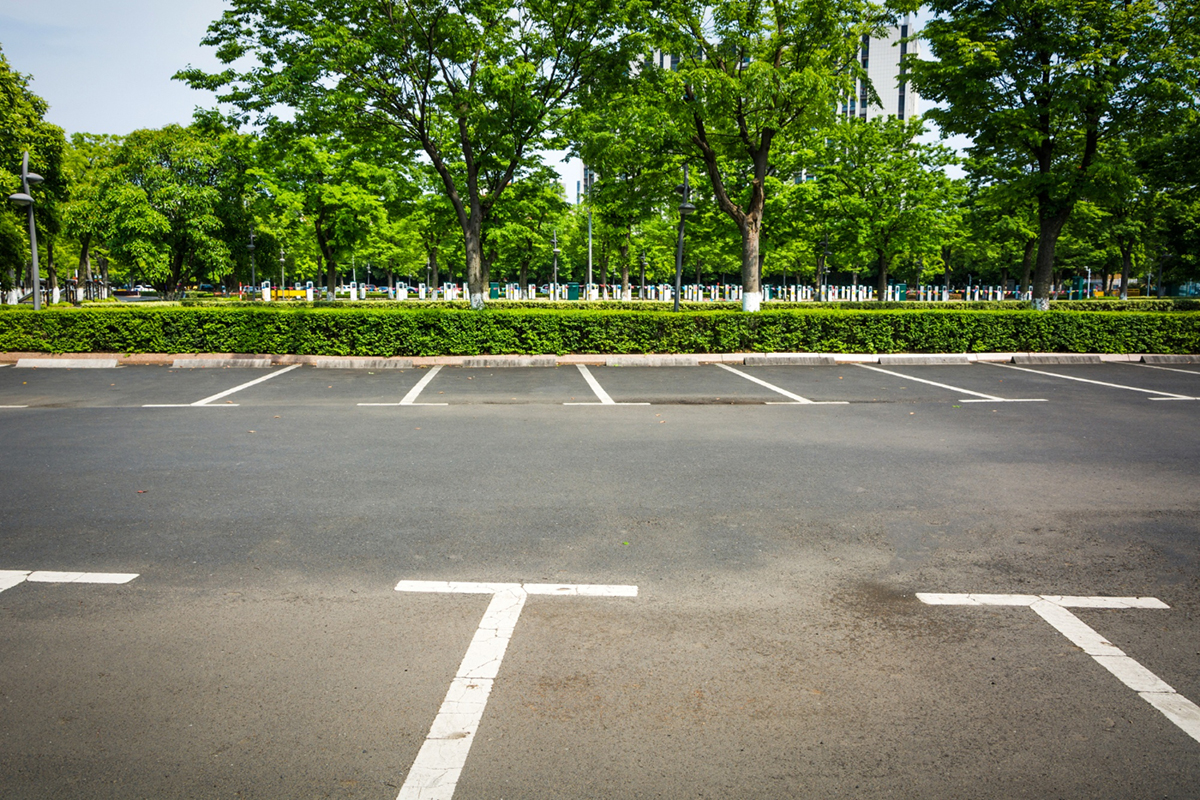 Parking lots serve as the gateway to any establishment. They are the first place customers experience before stepping into stores, restaurants, or any other business establishments. However, parking lots are also one of the leading locations where accidents occur. These accidents can result in hefty legal charges, financial burdens, and, most importantly, injuries. Hence, it is crucial to maintain the asphalt foundation of your parking lot. Asphalt maintenance is key to preve...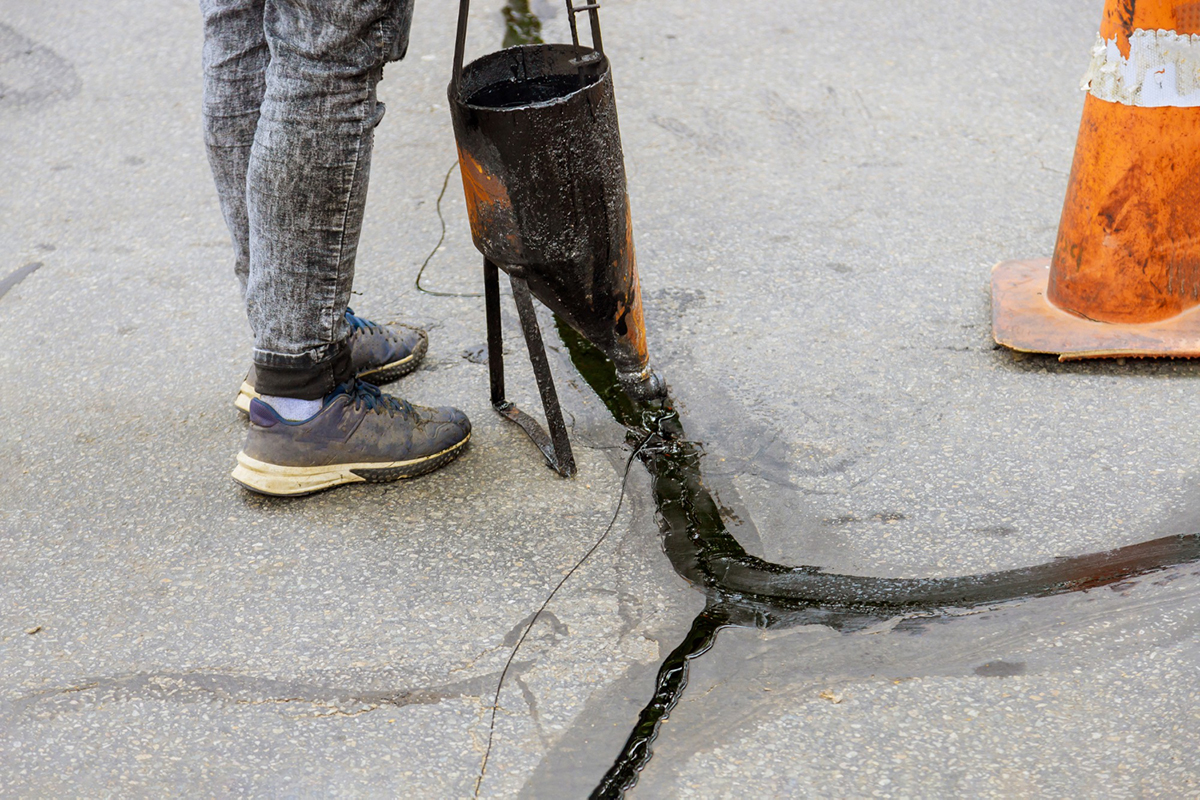 Do you have cracks on your pavement or driveway that seem to be getting bigger and bigger? Don't worry, you're not alone. Over time, all types of pavement, including asphalt, start to show signs of wear and tear. But if you let these cracks go untreated, they'll only get worse and can eventually lead to more expensive repairs. Luckily, there's a simple solution: crack fillers. In this blog post, we'll cover everything you need to know about crack fillers, ...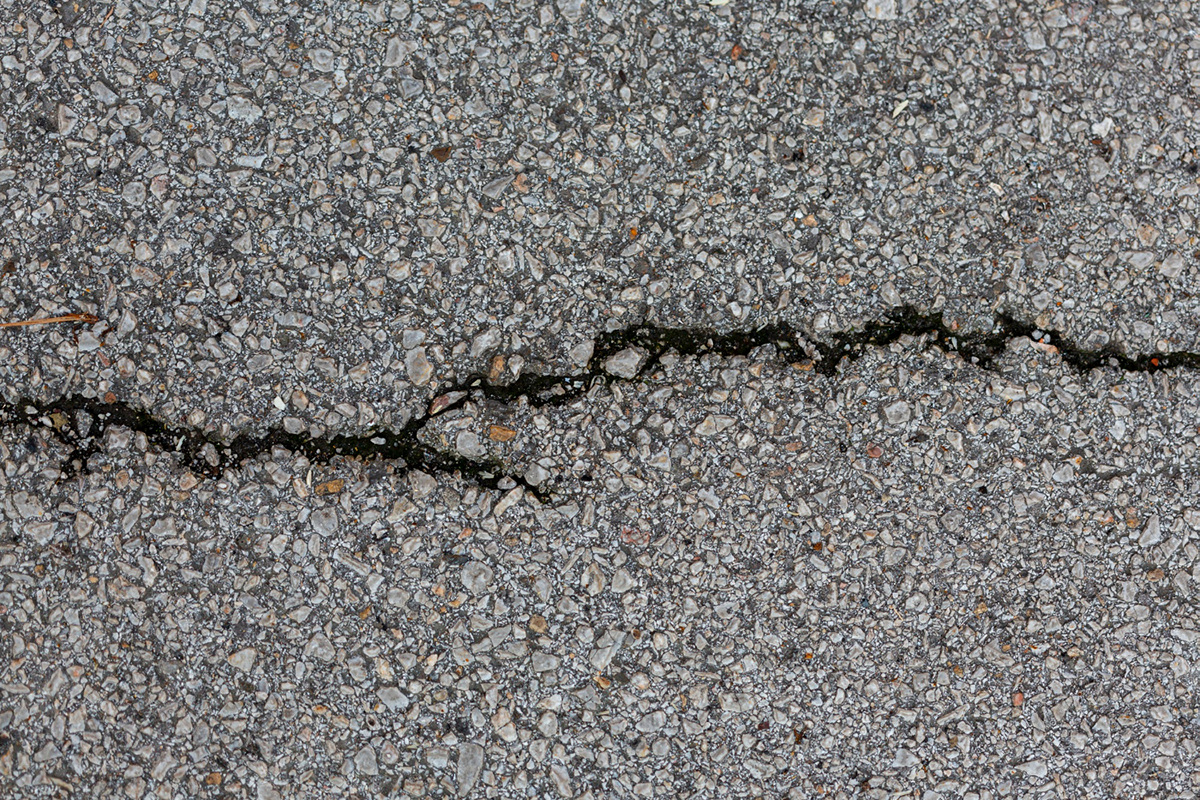 Having a crack in your pavement can be an eyesore and a safety hazard, especially for those on foot. But before you hire an asphalt contractor in Tavares, FL to fix the problem, it's important to know the proper way to conduct crack repair. Otherwise, you might end up wasting your time and money on a job that won't last. So, keep reading to learn some tips and tricks to help you do the job right. Clean and Prepare the Crack Before you sta...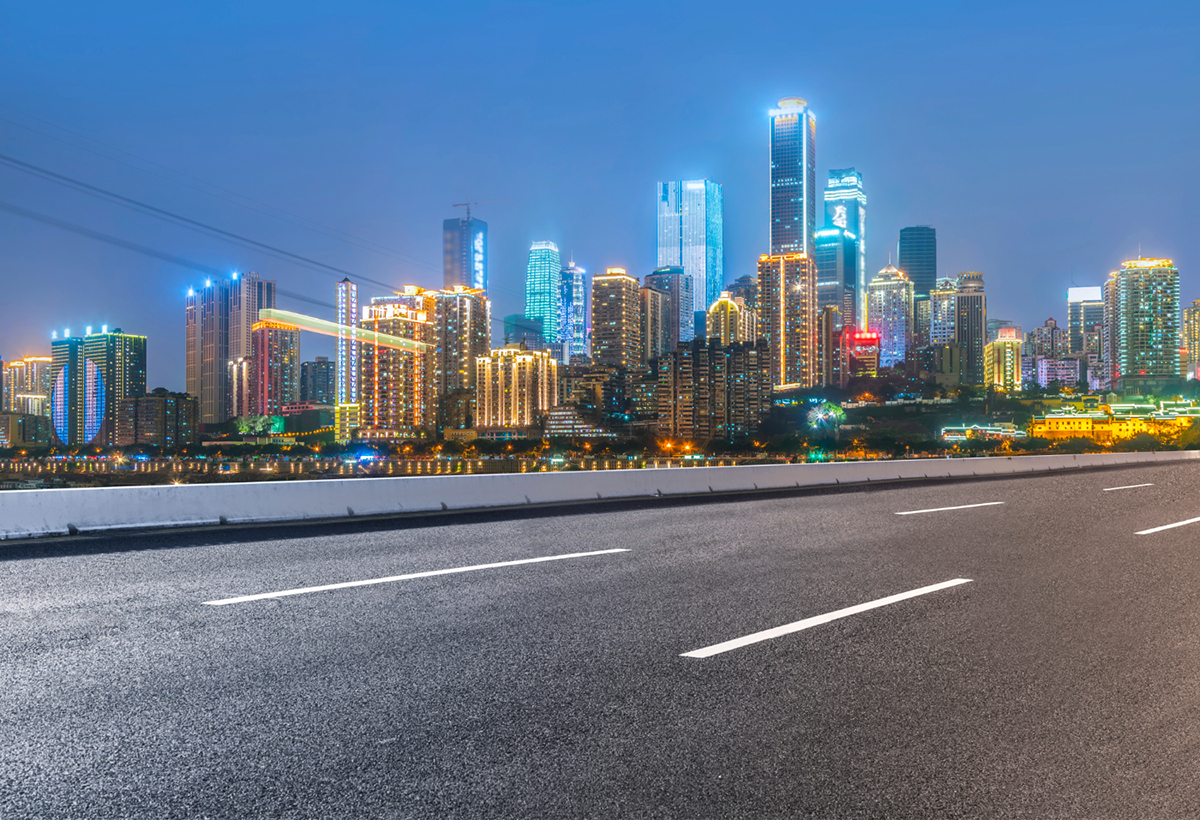 Your parking lot and driveway are the first things people see when they arrive at your property. How they look speaks volumes about your business or home. If they are smooth and well-maintained, that can create a positive impression in the minds of visitors, potential customers, and neighbors. On the other hand, if they are cracking, potholed, dirty, or falling apart, that can make a negative impact, deterring people from wanting to spend time on your property or do business ...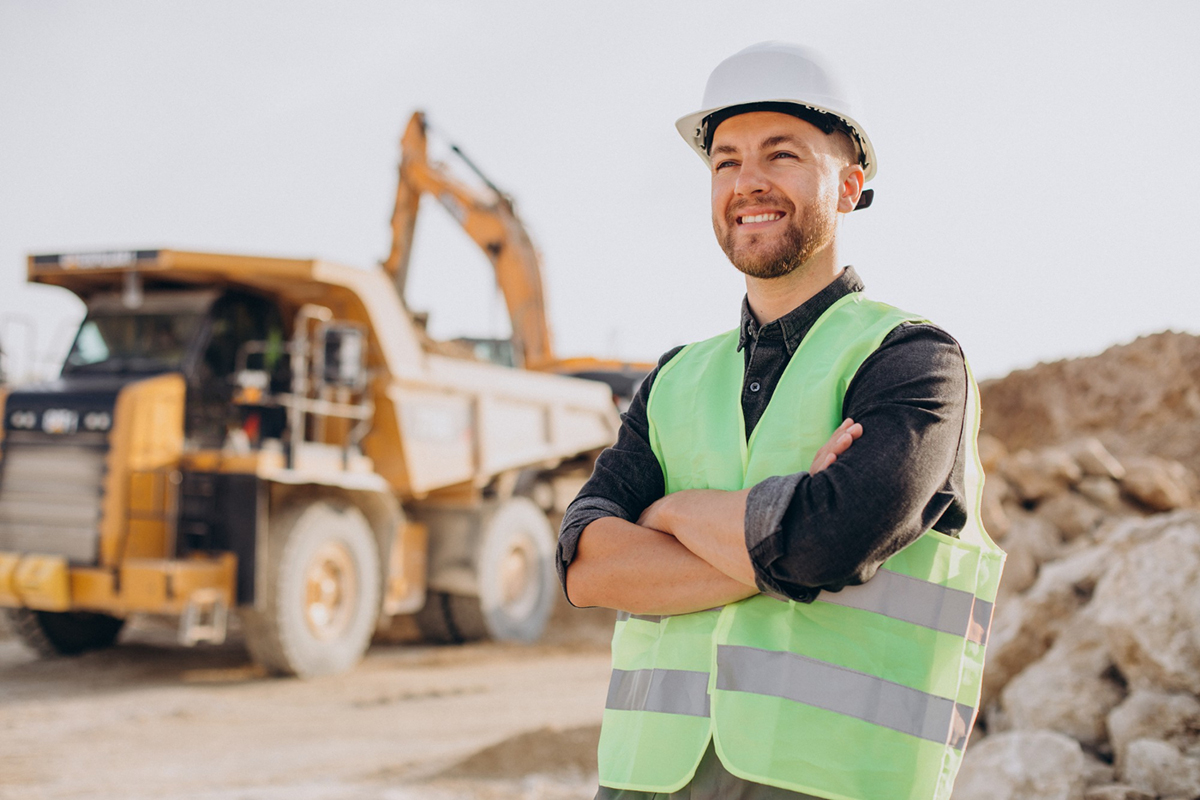 If you're planning on getting an asphalt driveway, parking lot, or pathway, you need to ensure that you're working with the right contractor. You want to make sure that you're getting value for your money, and the only way to do that is by asking the right questions. Asking the right questions not only guarantees the quality of work but also helps you develop an understanding of what to expect during the project. This blog post highlights some critical quest...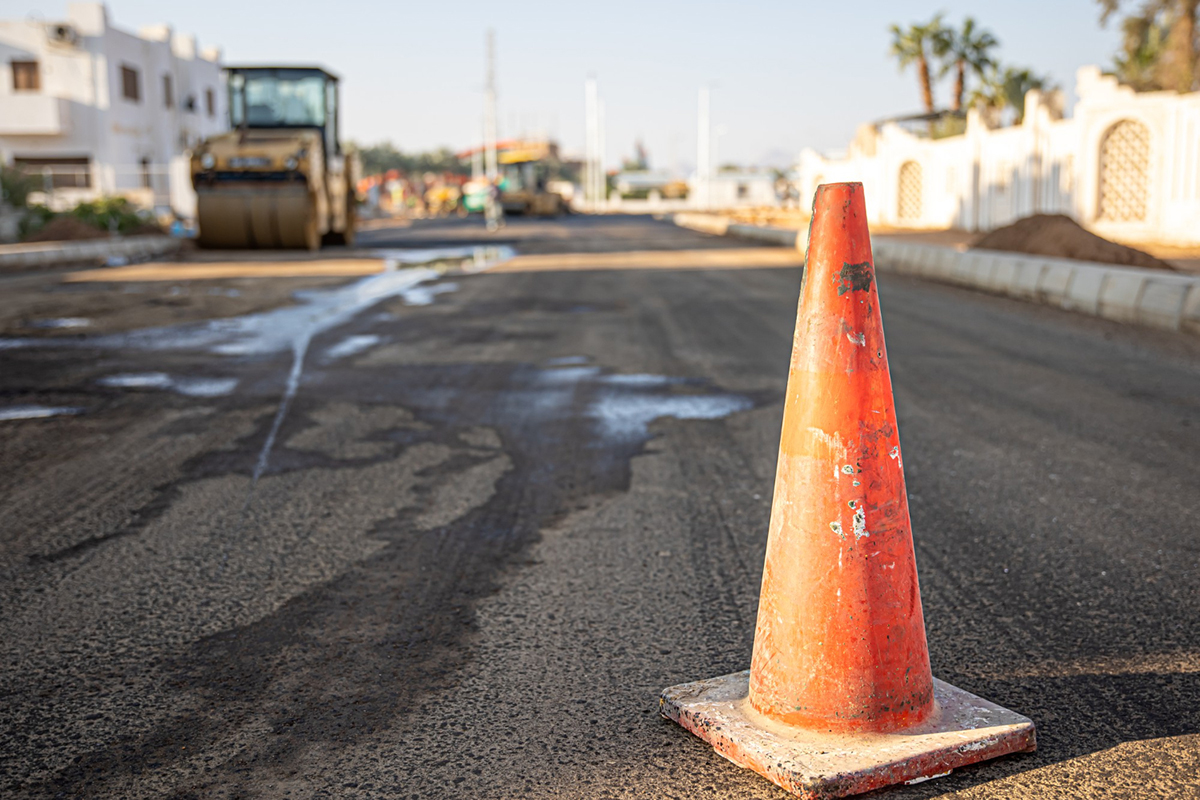 Pavement is an essential component of any property, be it a residential or commercial establishment. It provides a smooth and safe surface for vehicles and pedestrians and enhances the appeal of the property. However, after several years of use, pavement can become worn, cracked, and damaged, leading to serious safety and aesthetic concerns. While regular maintenance and repairs can extend the life of your pavement, there comes a time when replacement is inevitable. In this b...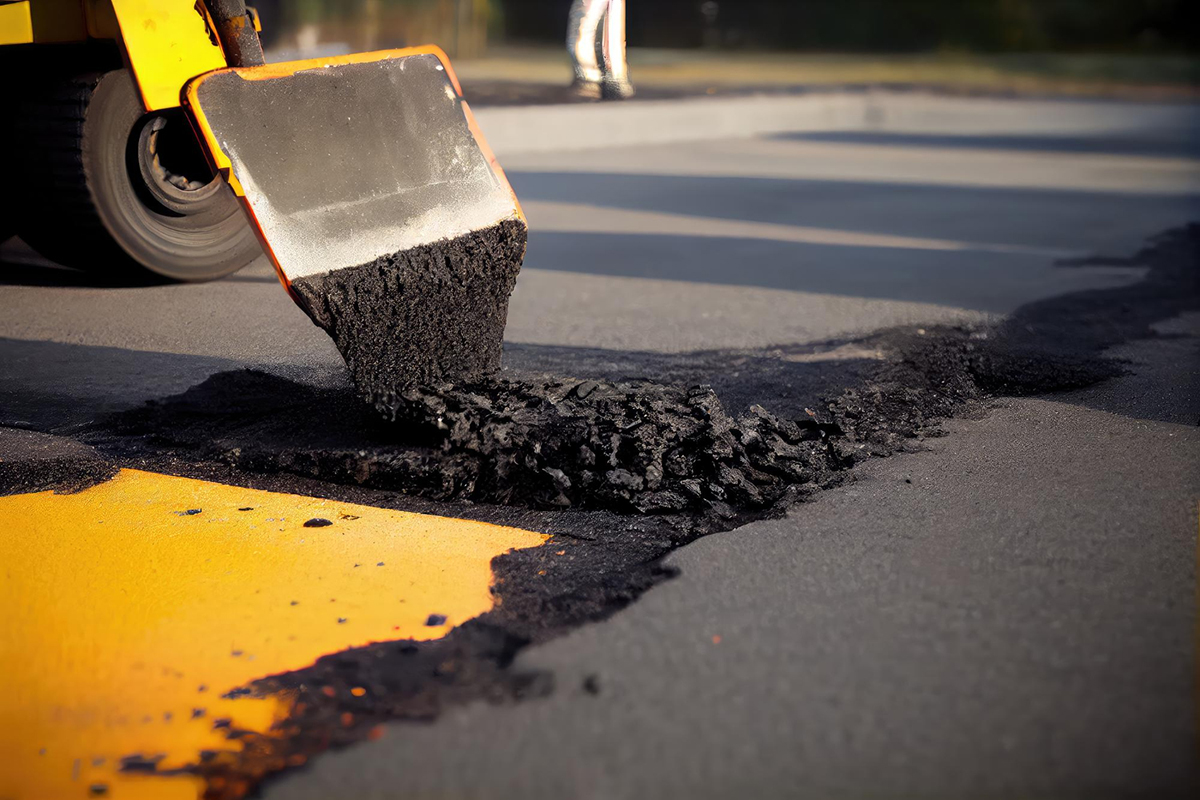 Asphalt is a popular and affordable paving material used in different areas, such as driveways, parking lots, and private roads. However, like any other surface, it is prone to wear, tear, and damage over time. Even when installed correctly and maintained regularly, cracks and potholes can develop due to heavy traffic, weather, or other factors. Fortunately, patching asphalt can restore the smooth and safe surface you need in no time. Whether you're a homeowner or a busin...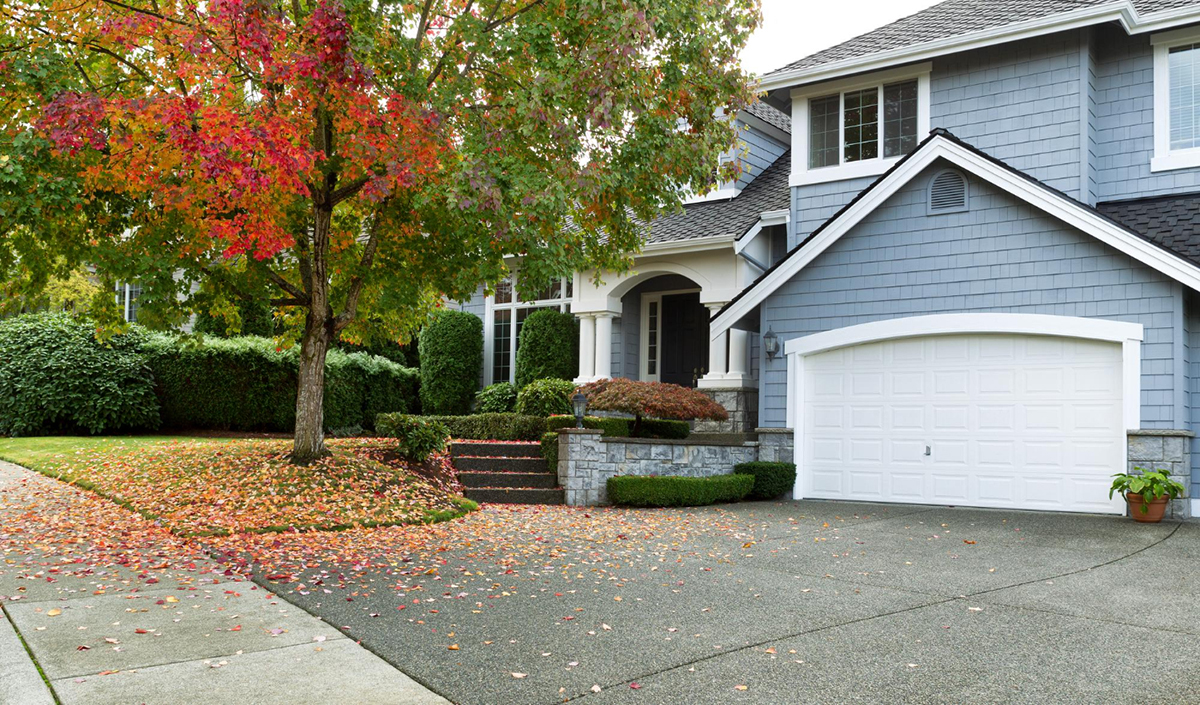 The driveway is a crucial component of any home or property as it serves as the main entrance and exit point. Therefore, it's essential to ensure that it's in good condition and makes the right first impression. When it comes to driveway material choices, asphalt is an excellent option for many reasons. Not only is it easy to maintain, but it is also cost-effective and attractive. In this blog post, we'll provide an in-depth look at why asphalt could be the ...