Name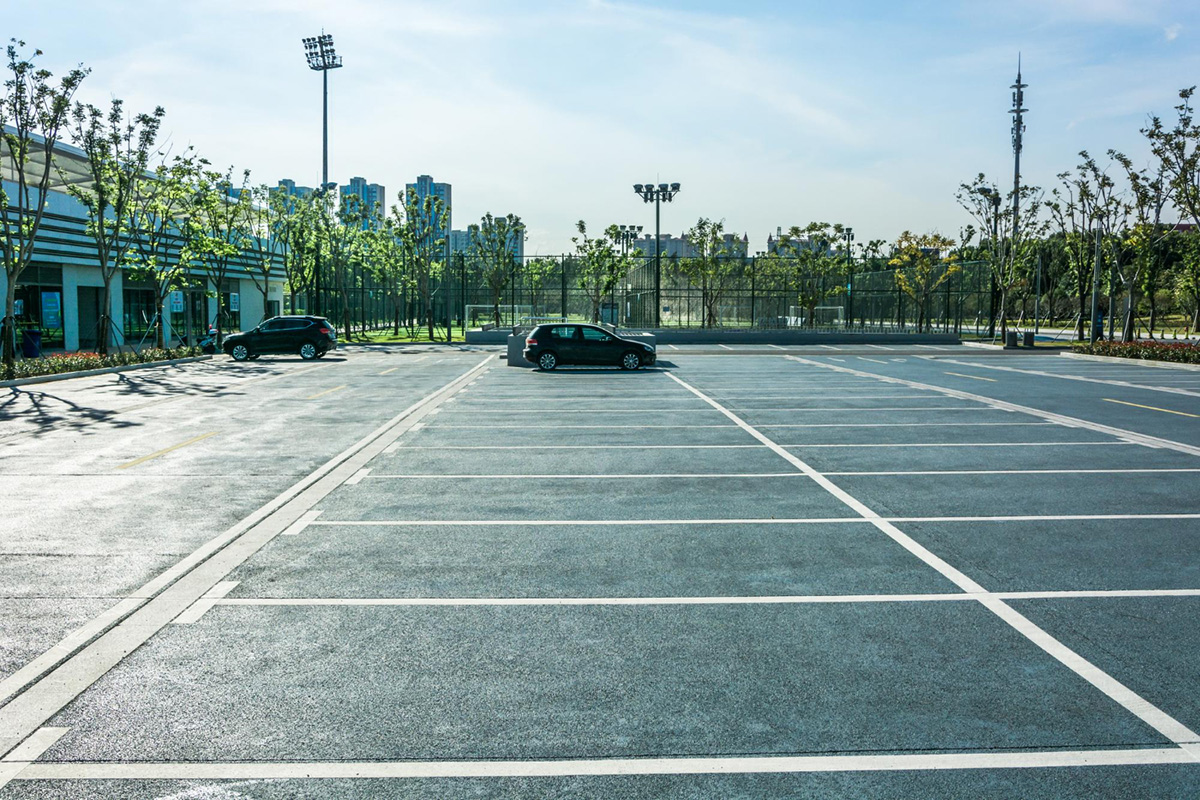 Maintaining a properly-marked parking lot is essential for businesses, schools, and public facilities. It not only helps in keeping vehicles organized but also ensures the safety of pedestrians. The process of striping a parking lot may seem like a daunting task, but it can be done with a little bit of patience, knowledge, and the right tools. In this blog post, we will provide you with expert tips on how to stripe your own parking lot. 1. Pl...
Have you ever driven around a parking lot looking for a spot and wondered what the different striped lines mean? These colored lines are not just for decoration but serve a purpose to organize parking areas and promote safety. In this blog post, we will go over the meaning behind the various parking lot stripes. Yellow Lines The most common line found in parking lots is yellow. These stripes indicate that drivers should not park in these areas. Instead, t...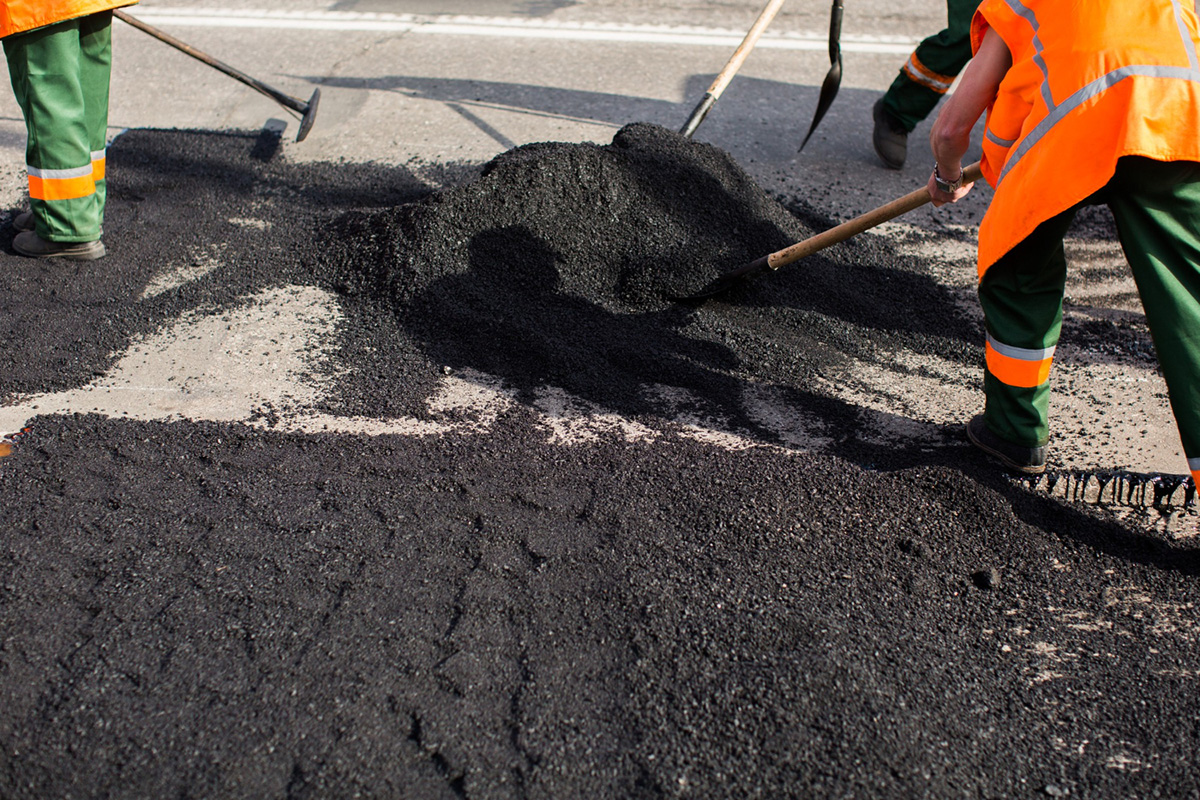 When it comes to repairing your asphalt pavement, timing is everything. The temperature and weather conditions can greatly affect the longevity and effectiveness of asphalt repairs. Proper timing can ensure that your repairs last for years to come. So, what is the best season for asphalt repairs? Let's dive into it. Spring Spring is the optimal time for repairing any damage that occurred to your asphalt surface during the winter mont...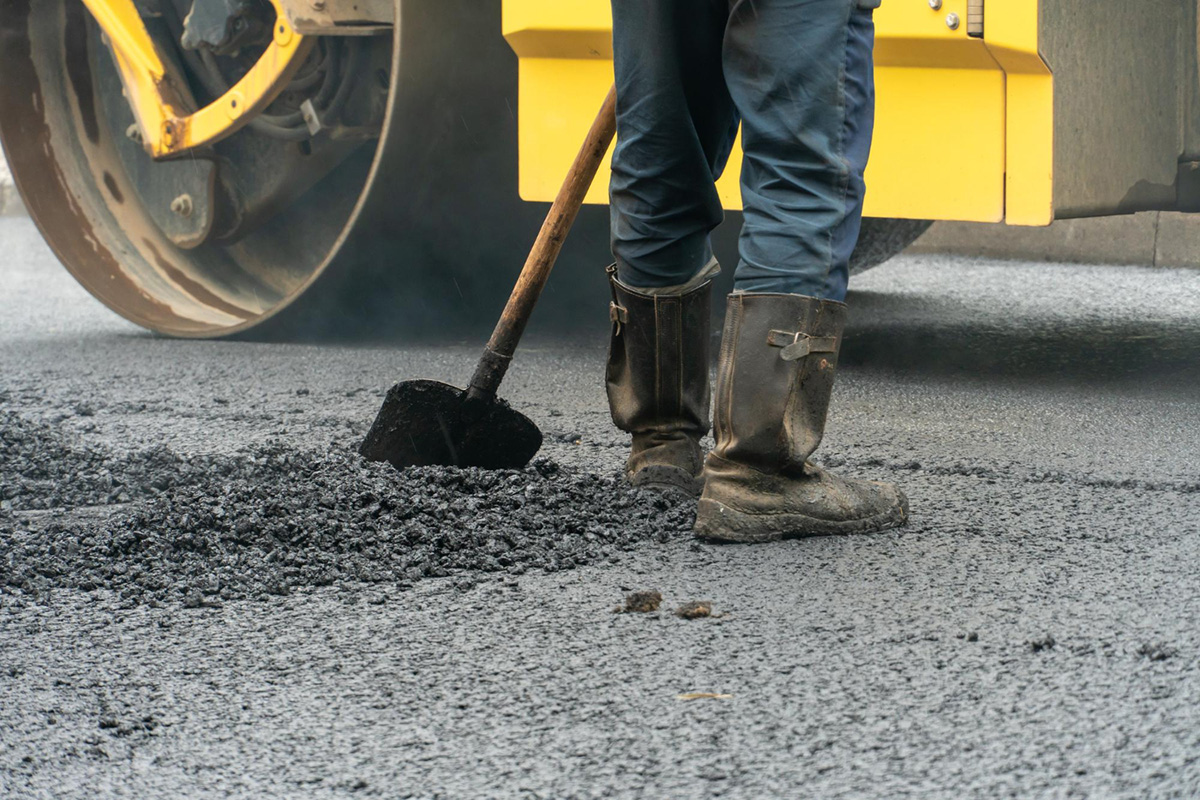 Potholes are a nuisance on roads and highways that can cause damage to vehicles and be a hazard to drivers. Proper and timely repair of these craters is essential for maintaining safe driving conditions. In this blog post, we will take you through the process of repairing potholes, including identifying the issue, preparing the area, filling the hole, and finishing the repair. 1. Identify the Issue The first step in repairing a pothole i...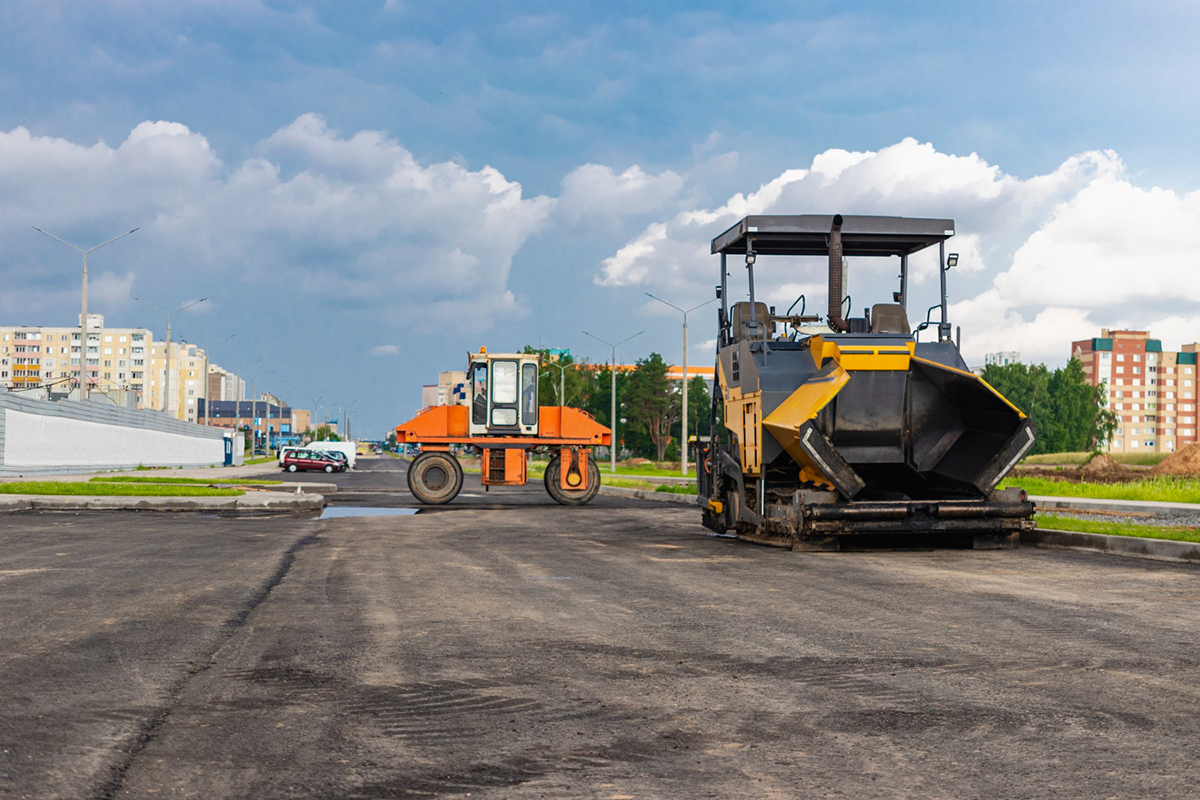 Asphalt driveways are a popular choice among homeowners, but they require proper care and maintenance to keep them in good condition. Two common asphalt maintenance techniques are asphalt paving and sealcoating. Both can be effective in preserving and even improving the durability and appearance of asphalt, but they differ in how they achieve these results. In this blog, we'll compare asphalt paving and sealcoating to help you determine which one is the best option for your driv...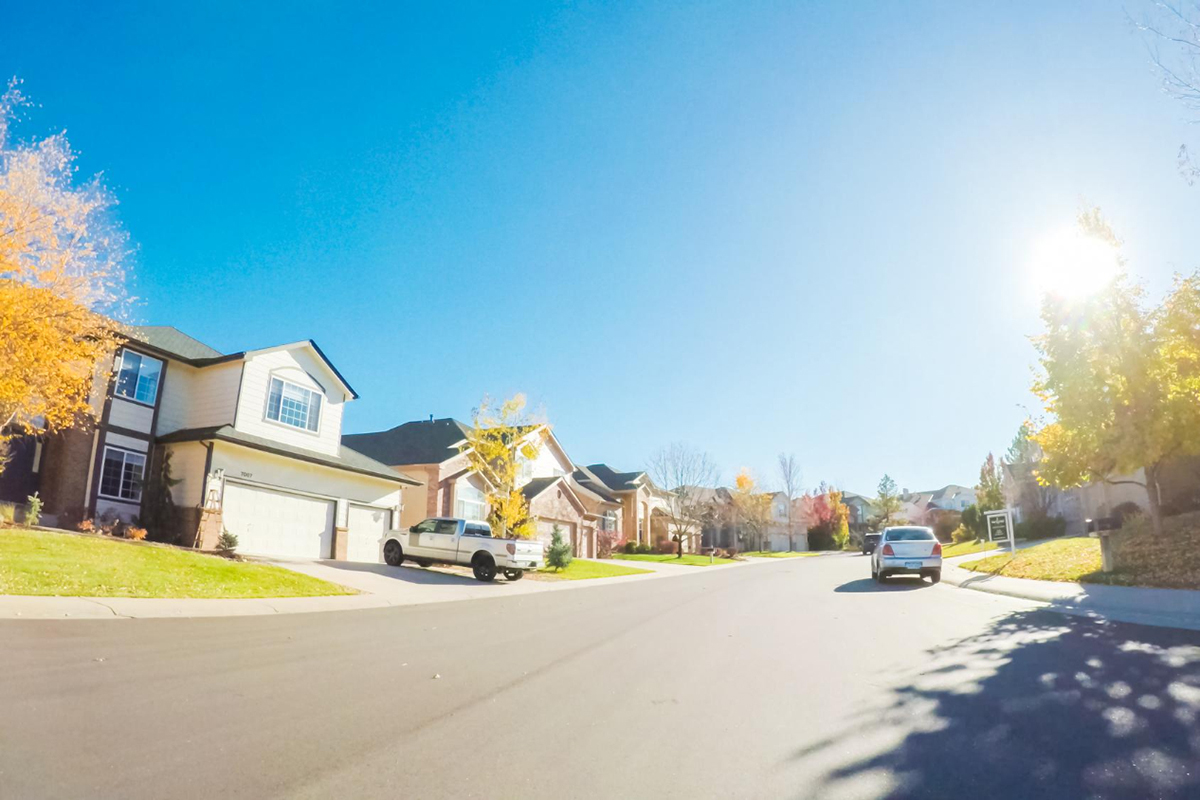 A driveway is often the first thing people notice when they visit a home or business. And while it may seem like a simple concrete or asphalt slab, it is actually complex and delicate infrastructure that requires regular care and maintenance. One of the most important maintenance tasks for any driveway is sealcoating. Sealcoating is the process of applying a protective coating to the surface, preventing damage from the sun, water, and other environmental factors. In this blog...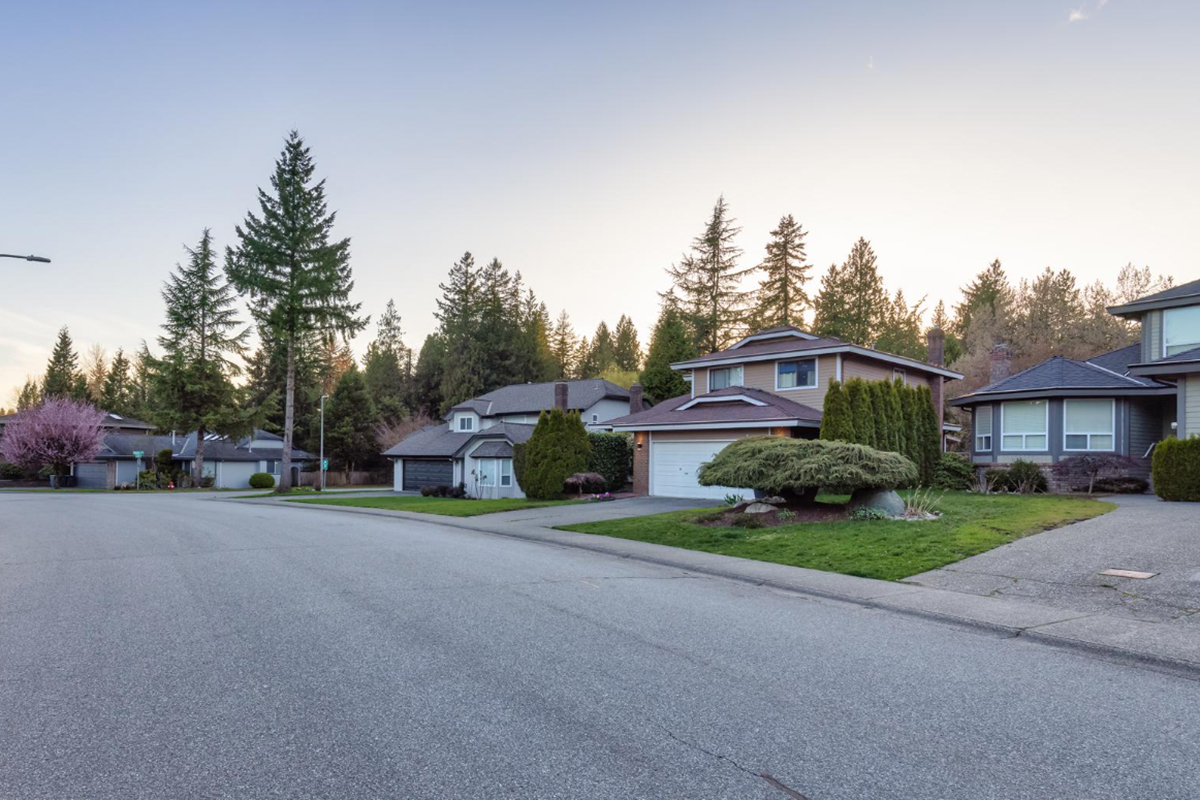 As a homeowner, you are always looking for ways to add value to your property. You might have considered landscaping or installing new appliances, but have you thought about driveway paving? Believe it or not, driveway paving is an excellent way to enhance your home's curb appeal and increase its value. Asphalt contractors in Tavares Florida can help you achieve this. In this blog post, we will discuss the benefits that driveway paving can bring to your home. &n...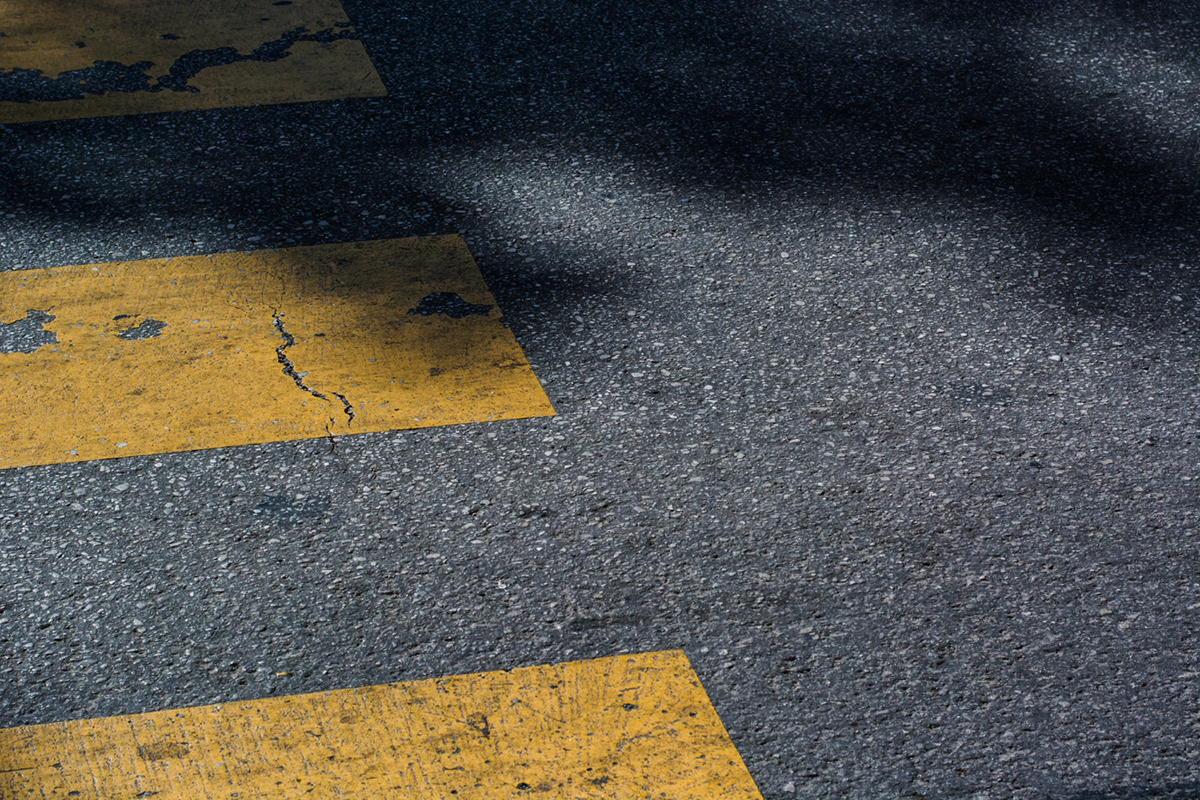 Asphalt has been a popular choice for pavement construction due to its durability and resilience. The use of a binder, a viscous material that binds the aggregates together, is integral to the performance of asphalt pavement. However, asphalt binders are vulnerable to premature deterioration caused by several factors such as oxidation, environmental conditions, traffic loads, and the quality of the binder itself. This blog post delves into the causes of premature deterioratio...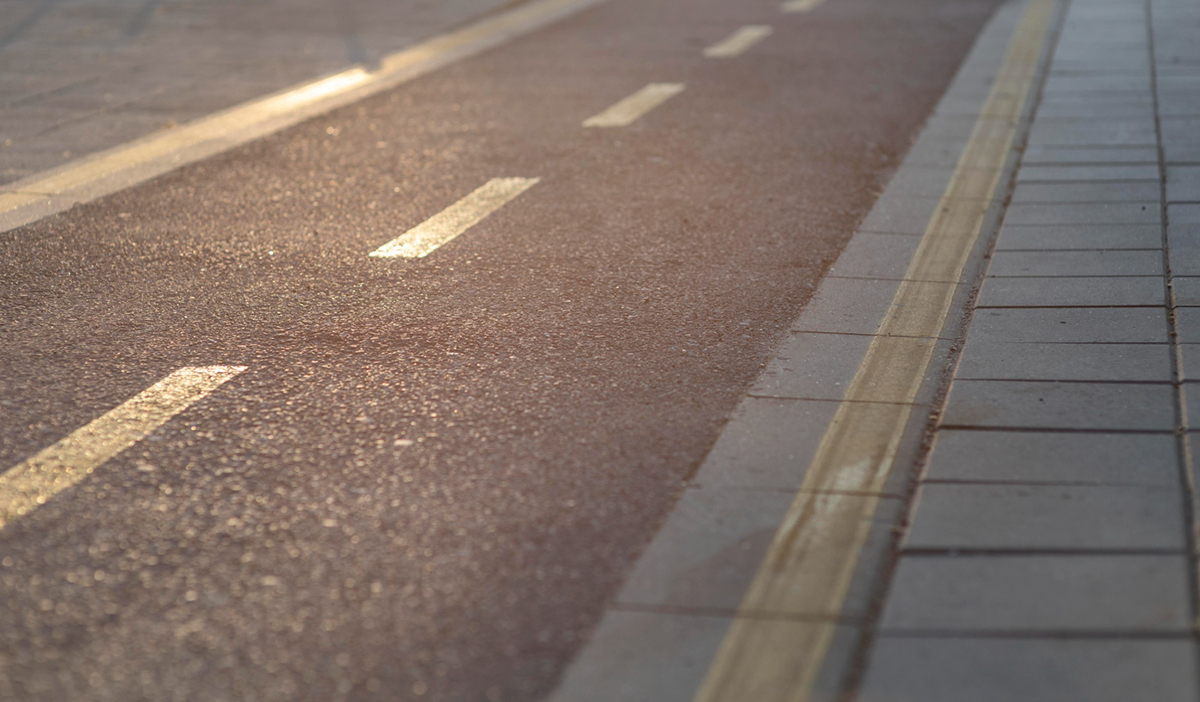 The weather can be harsh on your asphalt, causing it to crack, fade, and deteriorate over time. As a property owner, it's essential to take preventative measures and protect your investment from the elements. Whether you're managing a commercial parking lot, an industrial complex, or a residential driveway, a little maintenance can go a long way in extending the life of your asphalt surface. And if you're looking for asphalt contractors in Tavares, Florida, turn t...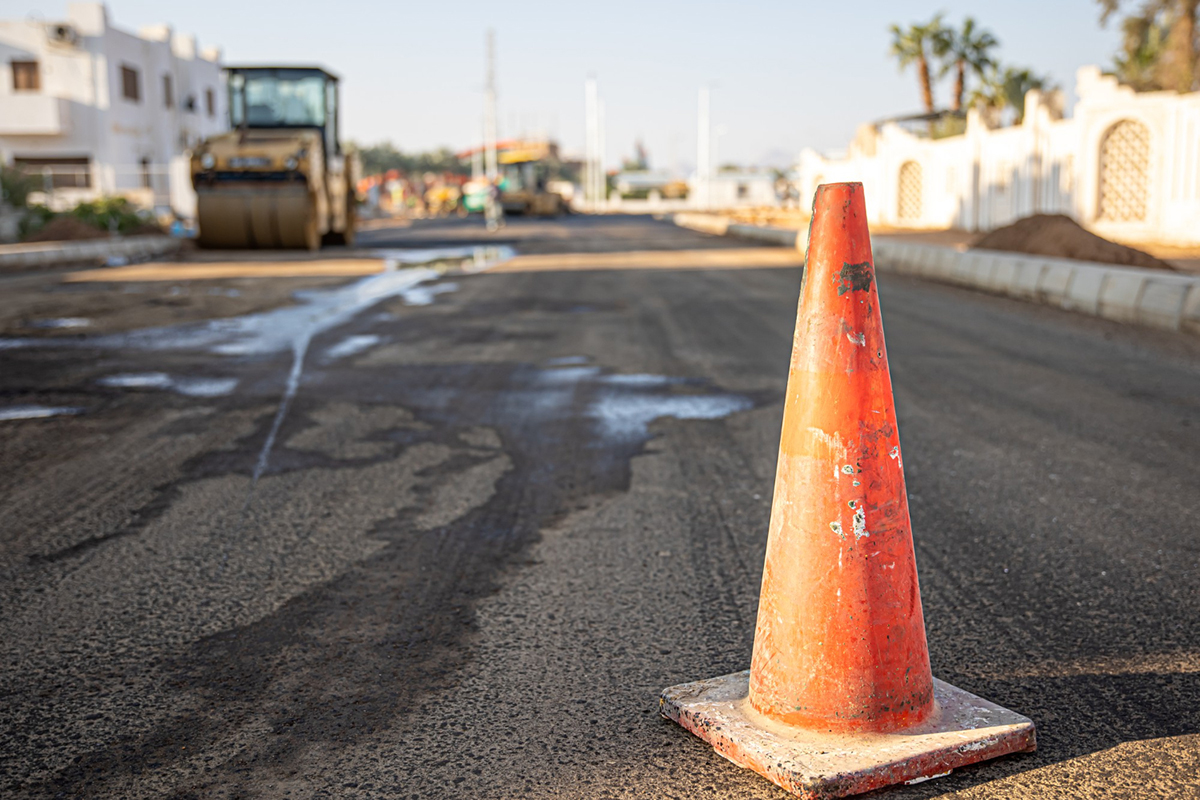 Asphalt pavement is a popular choice for driveways, parking lots, and roads due to its durability and cost-effectiveness. However, without proper maintenance, it can quickly deteriorate, leading to costly repairs and even safety hazards. That's why asphalt pavement maintenance programs are crucial to keeping your pavement in excellent condition. In this comprehensive guide, we'll cover everything you need to know about asphalt pavement maintenance programs, including ...