Name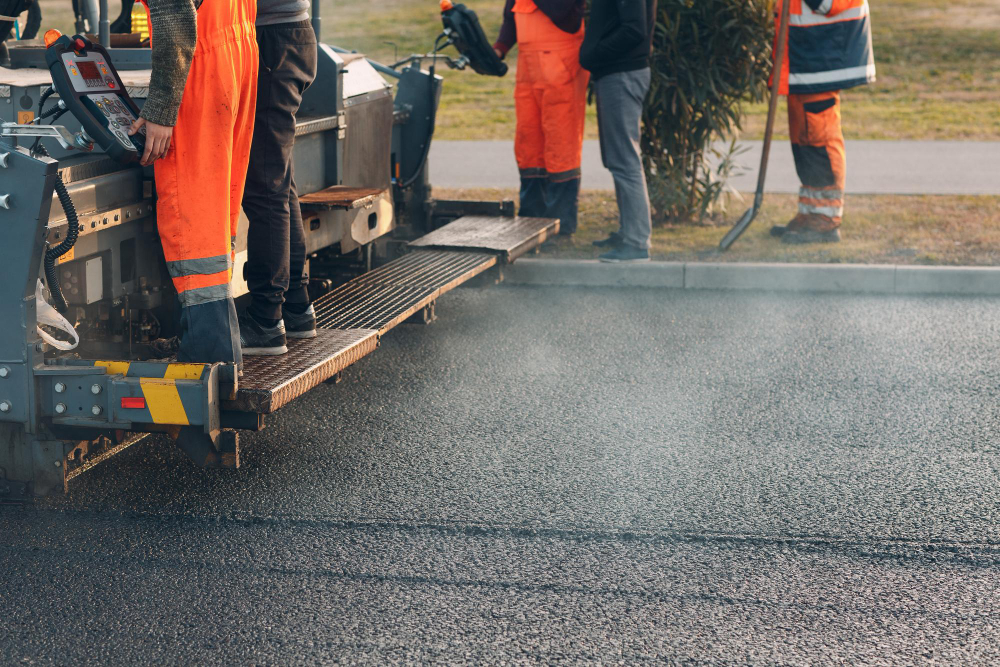 Sealcoating is a necessary part of maintaining any asphalt pavement surface. A regular application of sealant can help protect against the elements and extend the life of a pavement. Unfortunately, many people make mistakes when it comes to sealcoating, resulting in inferior results and a waste of money. In this blog post, we will discuss some common sealcoating mistakes to watch out for so that you can avoid making them. If you need help with sealcoating in Lake County, FL, ...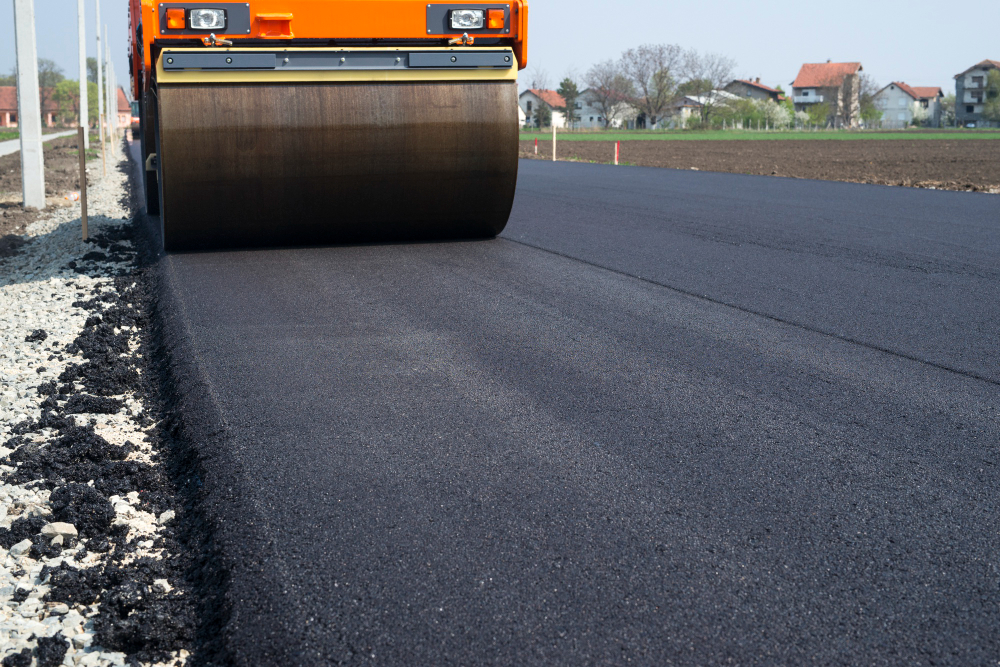 Asphalt sealcoating is a crucial process that extends the life of your pavement, protects it from the elements, and enhances its visual appeal. But to get the most out of your sealcoating efforts, you need the right accessories that can make the job easier, faster, and more efficient. Whether you are a professional paving contractor or a DIY enthusiast, this blog post will reveal some of the best accessories for asphalt sealcoating jobs that you can use to achieve outstanding...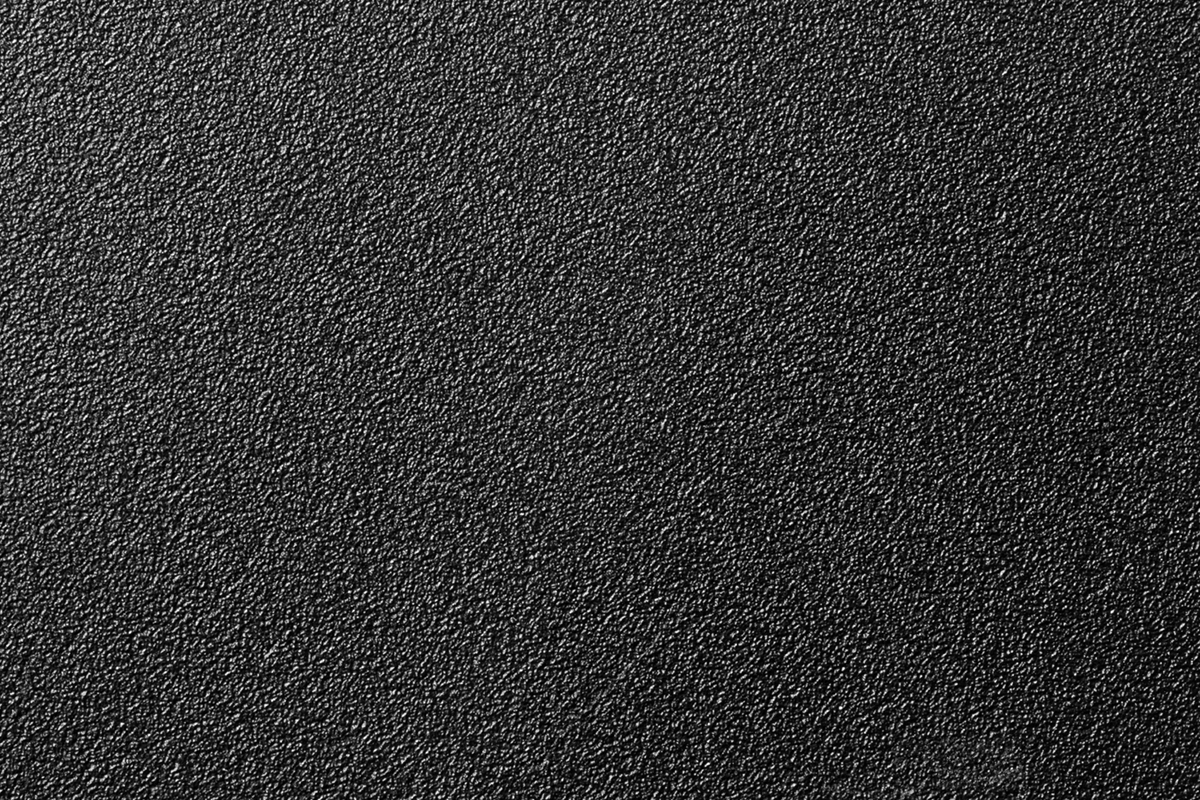 If you're looking for a cost-effective way to protect your asphalt surfaces, then sealcoating is the solution you're looking for. Sealcoating is a process that involves applying a protective layer over the asphalt surface to prevent moisture, sunlight, and other harsh weather elements from damaging the surface. However, applying sealcoating incorrectly can lead to wasted money, time, and effort. That's why you need to educate yourself on how to apply seal...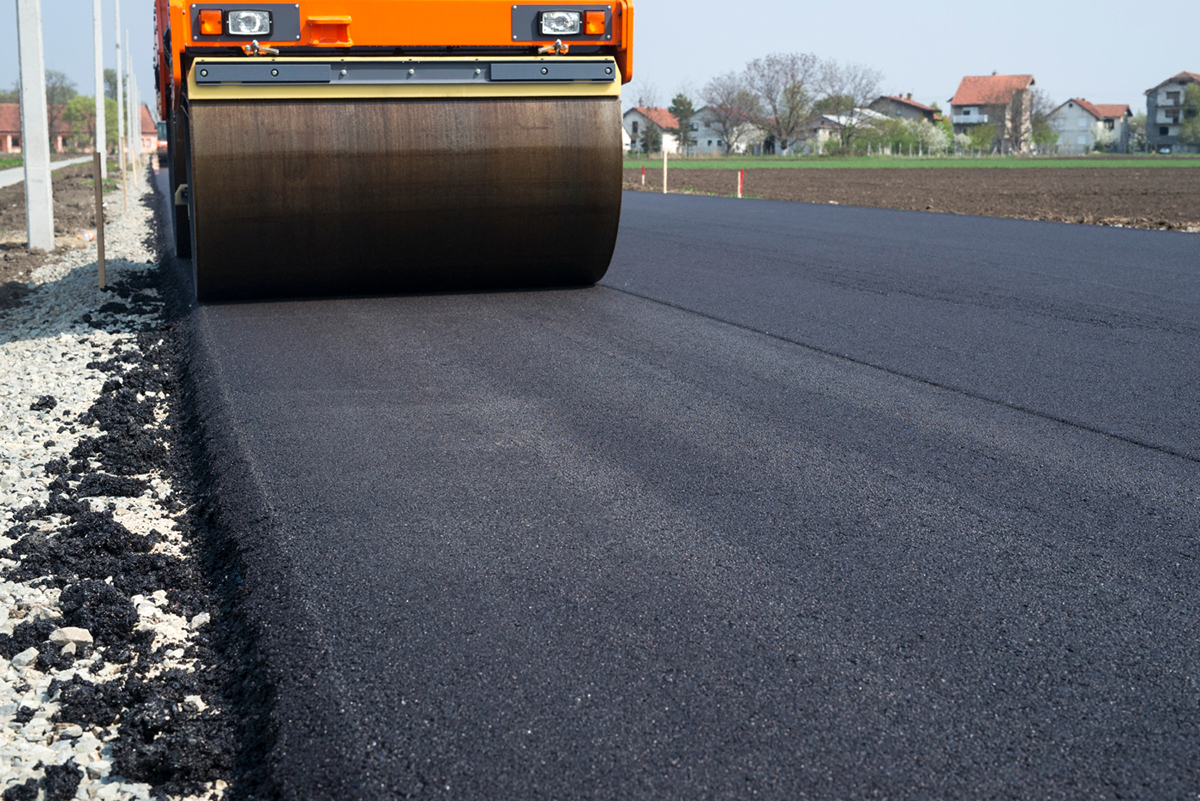 Sealcoating is an essential part of maintaining the look and quality of your pavement. It helps to protect the surface from the effects of weathering and traffic. However, before you can apply the sealcoat, you need to make sure that the surface is properly prepared. In this blog post, we'll go over some tips and tricks to get your pavement ready for sealcoating. If you're looking for asphalt contractors in Lake County, FL, contact Reliable Pavement Maintenance today ...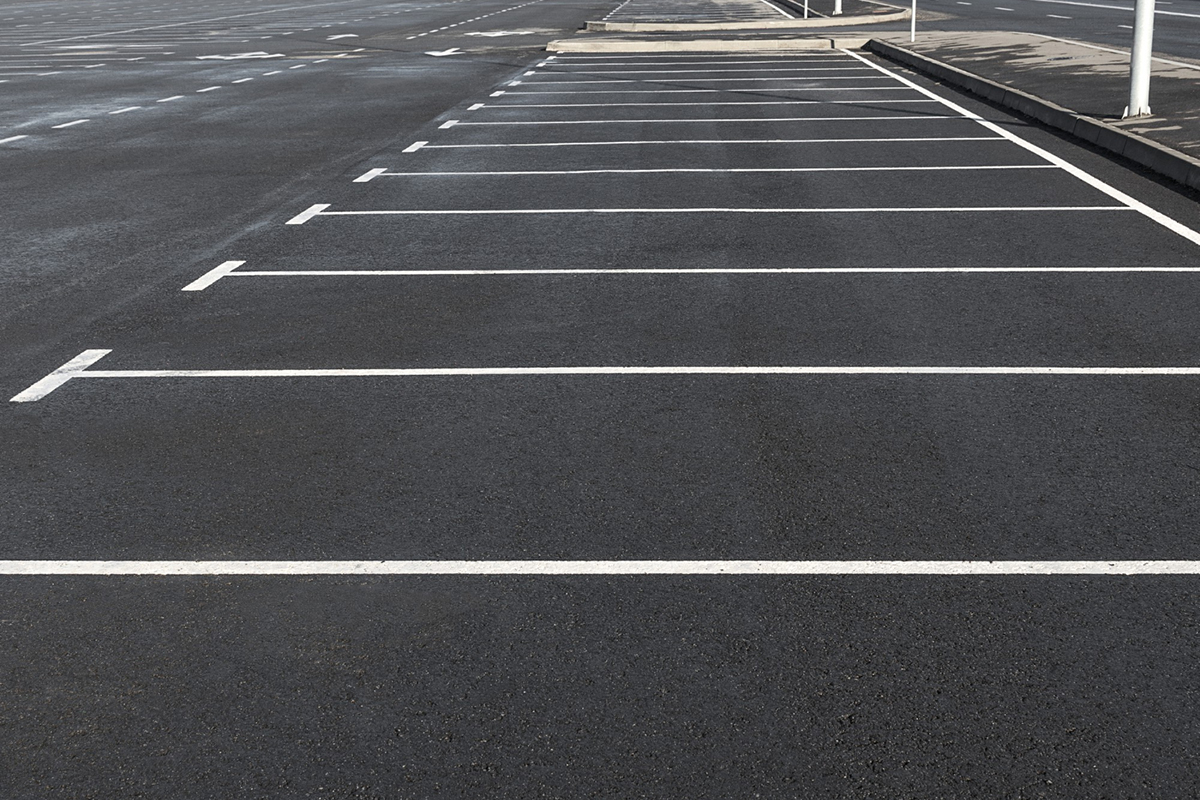 If you're a property owner in Florida, it's essential to understand parking lot requirements. Not only ensure the safety of the property, but it also complies with Florida's safety regulations. Parking lots that are not compliant can cause accidents and lead to potential lawsuits for property owners, making it essential to understand these requirements. This blog will help you understand some of Florida's parking lot requirements and why they're crucial for the saf...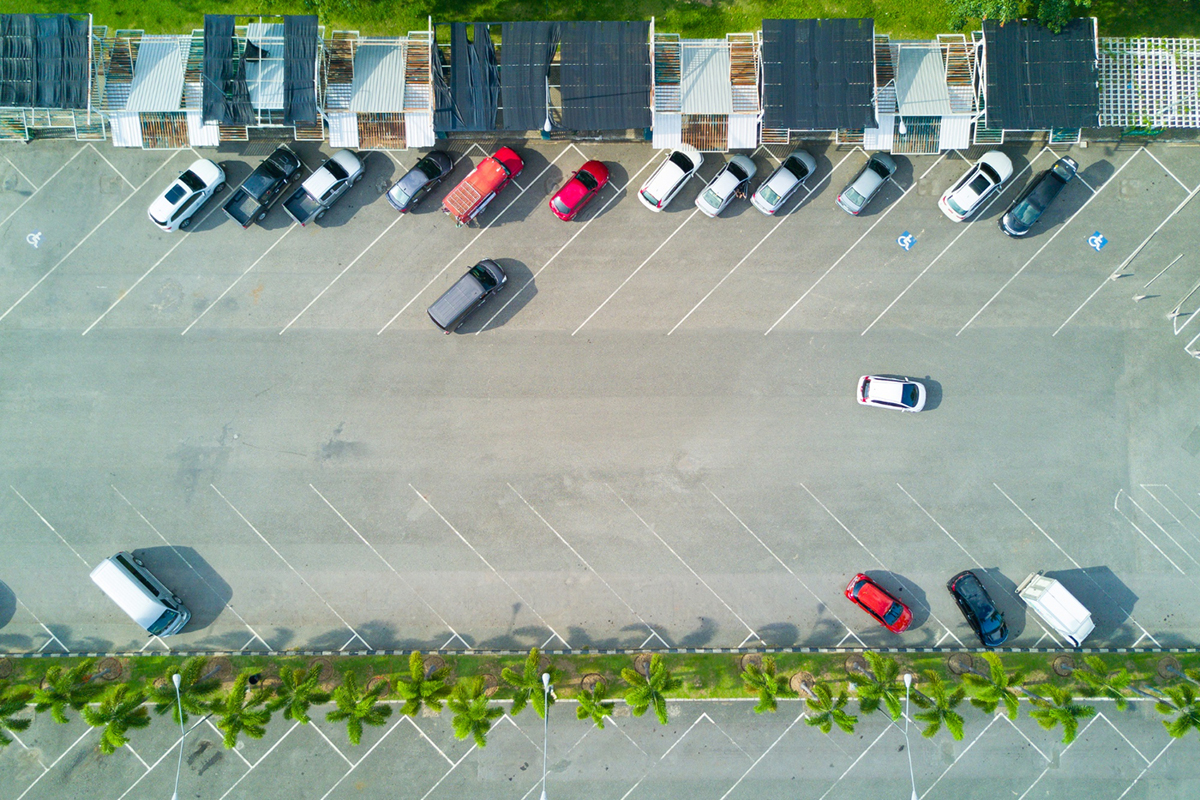 An efficiently designed parking lot not only reflects the image of your business but also enhances the safety and accessibility for your customers. A good parking lot design begins with considering various factors such as the size of the parking lot, the traffic flow, the safety measures, and much more. If you're planning to build a parking lot or renovate an existing one, then you must take into account these important factors to ensure that it meets the required standar...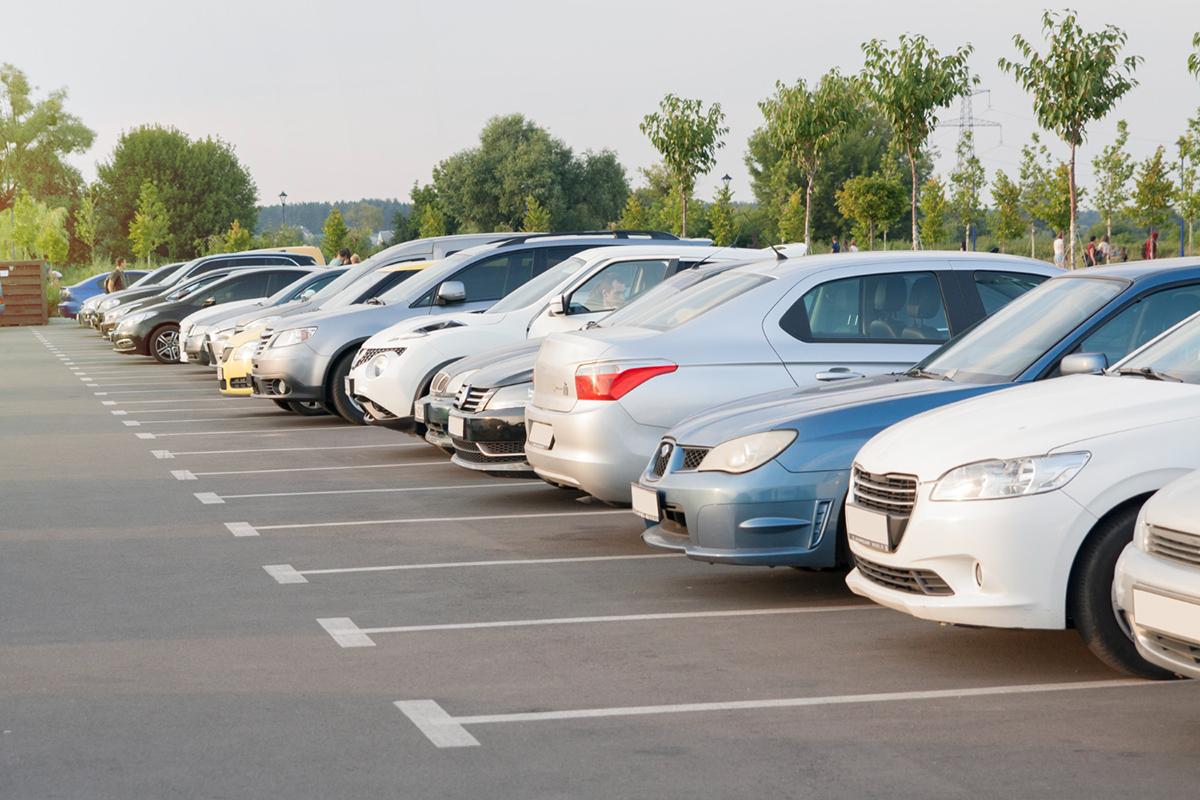 Have you ever driven into a parking lot only to see confusion and chaos? This can be a frustrating and even dangerous situation, especially during peak traffic times. The parking lot's organization and layout play a vital role in its functionality and safety. Proper striping and parking layouts are essential to creating a well-designed and efficient space. In this blog, we will explore various parking patterns and layouts that can help ensure a safe and organized parking ...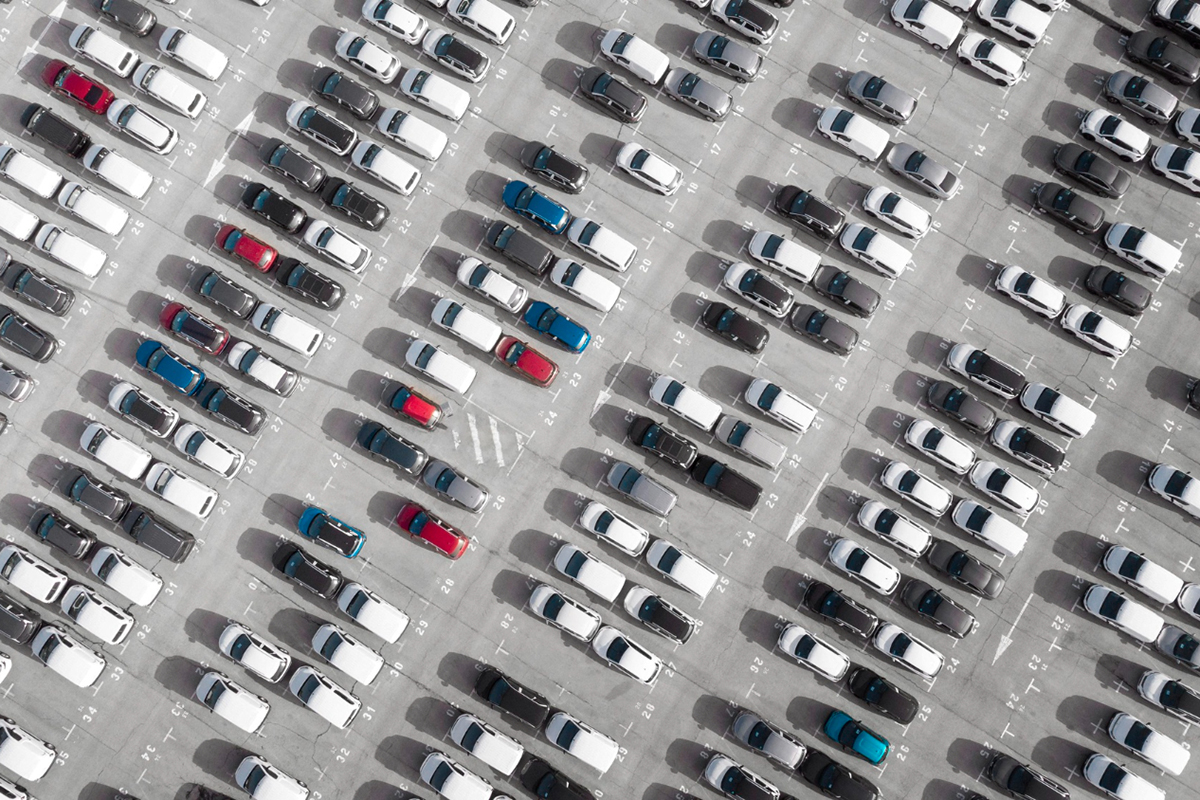 When it comes to parking, people often overlook the importance of proper parking space dimensions. However, this is an essential aspect that businesses and property owners need to consider to ensure their parking areas are safe and accessible to everyone. In this article, we will discuss the dimensions of parking spaces and why they matter. If you are a customer or a consumer looking for parking lot striping in Lake County, FL, you need to understand the significance of prope...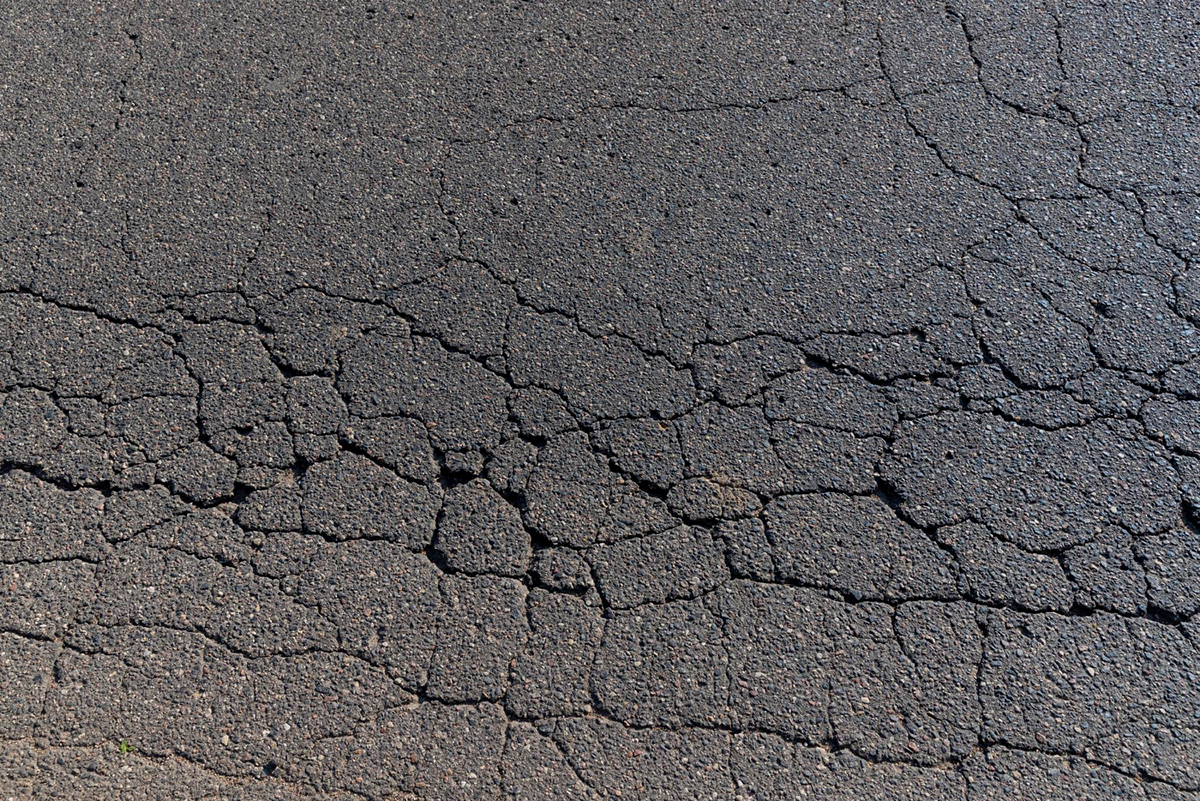 A well-kept pavement is essential in maintaining the overall appearance of any property. However, as time goes by, cracks can sometimes appear on our asphalt driveways or walkways which can lead to more significant problems if left untreated. These cracks can cause damages throughout the pavement resulting in costly repairs. But worry not, as there are various proven methods we can do to repair asphalt cracks! 1) Cleaning the Pavement Be...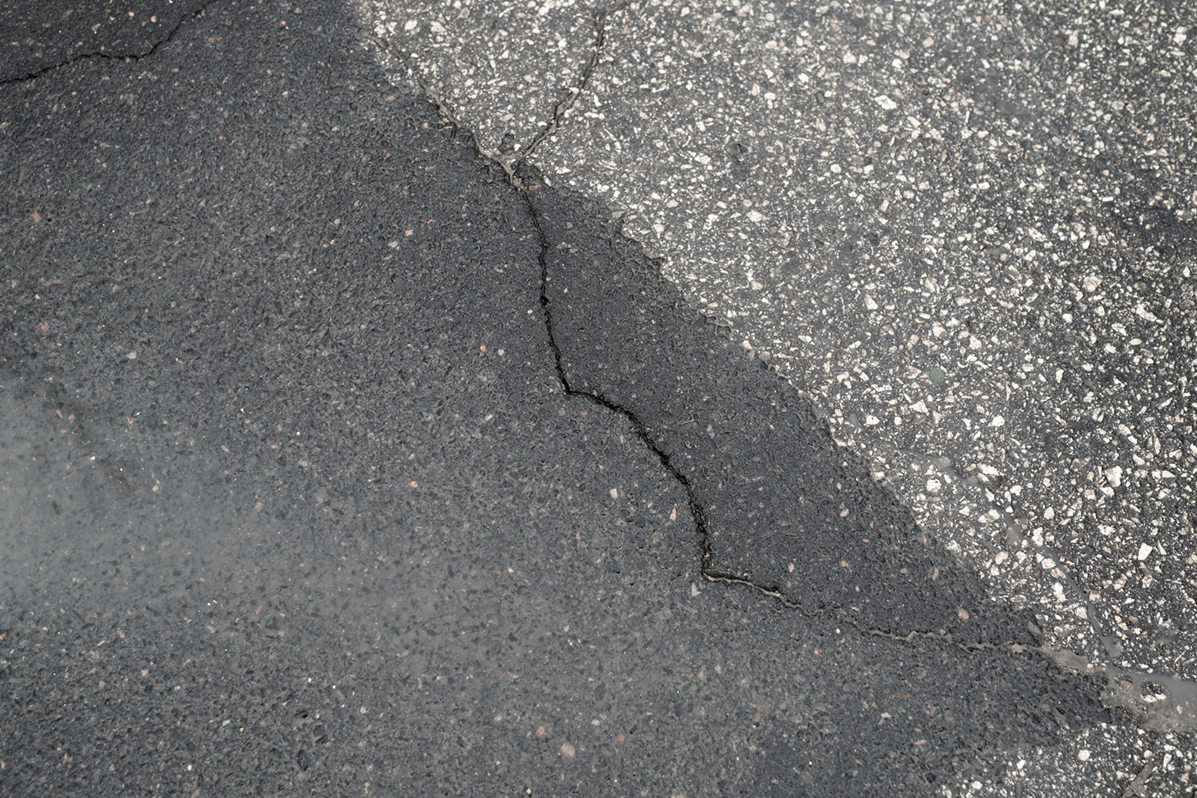 Asphalt is widely used for constructing parking lots, driveways, and roads due to its durability and low maintenance cost. However, over time, it can develop cracks that can become a safety hazard and reduce its lifespan. Fixing asphalt cracks is essential to maintain its structural integrity and avoid costly repairs. But when is the best time to do it? In this blog post, we will discuss when you should fix the cracks in your asphalt pavement. 1. F...