Name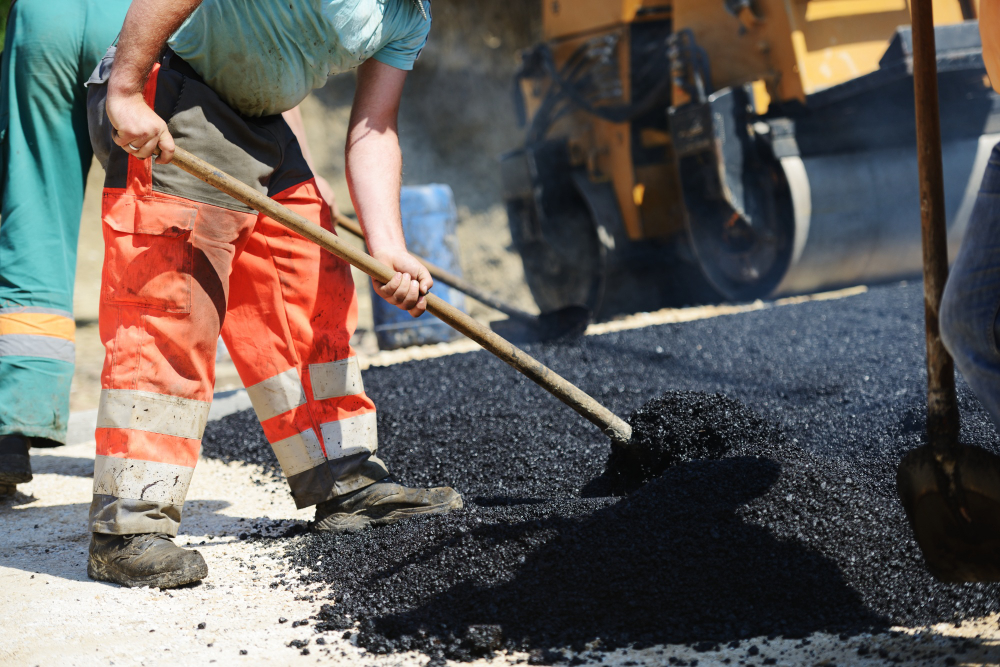 As a property owner, you may have noticed unsightly potholes developing in your asphalt pavement. These potholes can not only detract from the appearance of your property but also pose a safety hazard for your customers and visitors. Fortunately, patching these potholes is a relatively simple process with the right tools at your disposal. In this post, we'll discuss the essential asphalt pothole patching tools you need to get the job done right. ...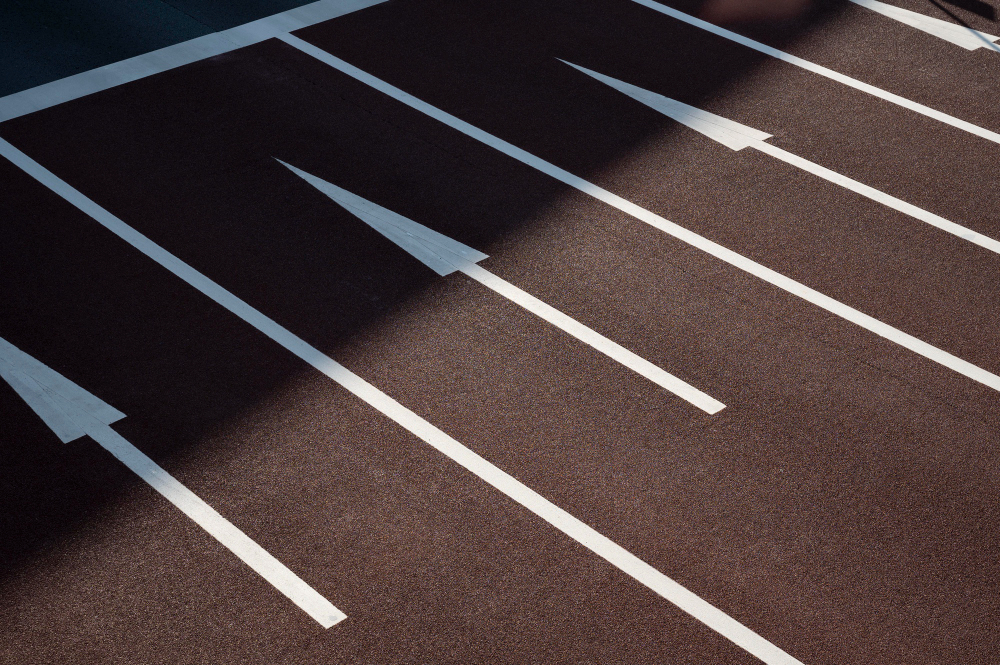 Maintaining a parking lot can be a daunting task, but it's essential for the safety of both drivers and pedestrians. While it's possible to do your own parking lot striping, it's also a good idea to consider professional help, especially if you want to save time and money in the long run. In this blog post, we'll be discussing DIY striping versus professional parking lot striping, and why hiring a professional is the best option. 1....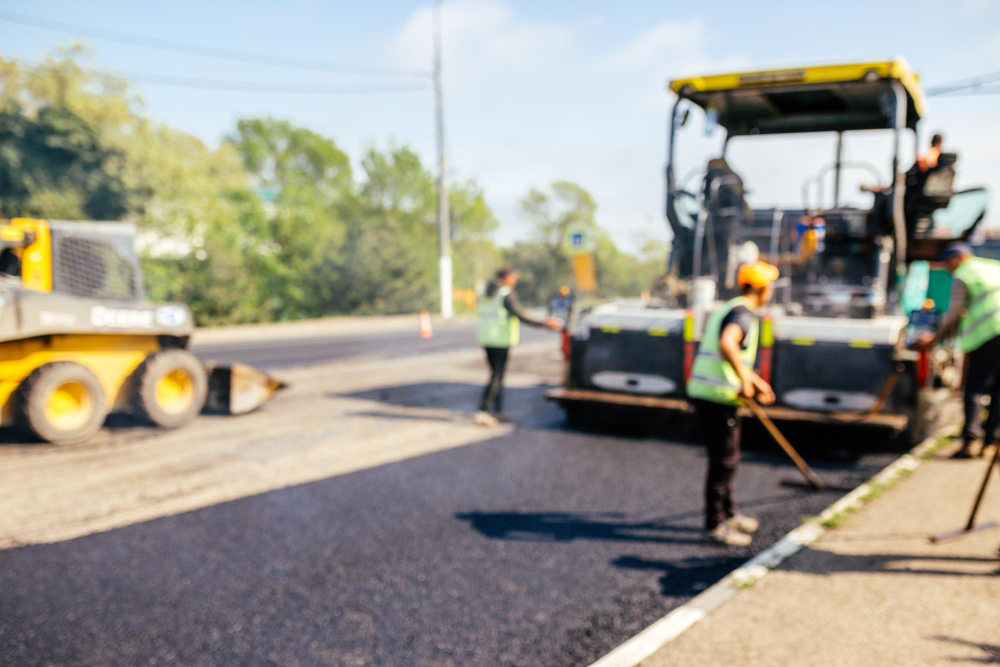 Asphalt pavements are bound to break down over time, with potholes and cracks often appearing on them. When this happens, paving contractors need to determine the right patching materials to use. There are two types of patching materials commonly used by contractors: hot mix and cold mix asphalt. Many people are confused about which one to choose. In this blog post, we'll discuss the differences between hot and cold patching materials, and help you choose which one is r...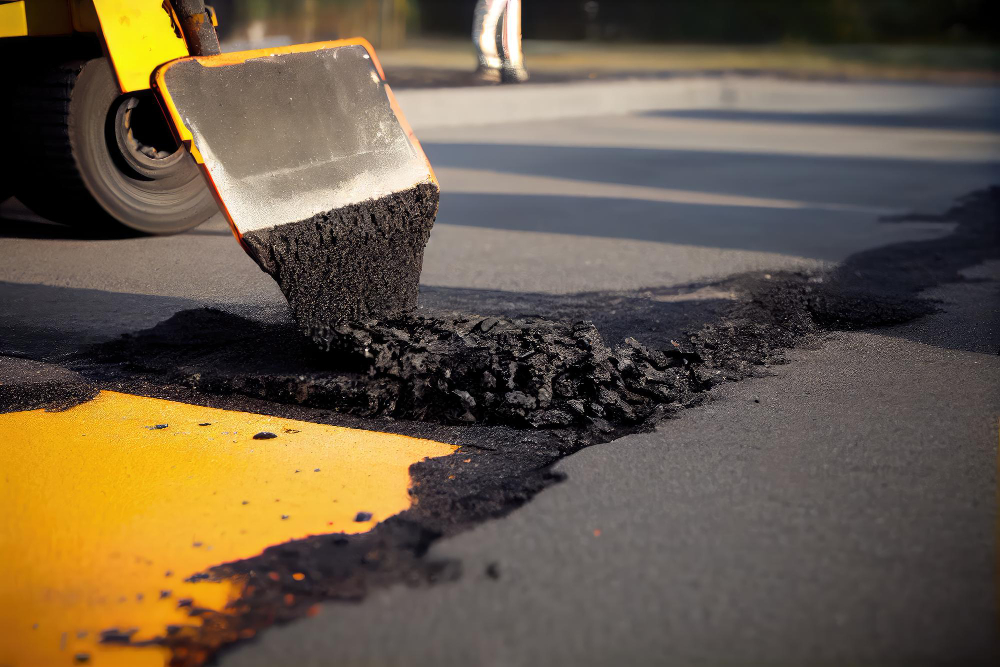 Asphalt patches are an essential aspect when it comes to the maintenance of asphalt surfaces. Patching materials are used to fill cracks, potholes, and other damage caused by weather or constant traffic. There are different types of asphalt patching materials available on the market today. However, not all patching materials are created equal. Each type of patching material has its own unique properties and benefits. In this blog post, we will be discussing the different type...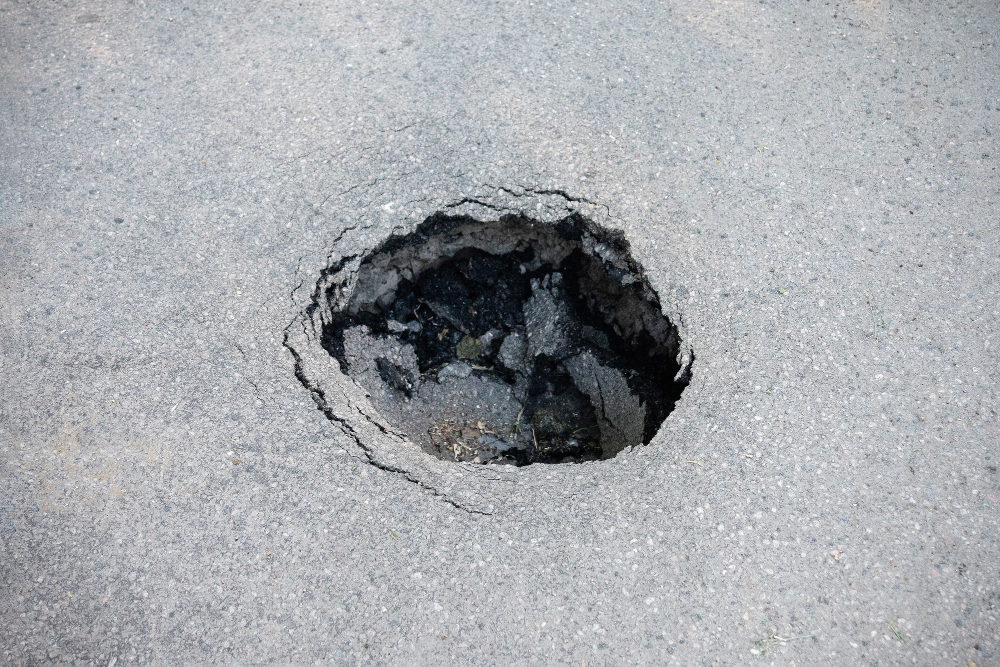 We've all experienced the jarring feeling of hitting a pothole while driving down the road. Not only is it annoying, but it can also be dangerous. Potholes are a common sight in many areas, especially after the winter months. But how exactly do these nuisances form, and what can we do to prevent them? In this blog post, we'll take an in-depth look at the formation of potholes and how you can minimize their occurrence. 1. What are potholes?...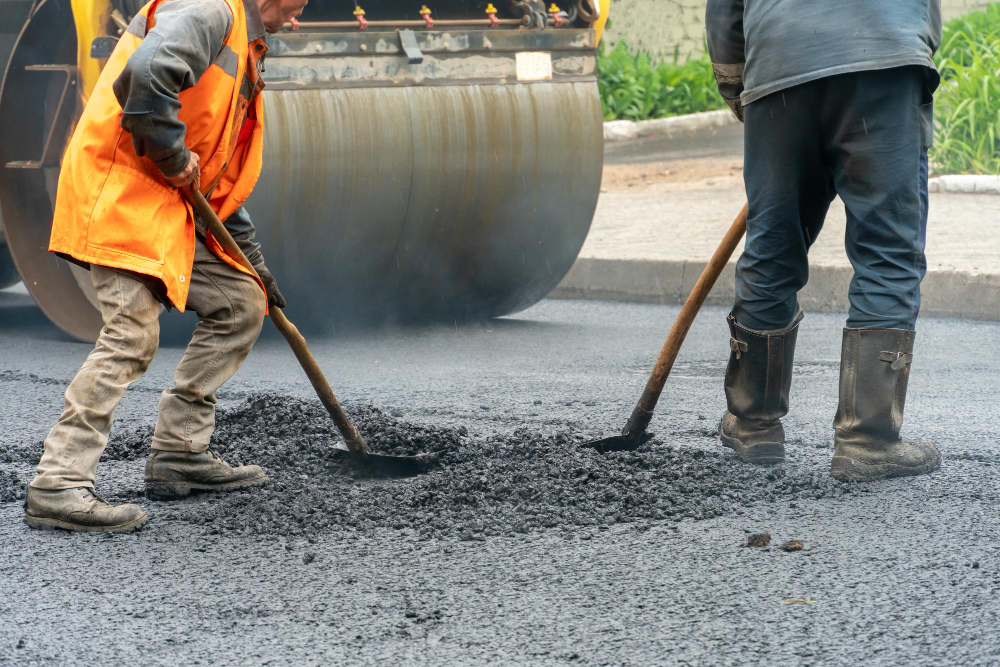 Asphalt patching is a critical part of maintaining your asphalt surfaces, be it a parking lot, driveway, or road. Regular maintenance of your asphalt helps keep it intact, looking aesthetically pleasing and may help you save on expensive repairs down the line. In this blog, we'll provide you with everything you need to know about asphalt patching to keep your surface looking great and safe for years to come. 1. What is Asphalt Patching? ...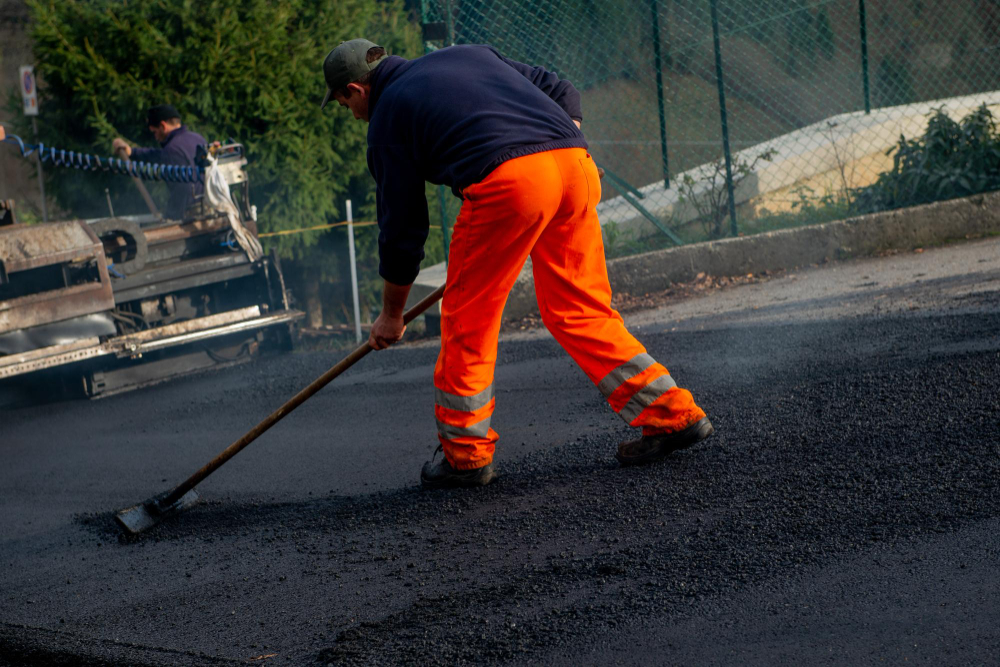 Asphalt is an excellent material for constructing driveways, parking lots, and other surfaces. It is robust, durable, and can withstand a lot of traffic and weight. However, it is also prone to damage from weather, UV radiation, oil, gas, and other chemicals. To protect your asphalt surface and keep it looking great, sealcoating is an essential maintenance step. In this blog post, we will look at the best way to sealcoat your asphalt surface to keep it protected and extend its lifespa...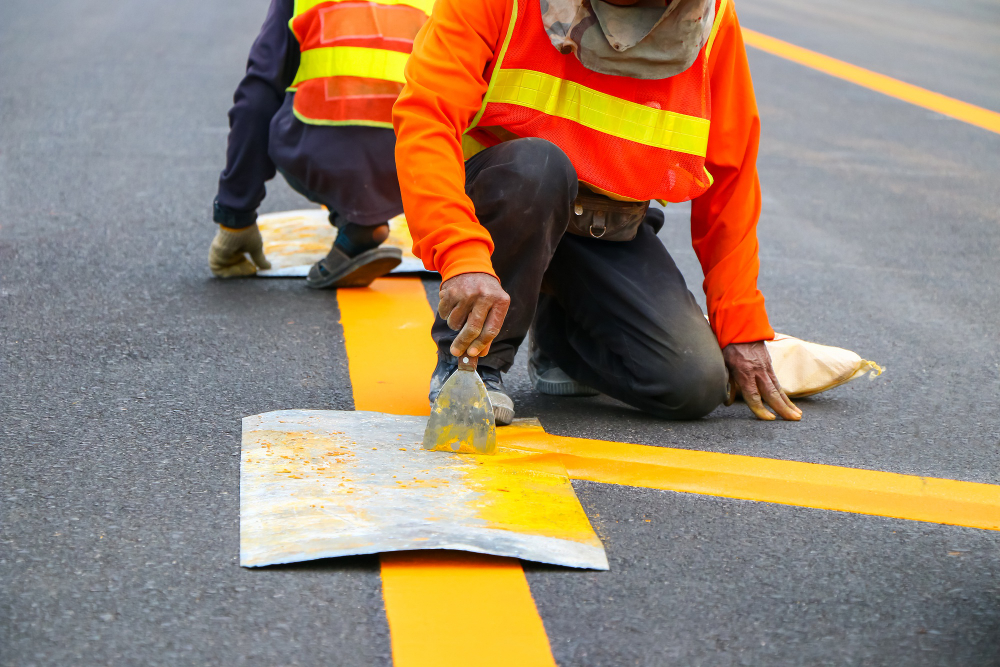 Parking lot line striping is an essential part of maintaining a safe and organized parking lot. It not only guides drivers to proper parking areas, but it also ensures that pedestrian walkways are defined, parking spaces are uniform in size, and assists emergency personnel in identifying fire lanes. In this blog post, we will discuss the importance of parking lot line striping and share some tips to help you maintain a safe and organized parking lot. ...
To ensure longevity and durability, it's essential to maintain your asphalt parking lot regularly. Proper maintenance not only makes your parking lot look appealing but also prevents costly repairs in the future. One of the most crucial aspects of asphalt maintenance is sealcoating. Applying a sealcoat to your asphalt parking lot improves its appearance and protects it from harmful elements such as UV rays, oil, gas, and water. In this guide, we will give you a step-by-s...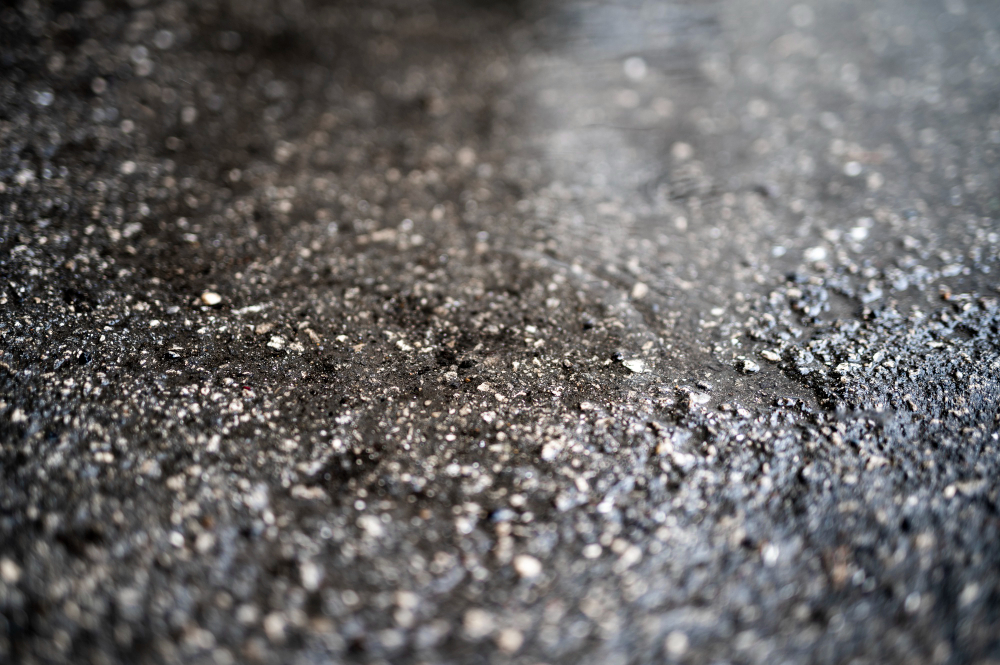 Asphalt is a common material used for paving roads, parking lots, and driveways. It is durable and can withstand heavy traffic and weathering. However, asphalt needs to be maintained regularly to prevent damage. One way to maintain asphalt is through sealcoating. Sealcoating protects the asphalt from UV rays, water, and other elements that can cause cracks and potholes. But, how long does sealcoating take to dry? In this blog post, we'll discuss the factors that affect ...