Name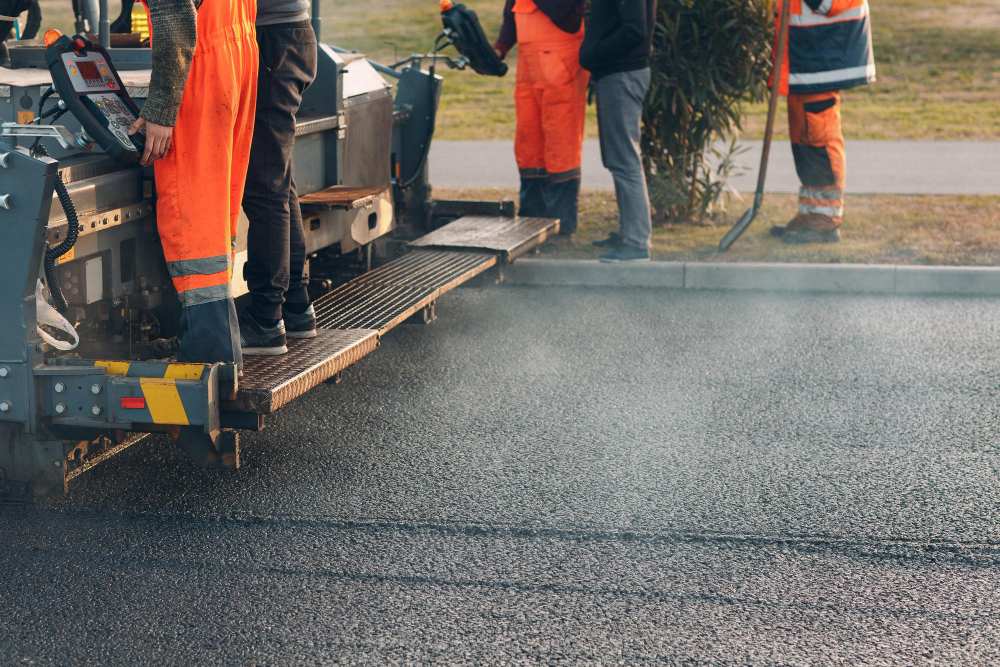 Maintaining your asphalt pavement is an essential part of keeping your property looking great and preventing damages that come from heavy foot and vehicle traffic. One of the best ways to protect your asphalt is through sealcoating. When done correctly and on time, sealcoating helps prolong the life of your pavement, keeps it looking new, and adds a layer of protection against the elements. Here are some sealcoating tips and tricks to help you keep your pavement looking great...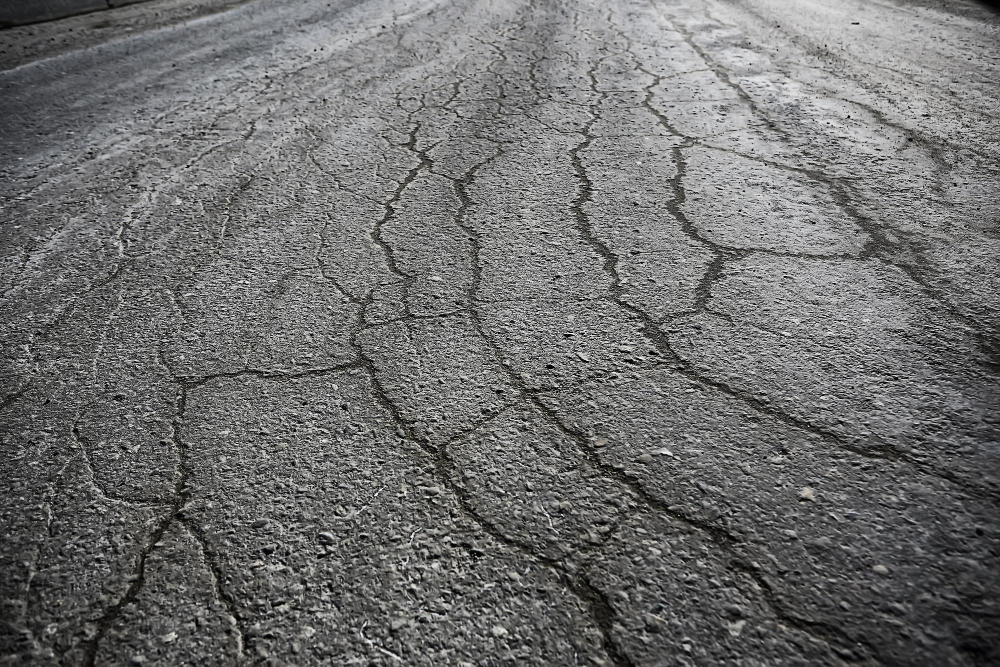 Asphalt pavement has a lot of advantages when it comes to road construction or driveway construction. As a durable and sustainable material, it withstands weather changes, heavy traffic, and natural wear and tear. However, even the strongest asphalt pavements can deteriorate over time, and cracks and potholes can emerge. One of the most common types of cracks that you may encounter when you inspect your asphalt pavement is alligator cracking. In this blog post, we'll explore allig...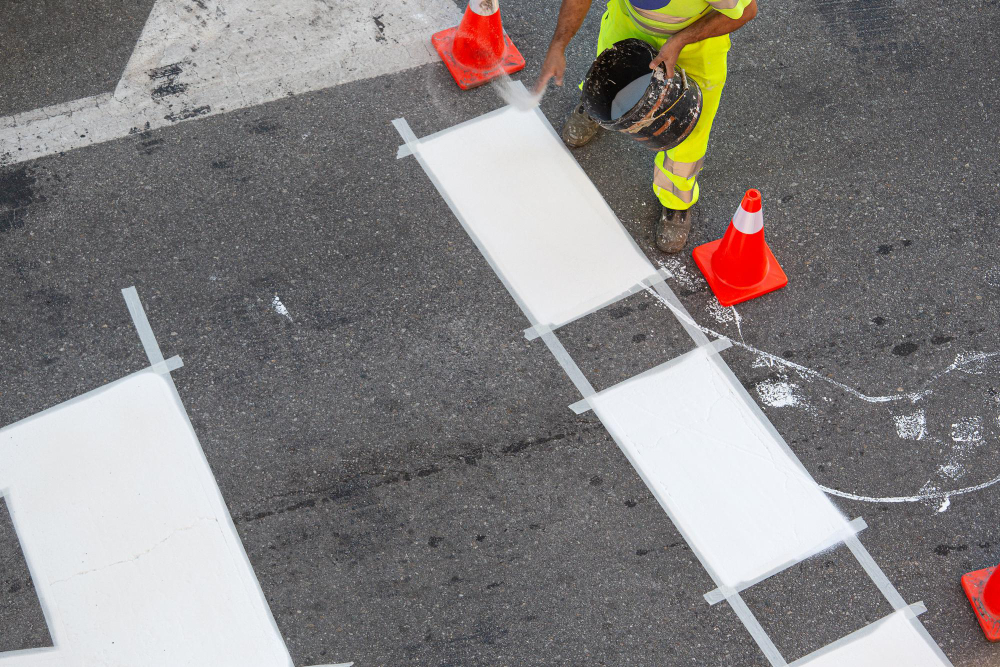 Parking lot striping is an essential aspect of any commercial business with a parking lot. It not only provides a safe and organized parking area, but it can also enhance the elegance of your property. However, one lingering question among property owners is how long it takes for parking lot striping paint to dry. In this blog post, we're going to delve into everything you need to know about parking lot striping paint drying times. Typically, parking lot stripi...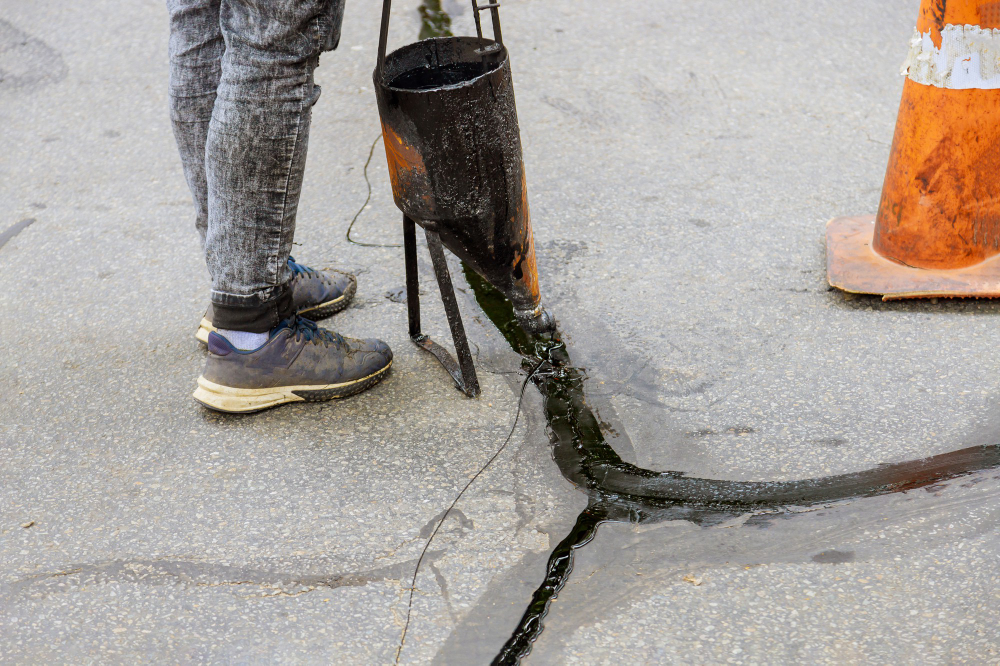 Asphalt is a durable and reliable pavement material that can last for decades with proper maintenance. However, even the strongest of pavement materials can crack and weaken over time. An asphalt crack is a common issue that can lead to more significant problems if not addressed promptly. Cracks can deteriorate the pavement surface and cause water to seep in, causing even more damage. Fortunately, repairing asphalt cracks is a simple process that you can do yourself or hire p...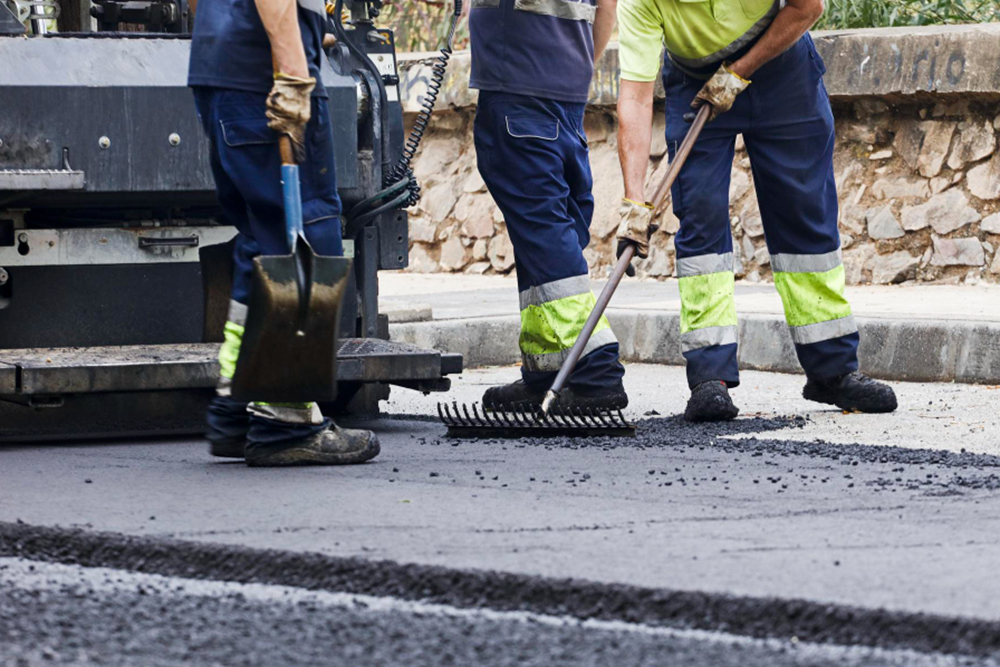 Asphalt maintenance and sealcoating are essential to prolonging the life span and maintaining the appearance of asphalt surfaces. It ensures that the surface remains safe to drive or walk on. However, proper preparation is necessary to ensure that the asphalt surface is ready for sealcoating and maintenance. In this blog, we will discuss the steps you can take to prep for asphalt maintenance and sealcoating. If you need help with sealcoating in Lake County, FL, contact Reli...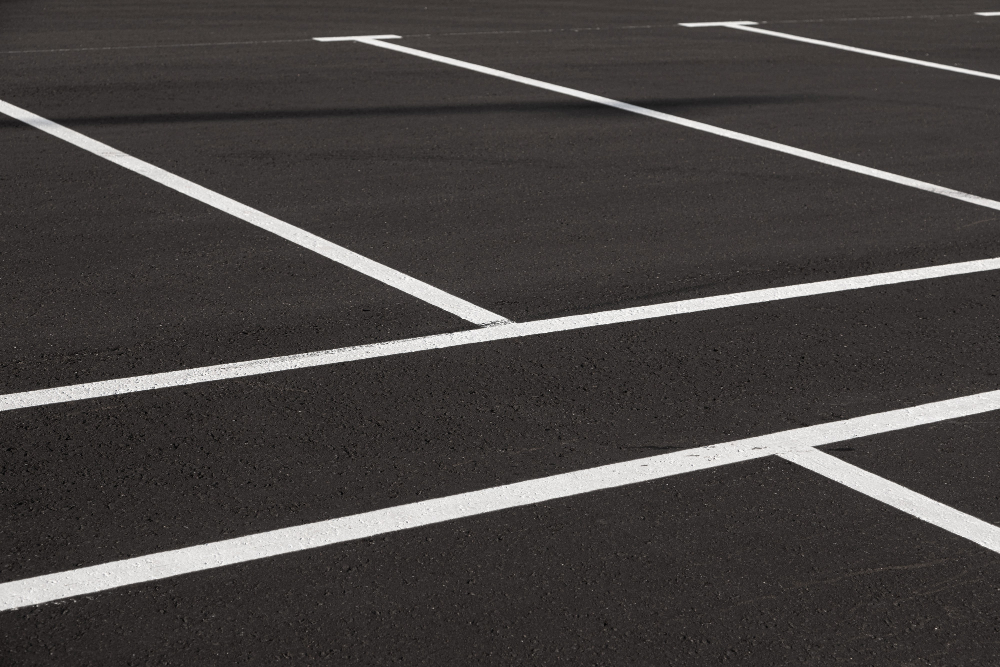 Have you ever driven into a parking lot and felt lost? Without clear and defined parking lot lines, it's like a maze while trying to locate an empty spot. Parking lot lines serve as a guide for drivers, ensuring that everyone parks their vehicle in an organized and safe manner. Not only do they create a positive impression of your business, but they also play a crucial role in maintaining safety for both drivers and pedestrians. In this blog post, we'll discuss why parking lot...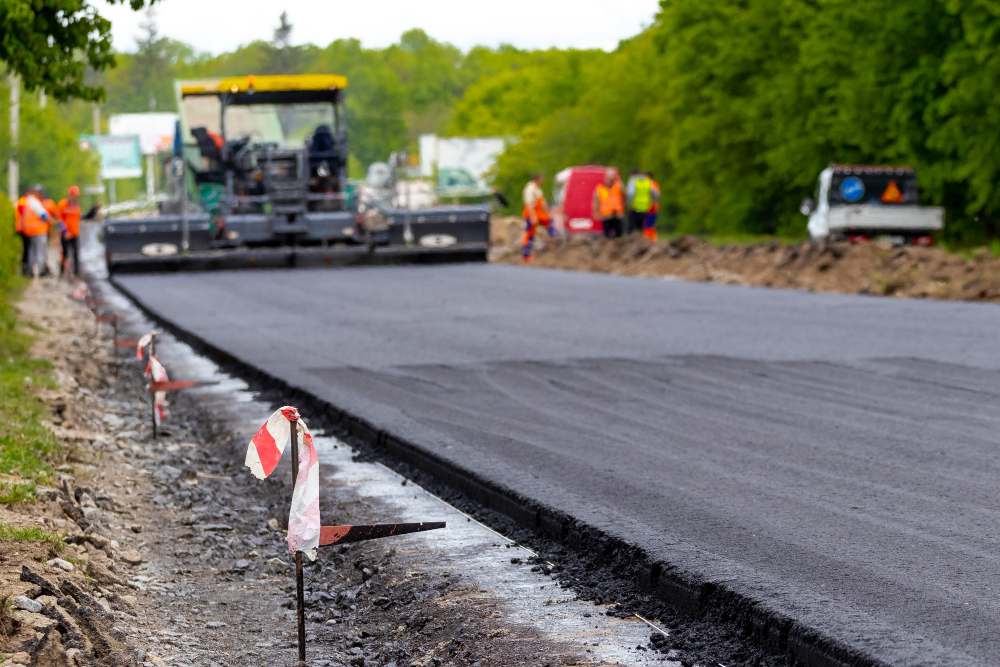 Maintaining a smooth and polished finish for your commercial or residential property's asphalt surface should be one of your top priorities. Yes, asphalt, even though it is a durable and long-lasting surface, can still sustain significant damage from inclement weather, intense sunlight, and heavy traffic. Now, the question that arises is, when is the best time to fix your asphalt? Asphalt repair is not an easy job, and you can't just fix it at any time of th...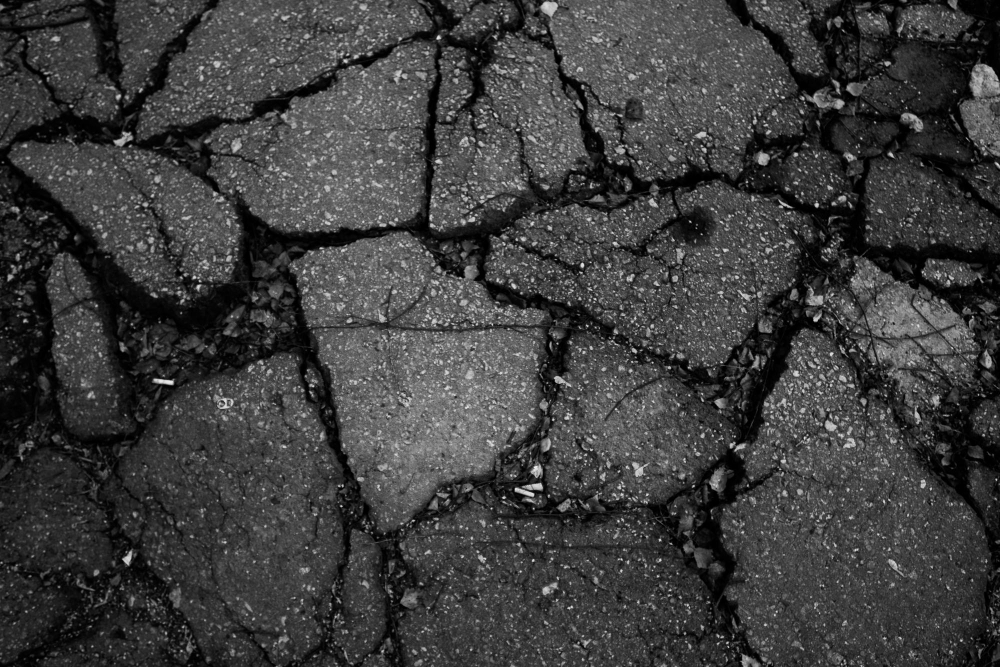 Asphalt roads and parking lots are known for their durability, but even the best-laid asphalt can fall prey to cracks over time. Cracks in asphalt can be frustrating and unsightly, and they can also be dangerous for drivers and pedestrians alike. Given that many businesses and households in Lake County, FL, rely on asphalt for their driveways and parking lots, it's important to understand what causes asphalt cracks and how to prevent them. This blog will delve into the ma...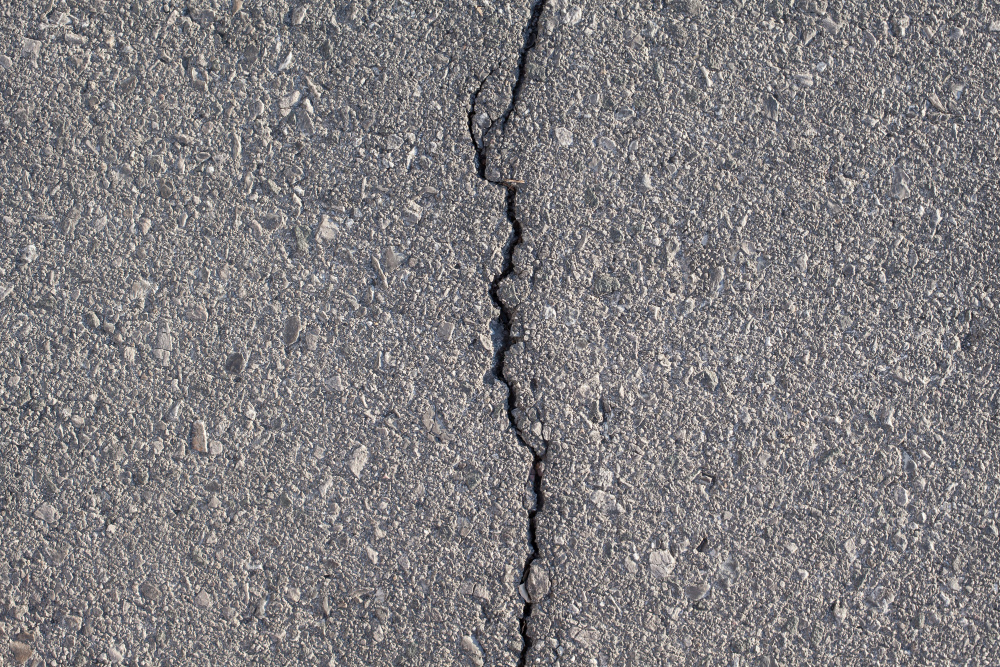 Asphalt surfaces can experience cracks over time, which is commonly caused by natural wear and tear or changes in temperature. These cracks should not be ignored, as they can lead to bigger problems such as potholes and extensive damage to your pavement. Fortunately, asphalt crack repair is a solution that can help to address these problems. In this post, we will discuss the different types of cracks, methods of repair, and the benefits of regular asphalt maintenance. ...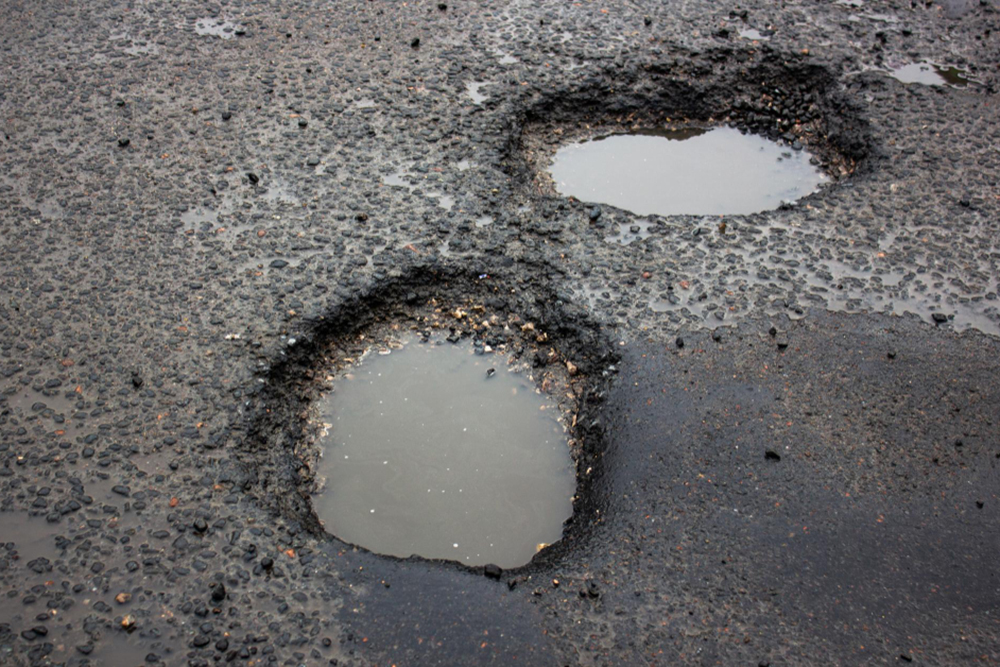 Maintaining your asphalt driveway in good condition can add to your home's curb appeal and give you a well-paved surface for your vehicles. But, over time, asphalt surfaces can develop cracks and potholes that ruin the smooth and flat look of your driveway. These damages can also lead to more expensive repairs in the future if not addressed promptly. Although hiring an experienced asphalt contractor is an option, patching your asphalt driveway can be a DIY project. This g...