Name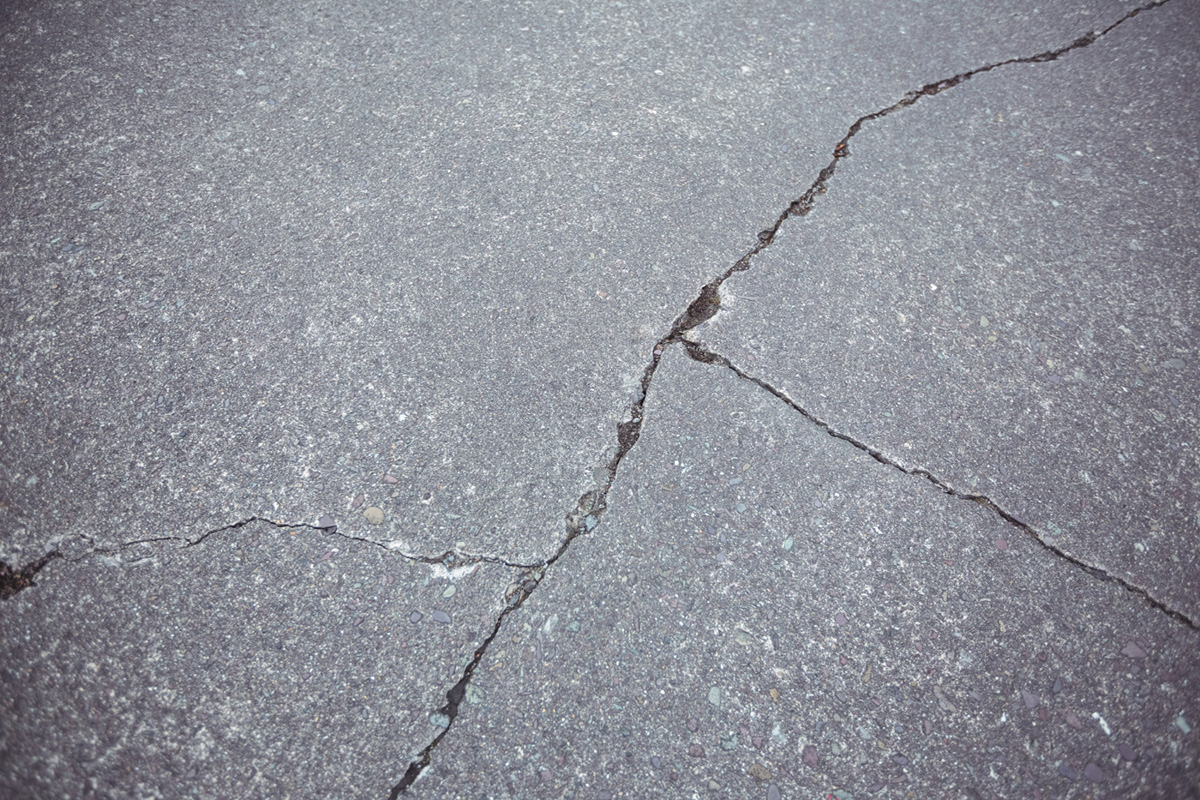 Asphalt crack filling is an essential element to maintaining the longevity and appeal of your pavement. Regardless of the size or type of pavement, crack filling is crucial to preventing further damage and avoiding more expensive repairs in the future. However, to achieve the best results, preparation is key. In this blog post, we will discuss the importance of proper preparation for asphalt crack filling and how it affects the outcome of the final product. ...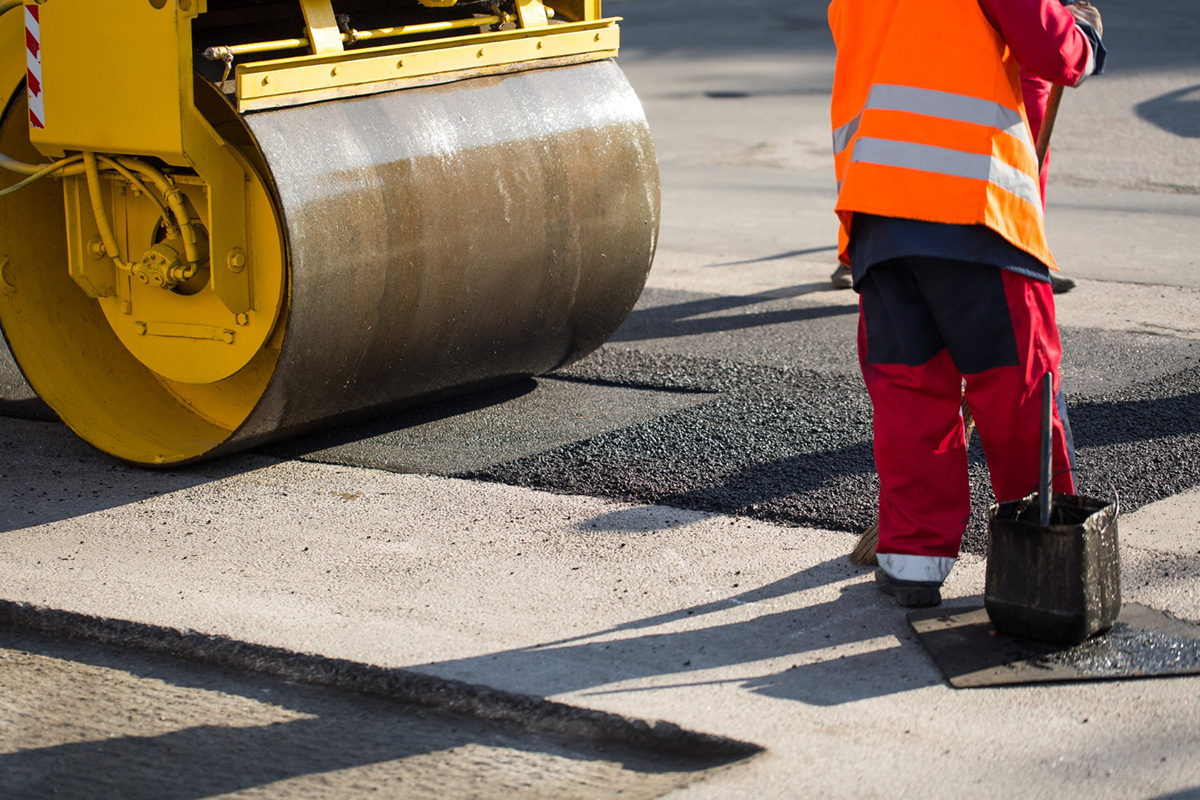 Asphalt patching is a necessary process for property owners who wish to maintain the integrity of their paved surfaces. However, the task requires a certain level of knowledge and skill, as well as a few essential tools. Without these tools, the patching process can be difficult, time-consuming, and may lead to a less than ideal outcome. In this blog post, we'll take a closer look at the top tools needed for effective asphalt patching. 1. Aspha...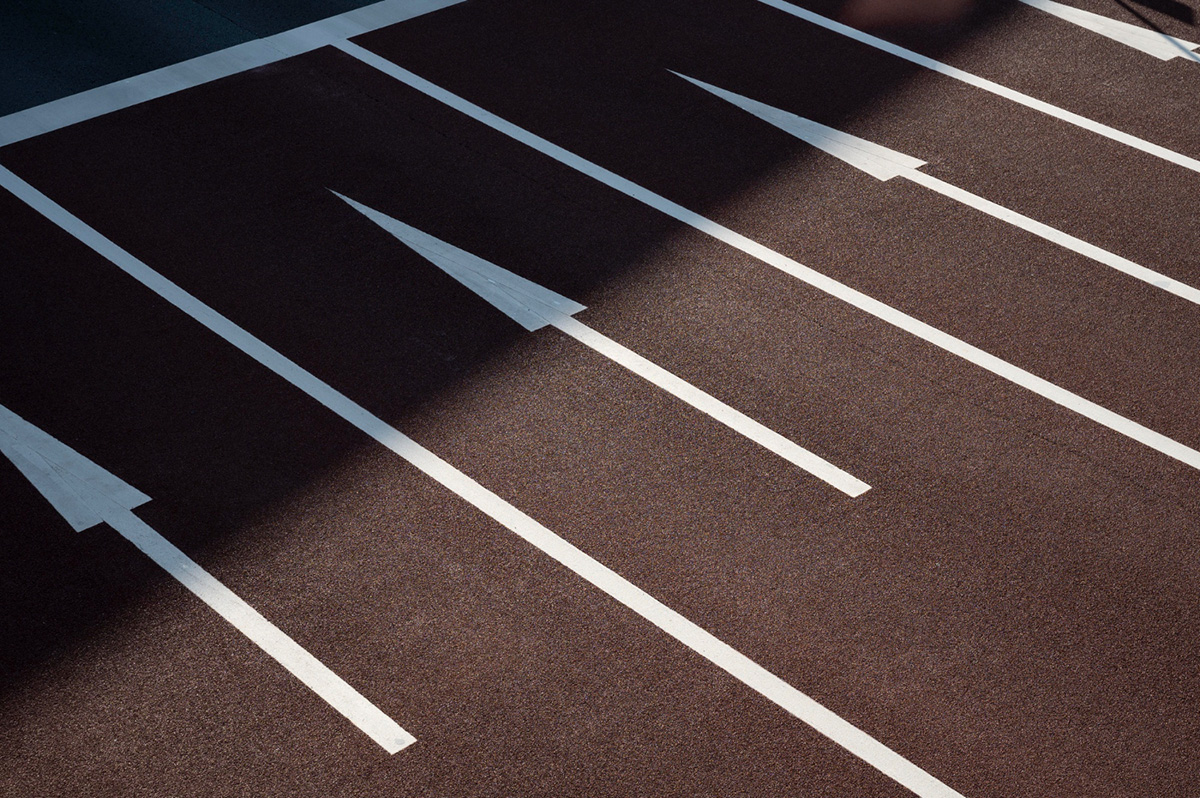 A freshly painted parking lot not only looks great but it also provides clear direction to drivers and helps keep pedestrians safe. Parking lot striping is an important aspect of maintenance for any commercial property. It creates organized parking spaces and guides drivers and pedestrians in the direction they need to travel. While striping a parking lot may seem like a simple task, it's important to consider factors that may affect the drying process. In this article, w...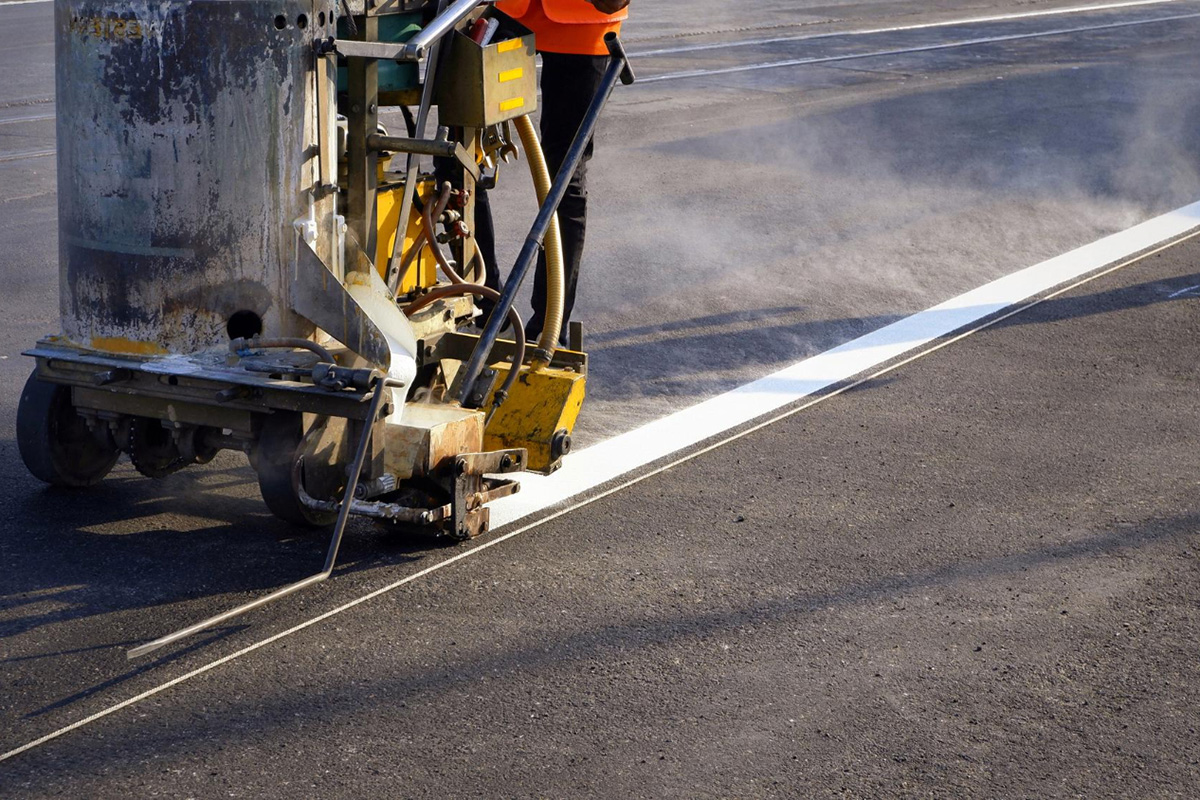 When it comes to parking lot striping, there are many things to consider. A well-striped parking lot is essential for ensuring the safety of drivers and pedestrians, as well as giving a professional appearance to your business. However, there are also many mistakes that are commonly made when striping a parking lot. In this blog post, we will discuss the most common mistakes made in parking lot striping and how to avoid them. Mistake #1: Inconsiste...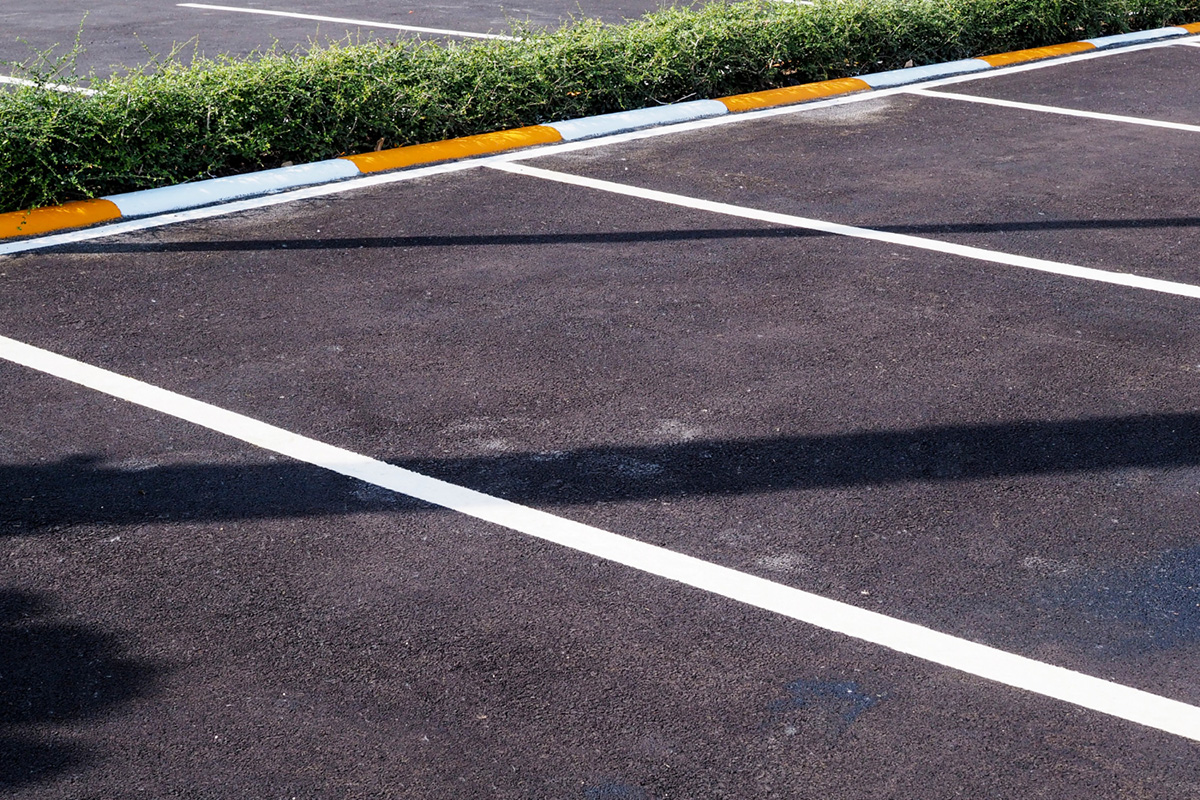 As a business owner, ensuring the safety and convenience of your clients and customers is a top priority. One way to ensure this is through the proper striping of your parking lot. Parking lot striping is a critical aspect of parking lot maintenance as it not only makes the parking lot aesthetically appealing but also ensures that the parking spots are clearly defined, helping to avoid accidents, and facilitate the smooth flow of traffic. In this blog post, we will discuss wh...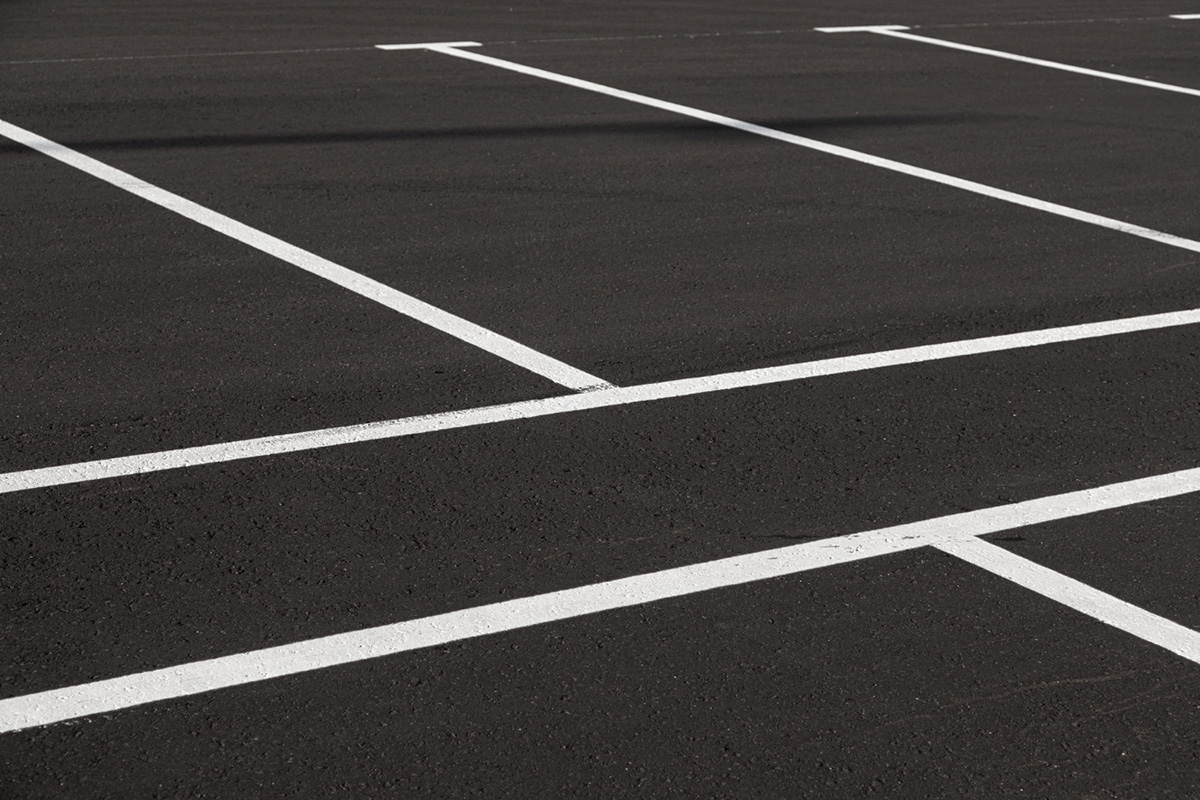 As a business owner, maintaining your parking lot is just as important as the quality of service you provide. A well-maintained parking lot not only gives your establishment a professional look, but it also ensures the safety of your clients and employees. One crucial aspect of parking lot maintenance is regular striping. In this blog, we will discuss why parking lot striping is necessary and how it benefits your business. 1. Safety The ...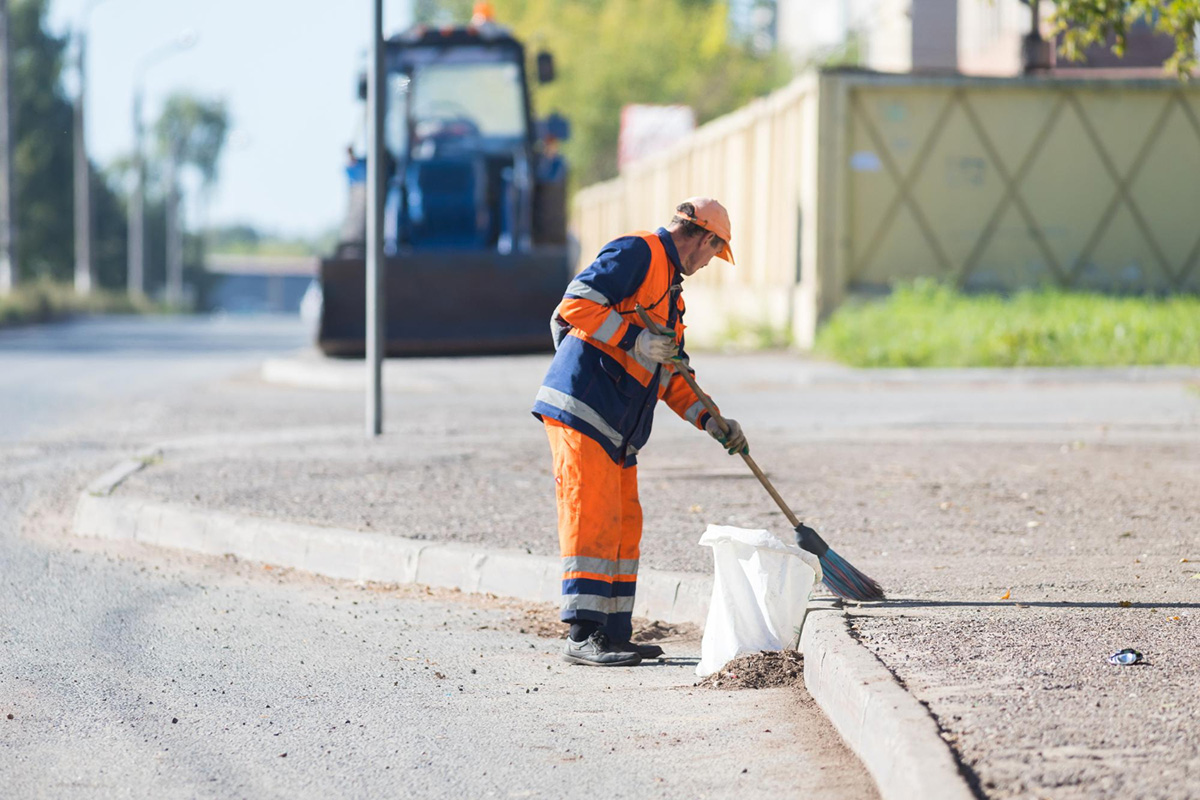 Sealcoating is an essential process for maintaining the longevity and appearance of your pavement. However, before applying the sealcoat, it is necessary to ensure that the surface is adequately prepared. Proper surface preparation not only ensures better adhesion of the sealcoat but also increases the overall lifespan of the pavements. In this blog post, we will discuss some effective ways to prepare your pavement surface for sealcoating. 1. Clean...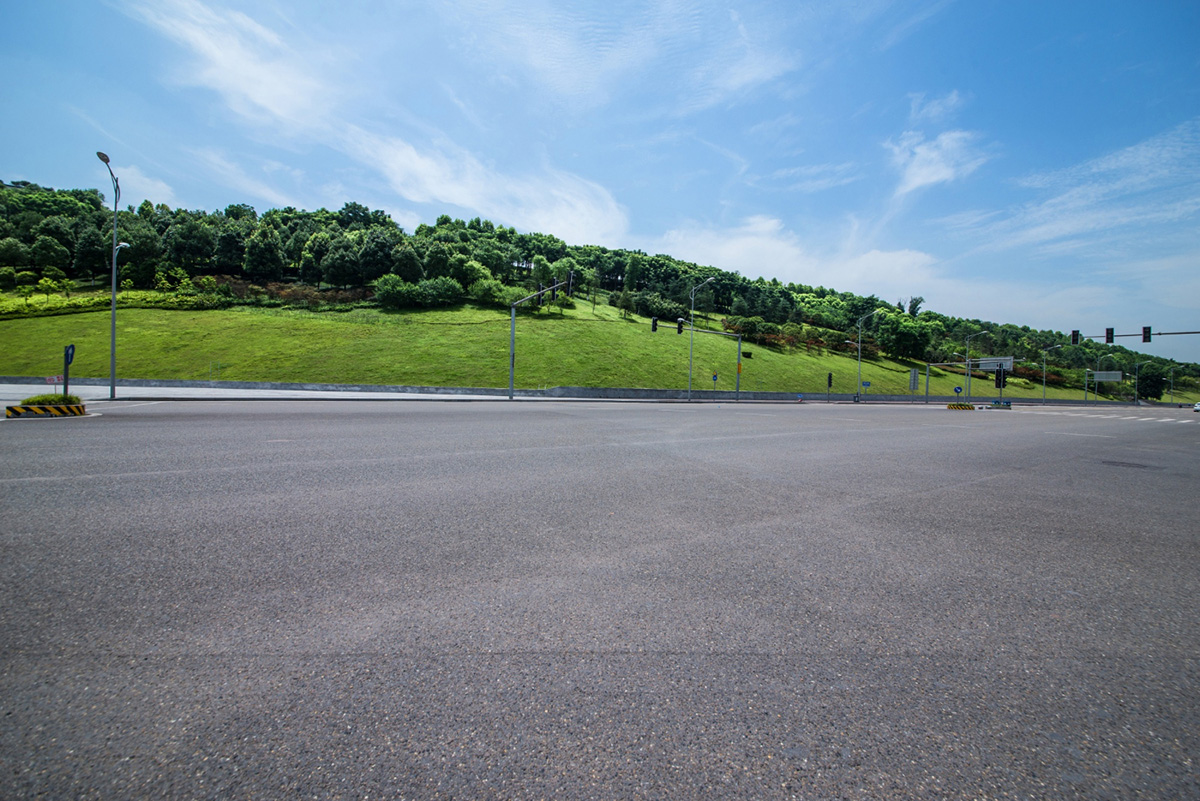 Sealcoating is a crucial process when it comes to maintaining the appearance and integrity of your pavement. Asphalt pavements are porous in nature and they tend to permit water to penetrate the surface. This water penetration leads to eventual cracking and erosion of the surface. In order to prevent this kind of damage, a layer of sealer must be applied to the surface of the asphalt. In this ultimate guide, we will provide you with essential information about sealcoating to ...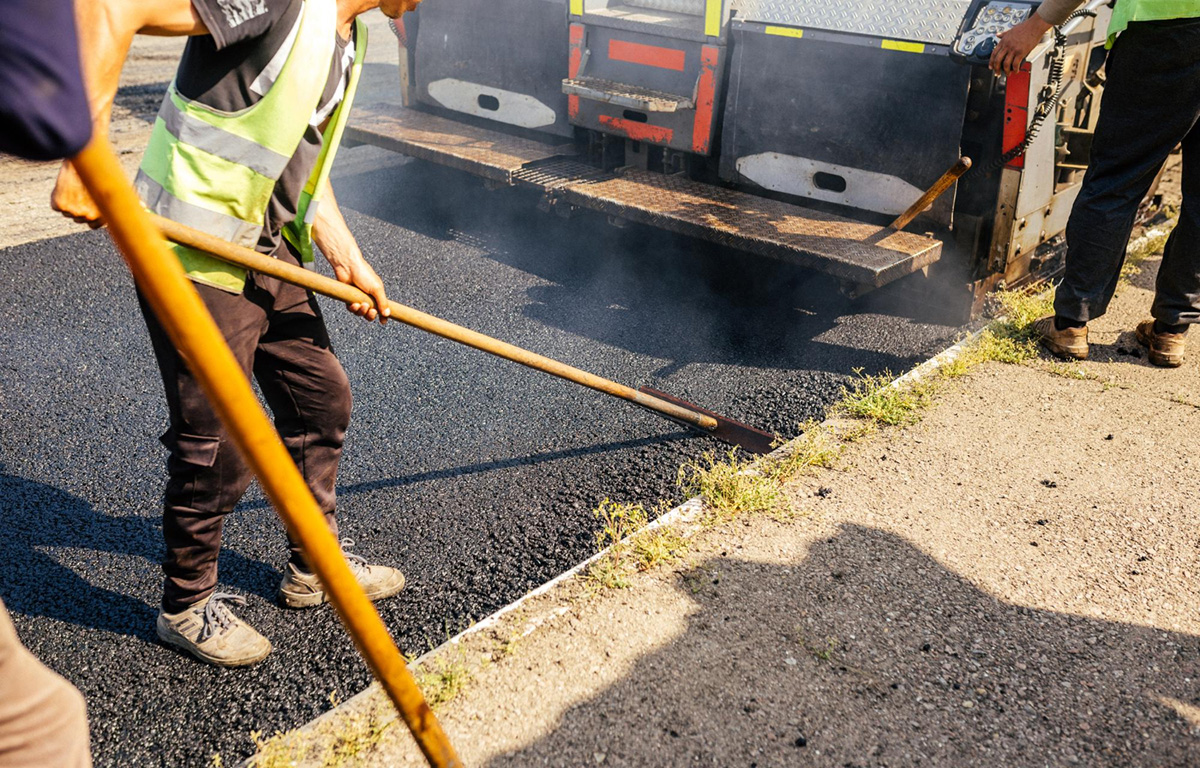 Potholes are a common nuisance in the world of asphalt paving and maintenance. They are not only unsightly but can also cause serious damage to vehicles and even lead to accidents. Fortunately, there are ways to repair potholes and keep your asphalt surfaces safe and smooth. Two of the most popular methods for repairing potholes are hot and cold patching. In this blog post, we will discuss the differences between hot and cold patching materials and help you determine which on...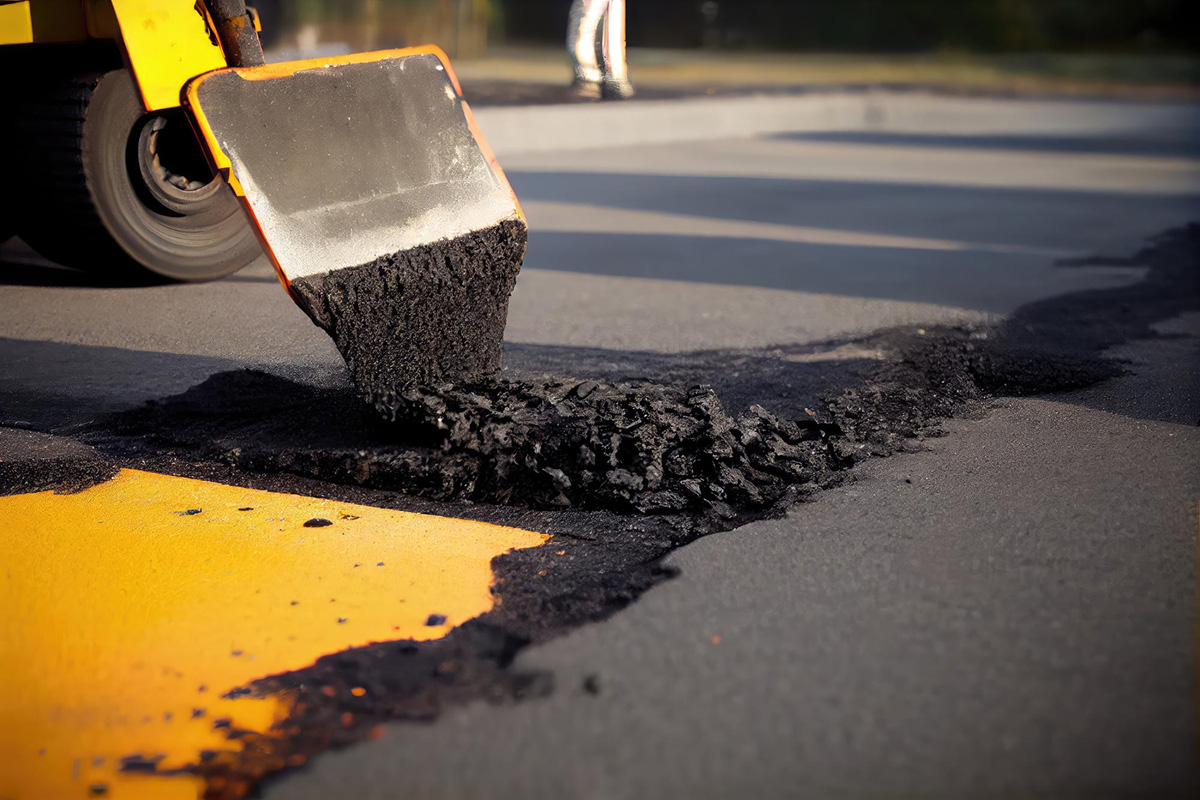 As homeowners or business owners, we always strive to maintain the safety and appearance of our properties. One of the most crucial aspects of property maintenance is ensuring that the pavement remains in top condition, especially when it comes to asphalt pavements. However, even with the best maintenance practices, damages on asphalt pavements are inevitable, requiring prompt repair to prevent further damage. That's where asphalt patching comes in. In this blog post, we&...