How Can Driveway Paving Add Value to Your Home?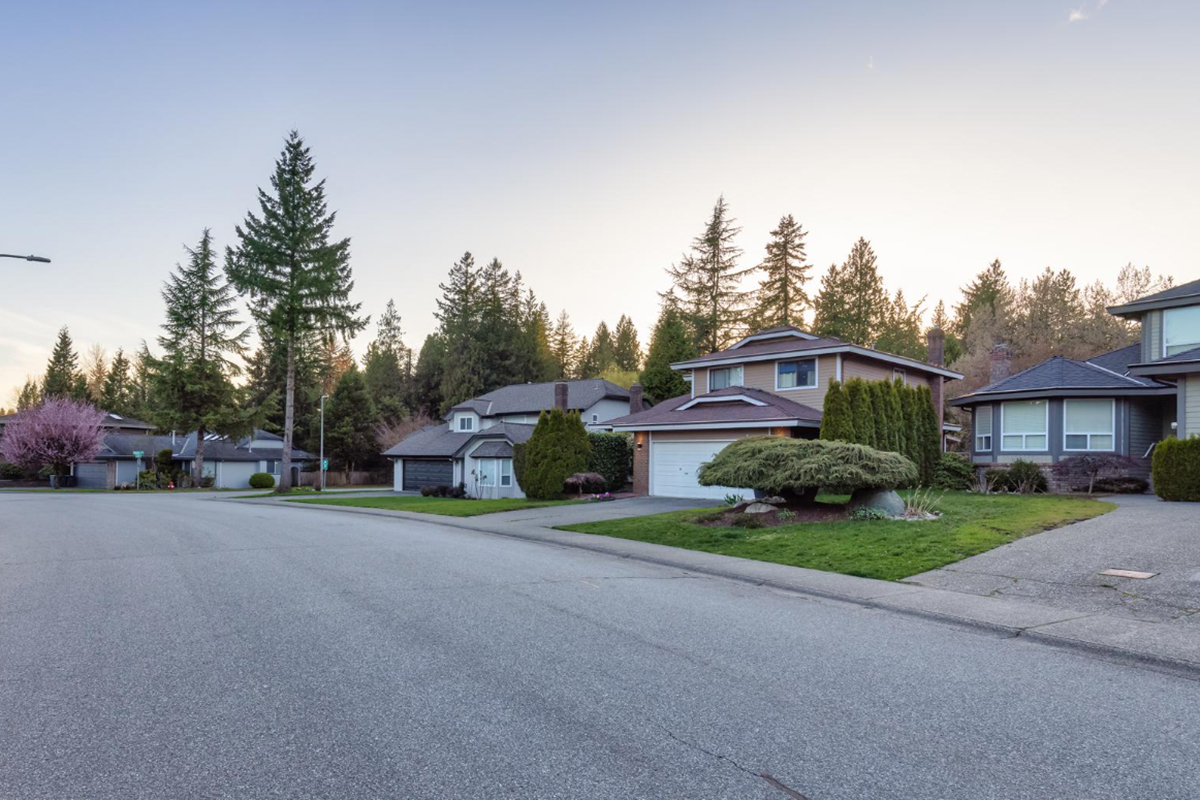 As a homeowner, you are always looking for ways to add value to your property. You might have considered landscaping or installing new appliances, but have you thought about driveway paving? Believe it or not, driveway paving is an excellent way to enhance your home's curb appeal and increase its value. Asphalt contractors in Tavares Florida can help you achieve this. In this blog post, we will discuss the benefits that driveway paving can bring to your home.
Curb Appeal
First impressions matter, and your driveway is the first thing that guests see when they arrive at your home. A well-maintained and attractive driveway can significantly enhance your curb appeal, making your home more inviting and eye-catching to potential buyers. A newly paved driveway can give your home a modern and refreshed appearance, which can increase your property's value.
Increased Home Value
When you install a new driveway, you are adding a significant value to your home. Statistics have shown that a newly paved driveway can increase your home's value by up to 5%. This means that if you spend $10,000 on paving your driveway, you can expect your home's value to increase by $15,000.
Low Maintenance
Driveway paving requires less maintenance than other alternatives such as gravel or dirt. Asphalt paving, in particular, is built to last for many years, so you won't have to worry about replacing your driveway frequently. Additionally, the upkeep required for a paved driveway is minimal, making it an ideal choice for busy homeowners.
Enhances Safety
A paved driveway ensures safe and secure driving conditions for you and your guests. Paved driveways provide better traction, and you won't have to worry about slipping on gravel or dirt. A newly paved driveway can also eliminate potholes and cracks that can cause damage to vehicles.
Eco-Friendly
Driveway paving can be an eco-friendly choice because the material used in the process is 100% recyclable. Asphalt is environmentally friendly, cost-effective, and sustainable, making it an ideal choice for homeowners who want to reduce their carbon footprint.
Conclusion
Driveway paving is an excellent investment for homeowners looking to increase their property value and improve their home's curb appeal. If you are considering driveway paving, it is vital to hire a professional asphalt contractor in Tavares, Florida who can ensure that the job is done correctly. Reliable Pavement Maintenance is here to help you create the perfect driveway for your home. Contact us today to request an estimate!