Understanding the Components and Process of Asphalt Paving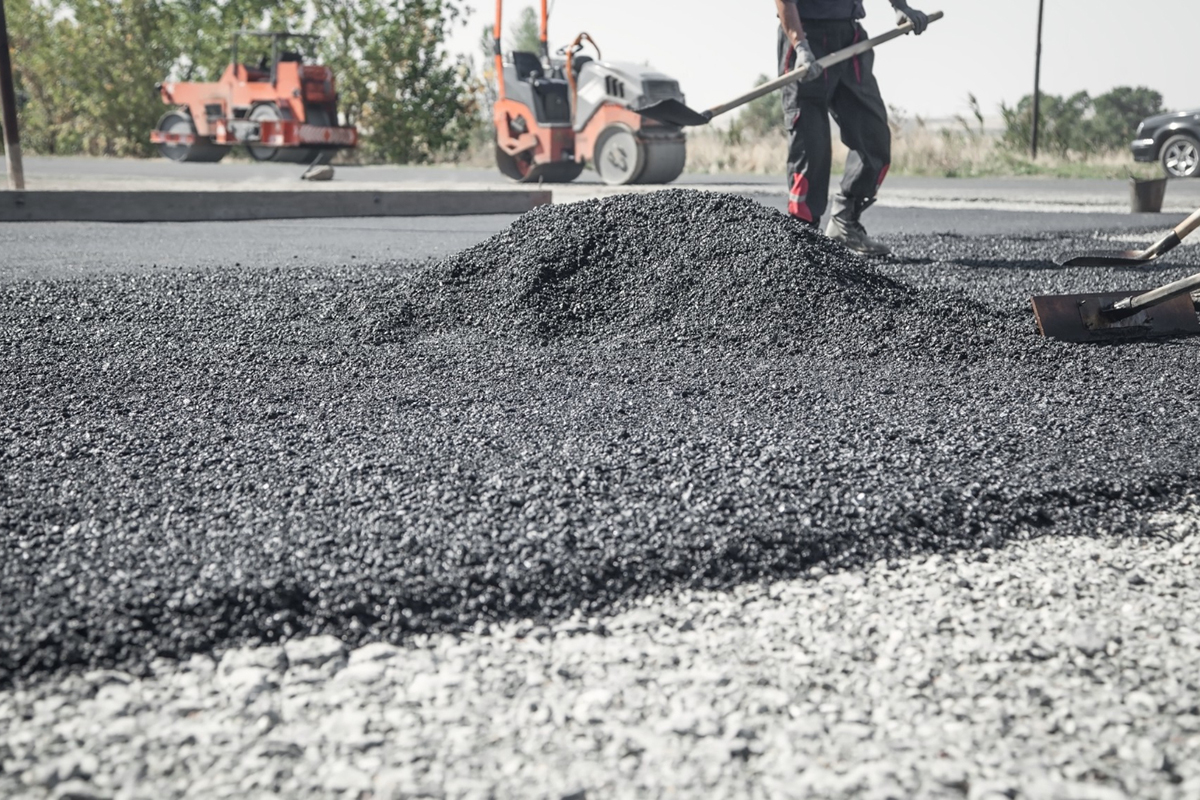 Are you planning to build a new driveway for your home or commercial property? Or do you need to resurface your existing asphalt pavement? Whatever your needs are, understanding the components and process of asphalt paving is important to ensure quality work and long-lasting results. In this blog post, we'll walk you through the basics of asphalt components and the paving process. If you're in need of professional asphalt contractors in Tavares, FL, Reliable Pavement Maintenance, Inc. is just a call away.

Asphalt is a mixture of different materials, including aggregates, bitumen, and other additives. The aggregates, which can be made of gravel, sand, or crushed stone, provide strength and stability to the pavement. The bitumen, on the other hand, acts as a binder that holds the aggregates together. It is a thick and sticky black substance that comes from crude oil refining. Other additives such as polymers, fibers, and recycled materials may also be added for improved performance and sustainability.
The process of paving begins with site preparation, which involves clearing the area of debris and grading the surface to ensure proper drainage. The next step is to add a base layer of crushed stone and compact it to create a solid foundation. The thickness of the base layer depends on the type of traffic expected on the pavement. A thicker base layer is needed for heavy-duty applications like industrial parks and airports. Once the base is ready, the asphalt mix is laid on top of it using a paving machine.
After the mix is spread evenly, the surface is compacted using a roller to eliminate air pockets and achieve the desired density. The final thickness of the pavement depends on the project specifications, ranging from 2 to 4 inches for residential driveways up to 6 inches for commercial parking lots. The newly paved surface is then left to cool and set for several hours before it can be opened to traffic.
Maintaining your asphalt pavement is important to maximize its lifespan and prevent costly repairs. Regular cleaning, crack sealing, and sealcoating can help protect your pavement from weathering, UV damage, and water infiltration. If you're in need of maintenance services or repairs, reach out to us at Reliable Pavement Maintenance, Inc. Our team of experienced contractors has the skills and equipment to handle any paving job, big or small.
Conclusion
In summary, understanding the components and process of asphalt paving is crucial to ensure quality work and lasting results. From site preparation to base layer, paving, and compaction, each step has its own requirements and specifications. Maintaining your pavement also plays a big role in extending its lifespan and preventing costly repairs. If you're in need of professional asphalt contractors in Tavares, FL, don't hesitate to contact Reliable Pavement Maintenance, Inc. for a free estimate. We pride ourselves on delivering top-notch services and customer satisfaction.