Tips in Choosing a Parking Lot Striping Layout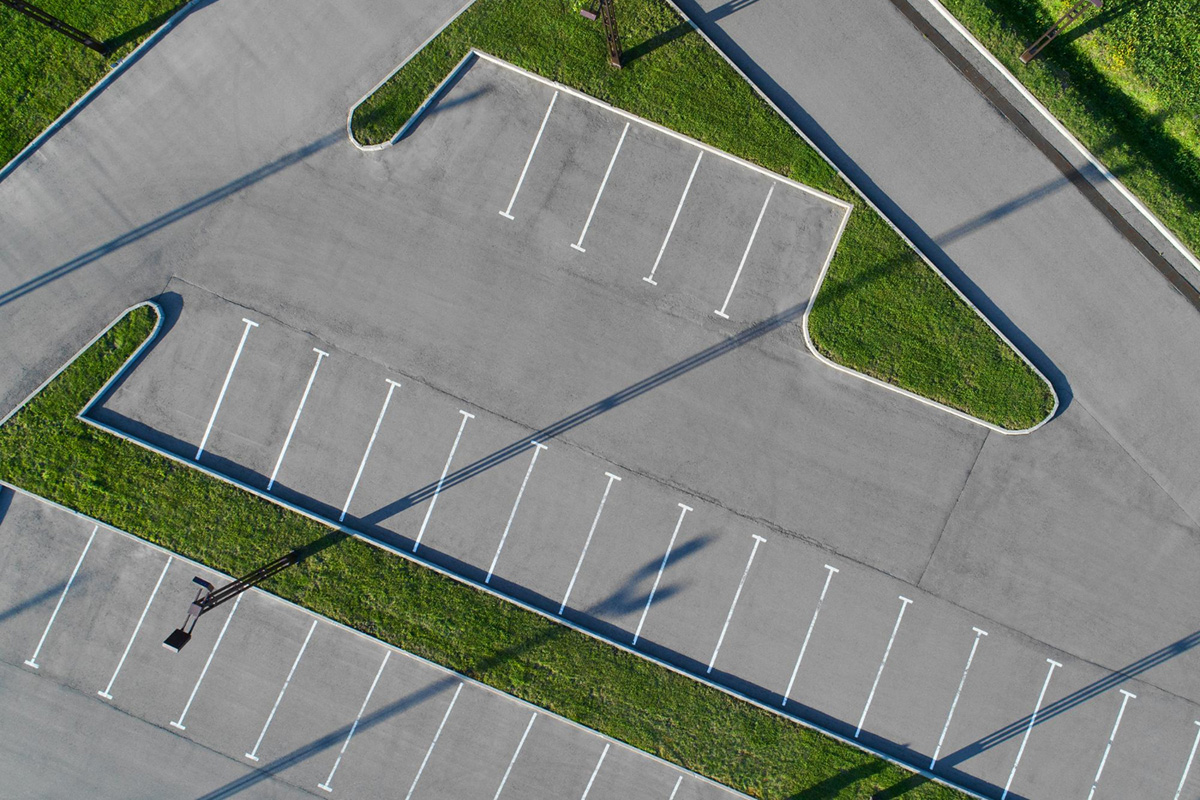 Are you a business owner who's planning to have their parking lot striping done? Parking lot striping is an important aspect of maintaining a business property. It helps with organizing the parking area, directing traffic, ensuring safe vehicle movement, and contributes to the overall appeal of the property. Selecting the appropriate striping layout is essential, and it should be done with proper planning and attention. In this blog, we will discuss some tips for choosing a parking lot striping layout that will work best for your business.

1. Evaluate Your Business Needs
The first step in choosing a parking lot striping layout is to evaluate your business needs. Analyze your parking lot usage, the number of employees, traffic volume, parking space requirement for customers, and any special needs. It will help determine the number of parking spaces that will be needed, where accessible parking spaces are required, and any crosswalk to help customers get to your business.
2. Choose the Right Striping Layout
Different striping layouts are available in the market. It's necessary to select the one that complements the size of your parking lot and accommodates your business needs. A straight-lining parking layout is ideal for narrow parking lots, while angled parking will fit in with larger parking spaces. In cases where a large number of vehicles exit simultaneously, a circular layout will work best, providing free ingress and egress.
3. Incorporate ADA Requirements
The Americans with Disabilities Act (ADA) sets specific requirements for how parking lots should be marked for accessible parking spaces. The striping layout is designed to make it easy for people with disabilities to park their vehicles close to the entrance. Providing the right number of parking spaces, adding proper signage, and correct pavement markings is necessary.
4. Maximizing Space
When planning your parking lot striping layout, consider maximizing your outdoor space. You can get creative with your striping layout to create additional parking spaces. For example, you can use offset spaces if your lot is large enough. You can also use tandem spaces that fit two vehicles in one spot, or parallel parking spaces at the back of the lot to reduce congestion.
5. Hiring A Professional Striping Company
The last step is to hire a professional striping company that has experience in parking lot striping. A professional company will work with you to create a custom striping layout that meets your business needs, incorporates ADA requirements, and maximizes your outdoor space. A professional striping company will also make sure that the striping is clearly visible and meets the local and federal codes.
Conclusion
Striping your parking lot will give your business a professional look that customers will appreciate. By selecting the right parking lot striping layout, you can increase the safety, functionality, and organization of your parking lot. To get the best results, it's crucial to hire a professional striping company that puts safety and quality at the forefront of their services. Reliable Pavement Maintenance has years of experience in providing top-quality and professional parking lot striping services in Tavares, FL, and surrounding areas. Contactus today for an estimate and consultation.