Questions to Ask Your Asphalt Contractor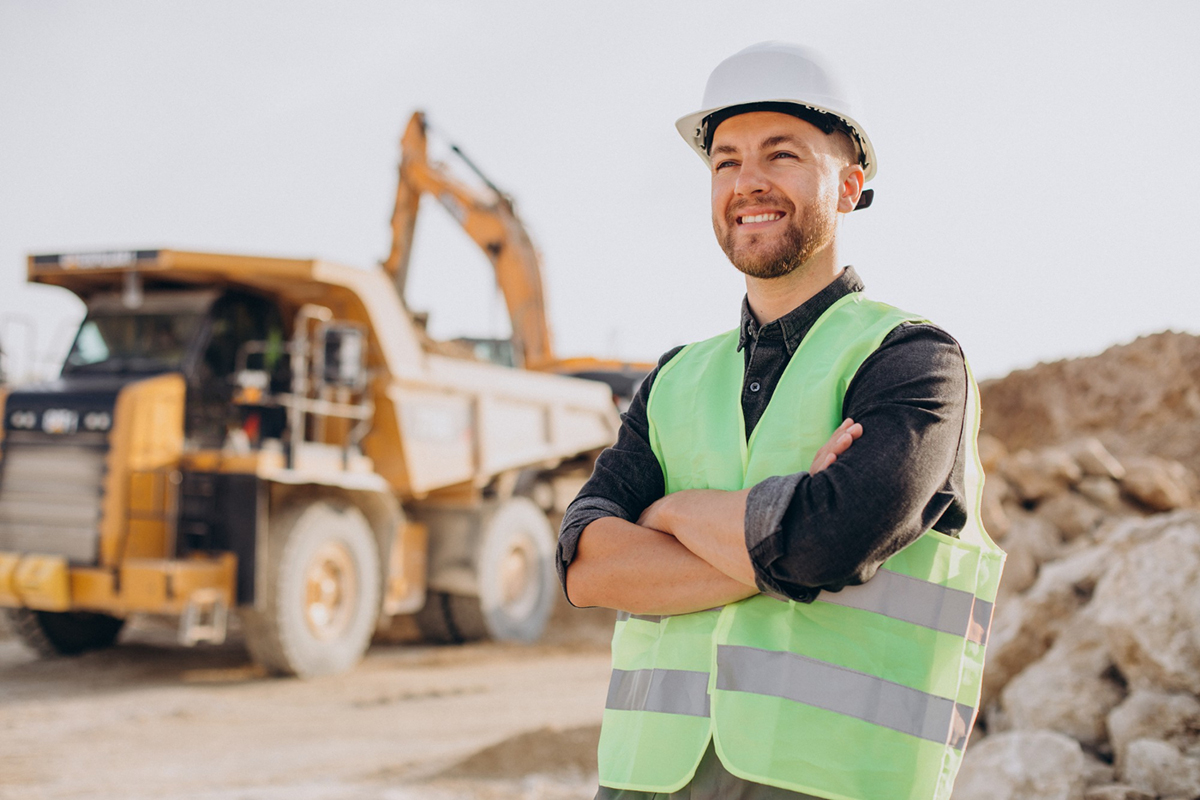 If you're planning on getting an asphalt driveway, parking lot, or pathway, you need to ensure that you're working with the right contractor. You want to make sure that you're getting value for your money, and the only way to do that is by asking the right questions. Asking the right questions not only guarantees the quality of work but also helps you develop an understanding of what to expect during the project. This blog post highlights some critical questions to ask your asphalt contractors.
What's Your Experience?
When it comes to asphalt paving, experience counts. You want to work with a contractor who has vast experience in asphalt paving to guarantee quality work. Inquire on the number of years they've been in the industry and the type of projects they've completed. A reliable contractor should provide you with a portfolio of their completed projects and references.
What's Your Certification?
Your contractor should be licensed and certified for professional asphalt paving. A license assures you that the contractor meets the minimum standards of quality and safety, while certification specifies that the contractor has actual training, knowledge, and experience in asphalt paving.
What's Your Price?
Your cost of paving your asphalt driveway is an important matter to consider. Always ask for a free quote from the contractor before the project begins. Ensure that there are no hidden costs, and all the details are in writing, including the payment schedule.
What's Your Timeframe?
Construction projects have deadlines, and asphalt paving is no exception. Before hiring an asphalt contractor, outline your timeframe expectations, and strike a deal that meets both your expectations and the contractor's schedule. If your job requires extreme weather conditions, inquire about the contractor's plan in case something goes wrong.
How Do You Maintain The Asphalt?
Asphalt paving doesn't end with the conclusion of the project. Proper maintenance is essential in ensuring that your asphalt lasts long and maintains its good looks. Ask your contractor if they have a maintenance package or plan and how often they recommend sealing the asphalt to protect it from the elements.
Conclusion
Taking all of the above factors into consideration guarantees a smooth and successful asphalt paving project. Before hiring an asphalt contractor, conduct research, and ask around for reviews of their previous customers. If you're looking for professional, reliable, and quality asphalt paving services in Tavares, FL, look no further than Reliable Pavement Maintenance, Inc. Contact us today to schedule an appointment, and we'll ensure all your questions are answered satisfactorily.