Protect Your Asphalt from Weathering and Degradation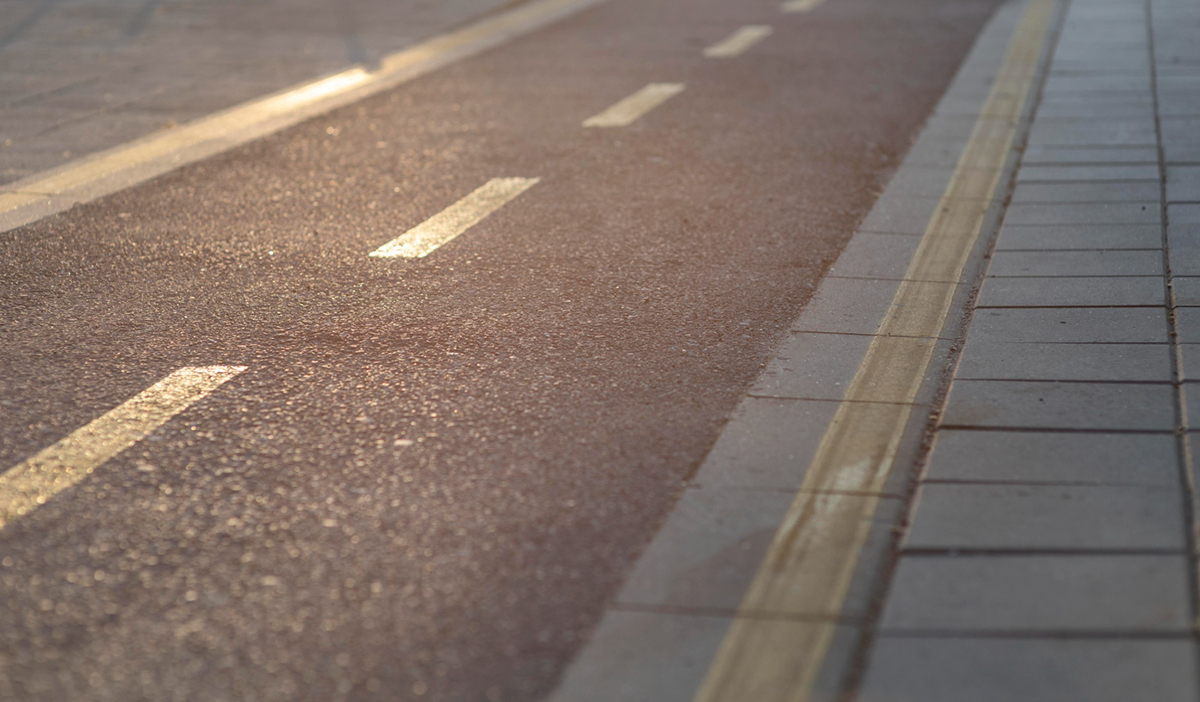 The weather can be harsh on your asphalt, causing it to crack, fade, and deteriorate over time. As a property owner, it's essential to take preventative measures and protect your investment from the elements. Whether you're managing a commercial parking lot, an industrial complex, or a residential driveway, a little maintenance can go a long way in extending the life of your asphalt surface. And if you're looking for asphalt contractors in Tavares, Florida, turn to Reliable Pavement Maintenance for all your repair and maintenance needs.
Sealcoating
One of the easiest and most cost-effective ways to protect your asphalt is through sealcoating. This process involves applying a liquid coating to the surface, creating a protective layer that prevents moisture, UV rays, and other elements from penetrating the asphalt. Sealcoating also provides a fresh, uniform look for your property and can increase the durability and longevity of your asphalt by up to 30%.
Crack filling
Small cracks or fissures on your asphalt surface can lead to big problems if left untreated. Water can seep into these cracks, causing further damage and weakening the foundation of your asphalt. That's why it's important to have cracks filled as soon as possible. Reliable Pavement Maintenance uses high-quality materials to fill in all types of cracks, extending the lifespan of your asphalt surface and preventing costly repairs down the road.
Pothole repair
Potholes are a common issue for asphalt surfaces, especially in areas with harsh weather conditions. Not only are they unsightly, but they can also damage tires and cause accidents if not repaired promptly. Reliable Pavement Maintenance has the knowledge and expertise to repair potholes quickly and effectively, using the right materials to ensure a smooth and long-lasting surface.
Regular maintenance
Regular maintenance is key to protecting your asphalt from weathering and degradation. Sweeping the surface regularly to remove debris, oil, and other contaminants can prevent them from penetrating the surface and causing damage. It's also important to keep the edges of your asphalt in good condition and to address any drainage issues right away. When you schedule regular maintenance with Reliable Pavement Maintenance, you'll get the peace of mind that comes with knowing your surface is protected.
Professional services
When it comes to protecting your asphalt, it's essential to work with a professional contractor who has the knowledge, expertise, and experience to handle all jobs, big or small. Reliable Pavement Maintenance is a leading provider of asphalt maintenance and repair services in Tavares, Florida. With a team of skilled technicians, state-of-the-art equipment, and a commitment to customer satisfaction, Reliable Pavement Maintenance delivers high-quality results every time.
Conclusion
Protecting your asphalt from weathering and degradation is crucial in extending its lifespan and preserving your investment. From sealcoating to regular maintenance, Reliable Pavement Maintenance offers a wide range of services to keep your asphalt surface in top condition. So, if you're looking for asphalt contractors in Tavares, Florida, contact us today for an estimate. We're always ready to help you protect your investment and keep your property looking its best.