Prevent Parking Lot Accidents through Asphalt Maintenance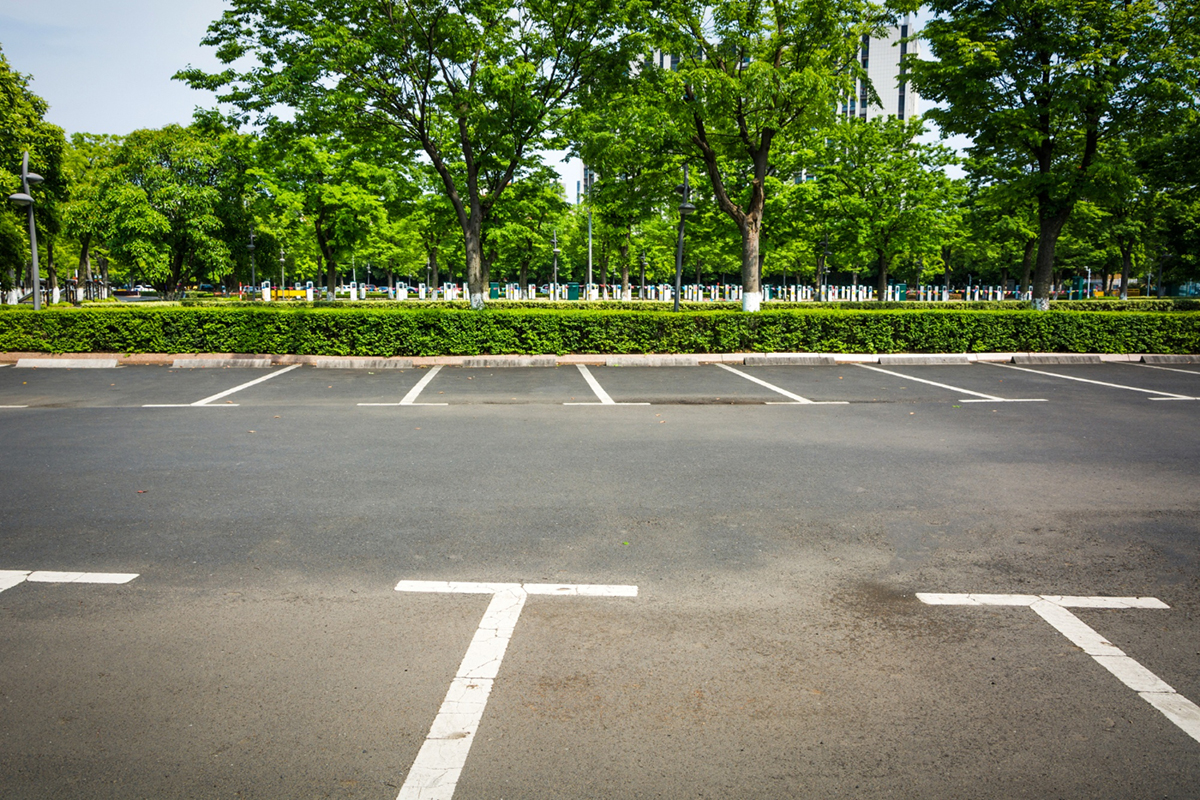 Parking lots serve as the gateway to any establishment. They are the first place customers experience before stepping into stores, restaurants, or any other business establishments. However, parking lots are also one of the leading locations where accidents occur. These accidents can result in hefty legal charges, financial burdens, and, most importantly, injuries. Hence, it is crucial to maintain the asphalt foundation of your parking lot. Asphalt maintenance is key to prevent parking lot accidents and keep your customers safe. In this article, we will delve into the importance of asphalt maintenance and how it prevents parking lot accidents in Tavares, FL.
Firstly, it is important to understand that asphalt deteriorates over time. When left unchecked, it can lead to a multitude of safety hazards, including potholes, cracks, uneven surfaces, and drainage issues. These make the parking lot hazardous, especially during extreme temperatures such as heavy rains and snowfalls. To maintain a safe parking lot, it is vital to identify and fix these issues promptly. Regular maintenance and inspections by experienced asphalt contractors can identify, prevent, and minimize these safety hazards. Reliable Pavement Maintenance, Inc. has a team of professionals with vast experiences in maintaining and repairing parking lots here in Tavares, FL.
Secondly, regular asphalt maintenance increases the lifespan of the parking lot in reference. As the asphalt foundation is the major determinant of the parking lot's lifespan and safety for all stakeholder. Through maintenance, the asphalt foundation can delay the onset of surface deterioration. Replacing an entire parking lot can be a costly affair, so it's important to address minor issues before they become significant or irreparable. By engaging the services of licensed and experienced asphalt contractors, you are ensuring long-term cost savings, increasing property values, and eliminating potential legal responsibilities.
Thirdly, asphalt maintenance enhances your property's aesthetics, leading to a positive customer and tenant experience. A well-maintained parking lot can leave a better impression on potential customers, inviting them back and improving your business's image. Conversely, a poorly maintained parking lot can lead to a negative customer experience, resulting in the loss of business and revenue. Therefore, reliable pavement maintenance, Inc. understands the importance of a well-maintained parking lot, and they offer a complete range of asphalt maintenance services to ensure your parking lot remains aesthetically pleasing, safe, and functional.
Fourthly, Asphalt maintenance can avoid slip and fall accidents. The most common accidents that take place in parking lots are slip and fall accidents. These accidents can be catastrophic and lead to injuries that can cost you a lot of money in medical bills and legal fees. Many slip and fall accidents occur due to uneven or cracked surfaces, such as potholes and cracks which can be easily avoided by regular and prompt asphalt maintenance. This is one measure that can give you peace of mind, preventing and reducing the chances of slip and fall accidents and their associated costs.
Conclusion
Clearly, asphalt maintenance is fundamental to keep your parking lot safe and in excellent condition. Timely repairs and inspections can prevent accidents, litigation, and ensure the longevity of your parking lot. If your parking lot requires maintenance, contact Reliable Pavement Maintenance, Inc. today for reliable asphalt repair services in Tavares, FL. Don't risk neglecting your parking lot's maintenance because the safety of your customers is paramount. With our team of professionals and resources, you can make your parking lot safe, functional and aesthetically pleasing.