Important Questions to Ask Your Sealcoating Company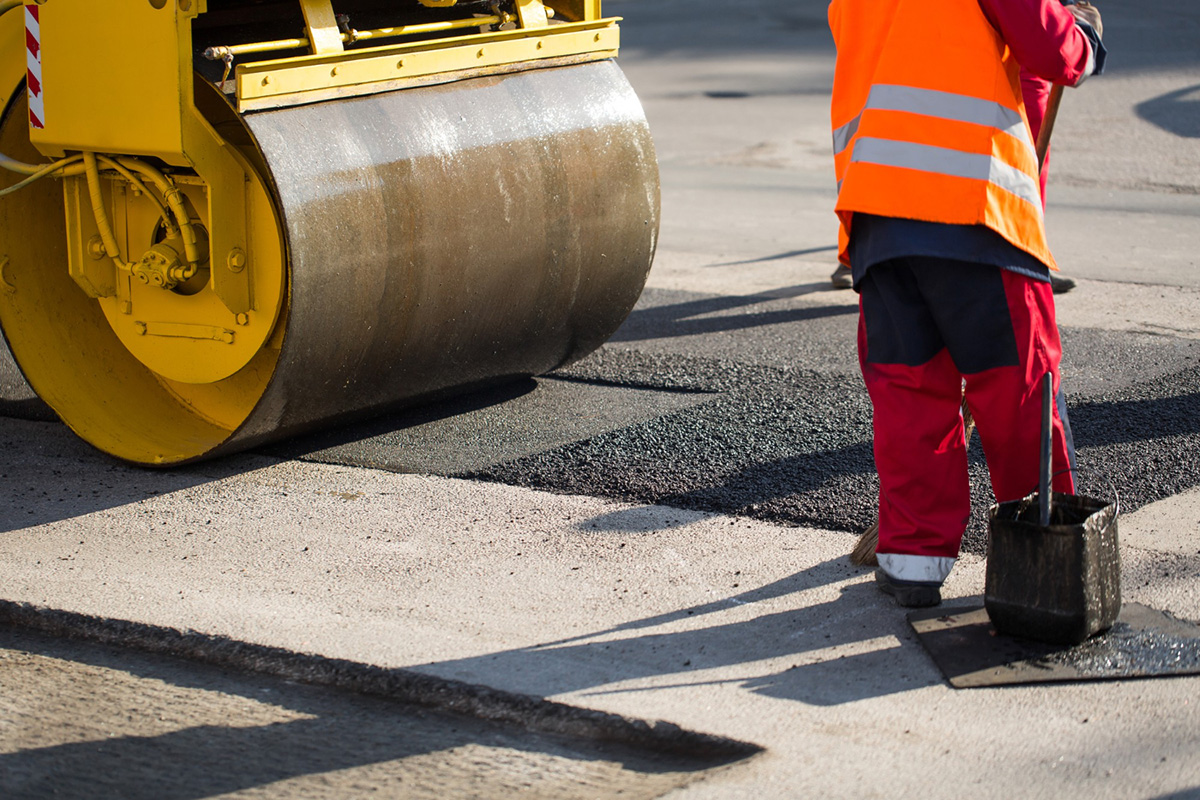 Asphalt pavement is an essential investment that can last for decades if you maintain it right. Sealcoating is one way to extend the lifespan of a new or existing pavement, but choosing a reliable sealcoating company can be a daunting task. Knowing what to ask a potential contractor before entrusting them your project can make a difference between satisfactory and disappointing results. In this blog post, we will discuss some of the crucial questions you should ask before hiring a sealcoating company.
1. How much experience do you have in sealcoating?
Experience matters in the asphalt industry. Ask the contractor how long they have been in business and their experience in sealcoating. You want to choose a contractor with several years of experience in the industry. Such a contractor has had several opportunities to work on different projects and learn from various challenges. Additionally, check their references and read online reviews to get an idea of their reputation.
2. What is your sealcoating process?
The sealcoating process is not always the same for all contractors. Ask the contractor to explain their process and what materials they use. You want a contractor who uses high-quality materials that are not harmful to the environment or your asphalt. The process should be efficient and thorough to ensure quality results. A good contractor should also be willing to explain the entire process to you in detail.
3. Are you insured and licensed?
Sealcoating work involves the use of heavy machinery and chemicals, which can pose a risk to the contractor and your property. Ensure the contractor has proper insurance and licensing. The coverage should protect the contractor and your property during the project. A licensed contractor is also an indication that they have met all the minimum requirements set by the state in terms of skills, training, and qualifications.
4. What is your pricing policy?
Different contractors have different pricing policies. Ask the contractor how they determine their pricing, whether it's per square foot or a fixed fee. A good contractor should be transparent about their pricing and provide you with a written estimate before the project commences. Avoid contractors who demand full payment upfront or who offer unusually low prices, as it may indicate shoddy work or hidden costs.
5. What kind of warranty do you provide?
A good sealcoating contractor should provide a warranty for their work. The warranty should cover the materials used, labor, and any defects in the workmanship. Be sure to read through the warranty agreement and ask any questions you may have before signing. The length and coverage of the warranty should be reasonable and meet your needs.
Conclusion
Sealcoating is an important aspect of maintaining your asphalt pavement, but choosing the right contractor is equally important. Be sure to ask relevant questions before hiring a contractor to ensure that you get the best results. A professional sealcoating contractor should have a good reputation, experience, the right process, insurance and licensing, transparent pricing policy, and a reasonable warranty. If you are looking for an asphalt contractor in Tavares, FL, contact Reliable Pavement Maintenance today to request a quote and experience peace of mind knowing that your project is in good hands.