All About Sealcoating: Protecting Your Pavement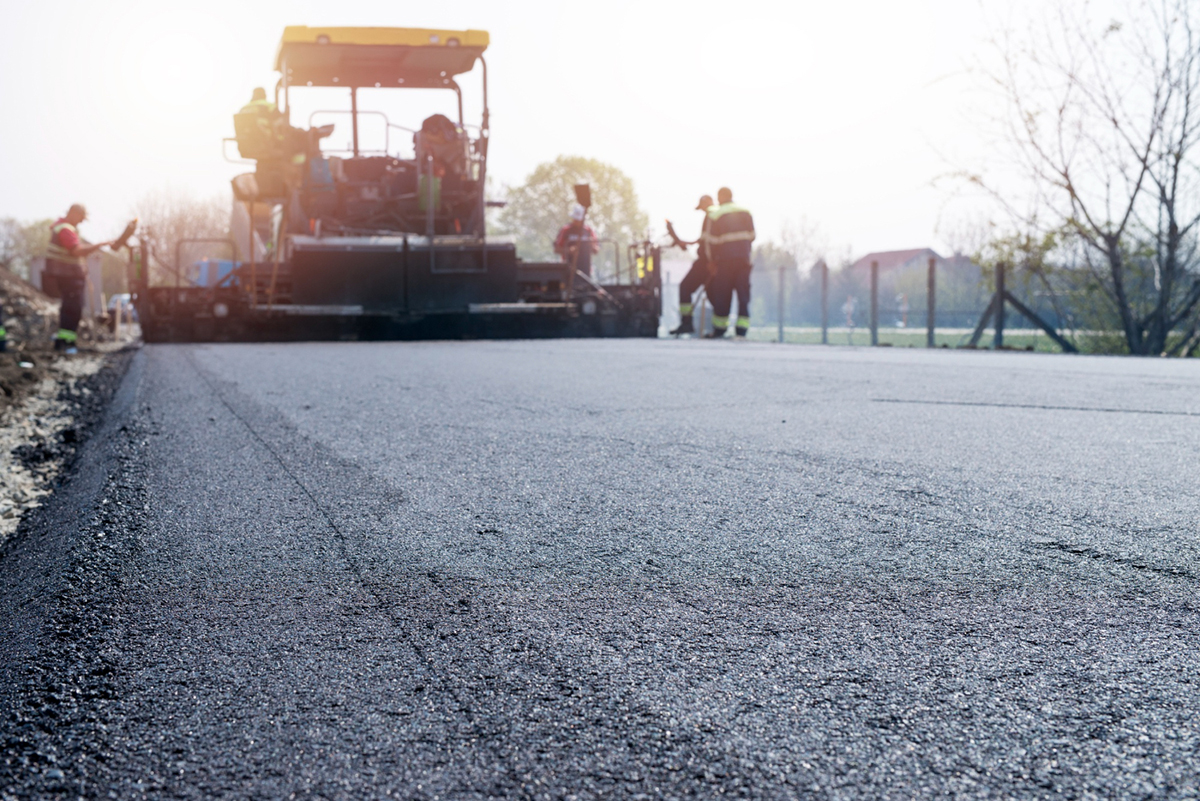 Maintaining a well-paved surface is a crucial step in protecting and prolonging its lifespan. One of the best ways to maintain your pavement is through sealcoating. Sealcoating involves applying a protective layer on asphalt surfaces, preventing harmful elements from penetrating through the pavement. Additionally, this process helps to prevent cracks, further damage, and the need for expensive repairs in the long run.
If you're looking for quality sealcoating services in Tavares, FL, look no further than Reliable Pavement Maintenance, Inc. With over 30 years of experience in the business, we have a reputation for providing high-quality services to our satisfied customers.

What is sealcoating?
Sealcoating is a protective layer applied to asphalt pavement to help protect it from the harmful effects of weather and other elements that come into contact with the surface. It helps prevent cracks, potholes, and fading caused by oxidation, UV rays, and weather.
Why is sealcoating important?
Sealcoating prolongs the lifespan of your pavement and helps you avoid expensive repairs in the long run. It prevents the pavement from absorbing water, which causes cracks, which in turn leads to potholes and other forms of pavement deterioration. Regular sealcoating should be part of your maintenance program to help keep your pavement looking new and strong.
When should you seek professional sealcoating services?
It's essential to avoid sealcoating in extremely hot or cold weather conditions, rainy or wet weather and immediately after rainfall. In Florida, it is best to seek sealcoating services during dry weather conditions because the surface needs time to dry. But with Reliable Pavement Maintenance, Inc., we make sure to consider all weather conditions to ensure your pavement remains in top-notch condition all year round.
Why Choose Reliable Pavement Maintenance, Inc. for Sealcoating Services?
With over 3 decades of experience, we have a proven track record of providing top-quality sealcoating services in Tavares, FL. We use only the highest-quality materials and the latest sealcoating equipment to ensure that your pavement is protected and preserved for many years to come. Our team of well-trained and professional experts has a deep understanding of different types of pavement, and they customize their services to your specific needs, ensuring you get a tailored solution.
Conclusion
As a customer, your pavement is crucial to your business or home's overall look and value. Ensure you hire a reliable and experienced sealcoating services provider such as Reliable Pavement Maintenance, Inc. For your sealcoating services in Tavares, FL, you can trust us to provide you with top-quality services that will protect your pavement for many years. Contact us today to schedule an appointment or to learn more about our services.